head_ache wrote:
I have found you do get a noticeable gain for the setup especially at speed. My setup seals against the bonnet under the scoop. Below is a picture of the current setup attached to the motor I am about to fit to the car. It is version 1 and could soon be starting another slightly smaller and more rounded version.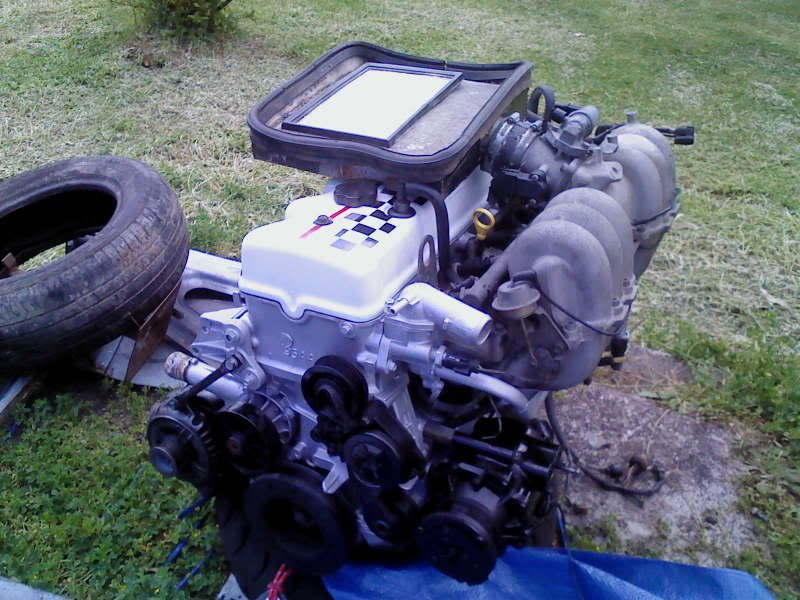 Here is a front view of the scoop on my old car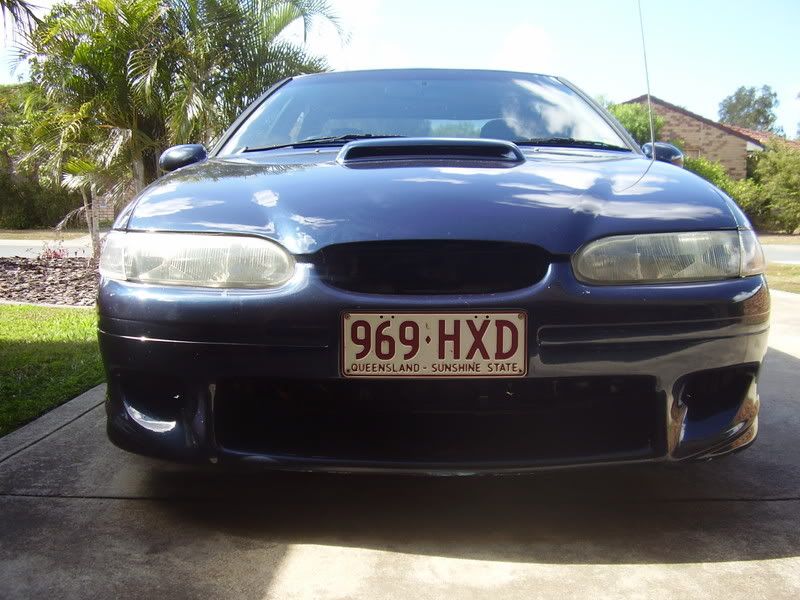 Oh and the current setup is on an el wagon
I love the idea of the potential for increased air intake without the need for forced induction and your hood scoop looks great and suits the car very well. But, in my opinion I would have left the stock EL grill in and definitely left the stock bumper on. Or perhaps installed a bumper of an EL XR series. But that bumper looks a lot like that of a Subaru. Is the bumper custom fabricated? If so, by who? If not, what is it off?
Thanks for sharing the pictures though, mate. It is definitely very unique!
_________________
Ride: '97 EL Falcon GLi Wagon
Mods: 2.5" Redback catback, 6000k HID, Blue LED Trip Computer, Blue LED dash, LED Audi Style Parker Lights, Footwell Lighting, White interior door handles with fade in and out with parker lights, Fairlane rear courtesy lamp.