GTFORDMAN wrote:
thanks mate, that picture you showed me is the exact same as mine, where you have put carbon fiber (good job btw) is the panel that has been pulled out and not put back in correctly and now i cant get it back, i cant get it to stay flush and i have light bleed argh i hate it!

btw i'm not at all interested in swapping the speedo/tacho just the center section of the dash since thats the part that's ******

oh do you know what bulbs are in the AC controls? i might do an LED swap when i pull the dash out to swap it!
there are 7 clips that hold part of the cover in place, and 4 screws that hold it down in place [review pic again to see what i mean]. you clip cover in place & then add the screws so it doesn't move. compare yours to what's in the pics.
bulbs are the one on the left.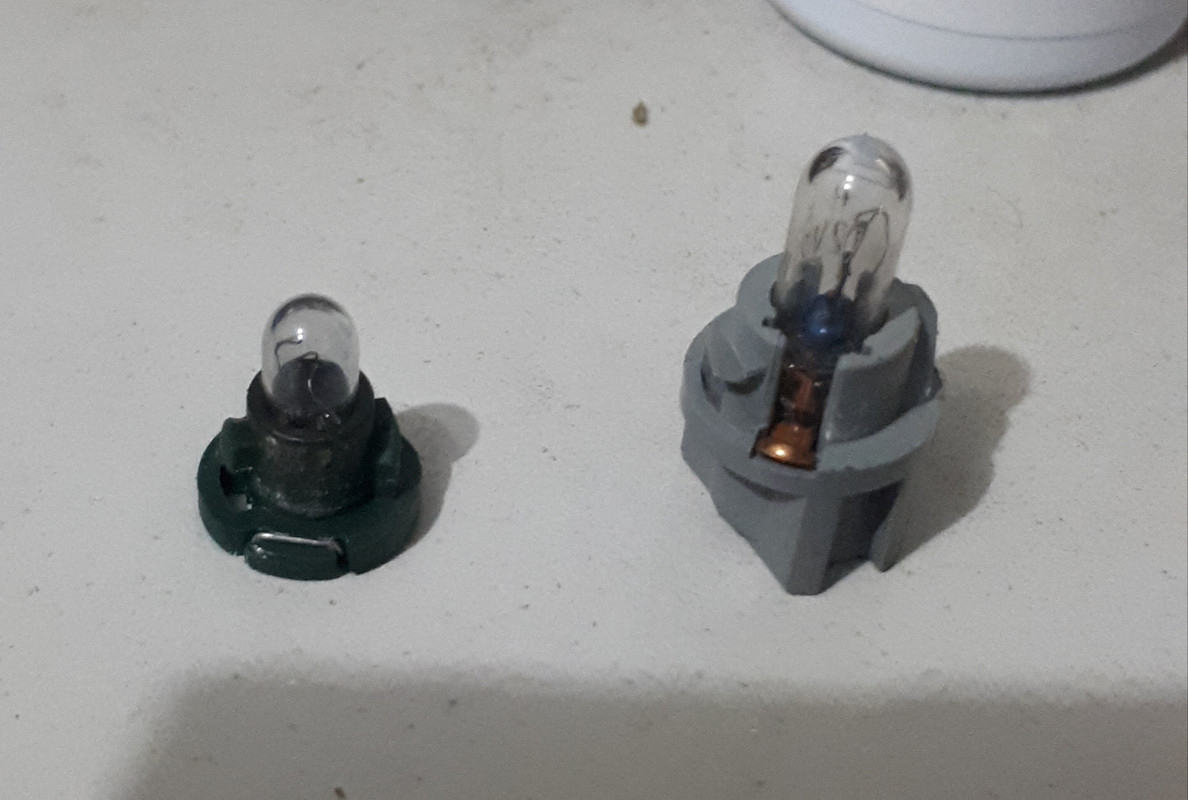 so when the radio is removed .. on the left of the opening is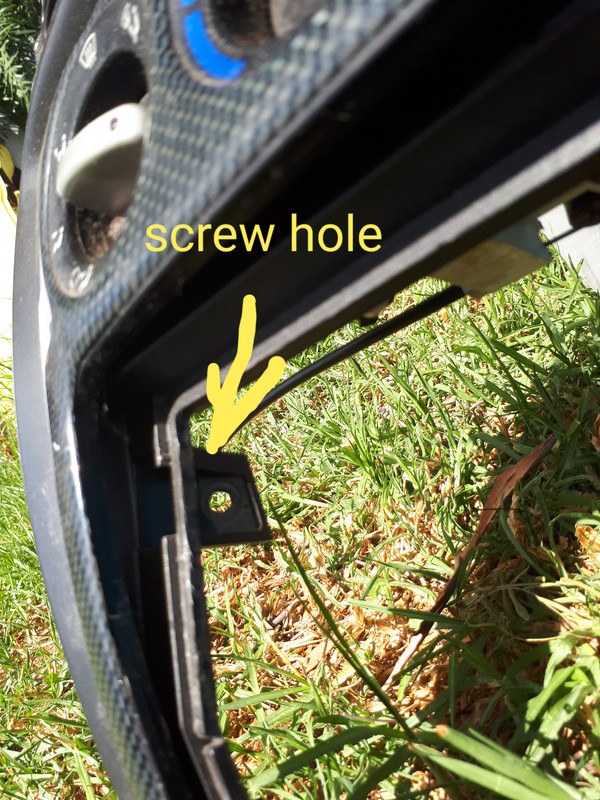 and on the right of the same opening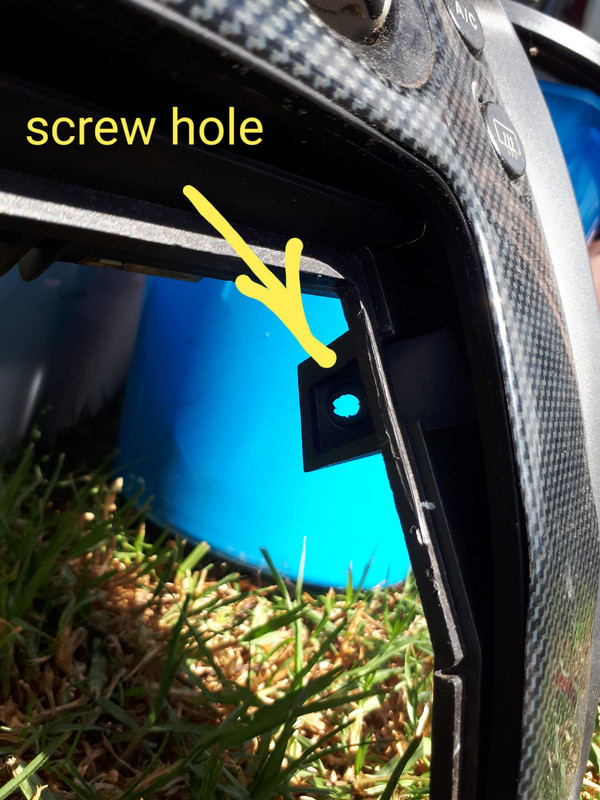 and looking to the back [behind the ashtray]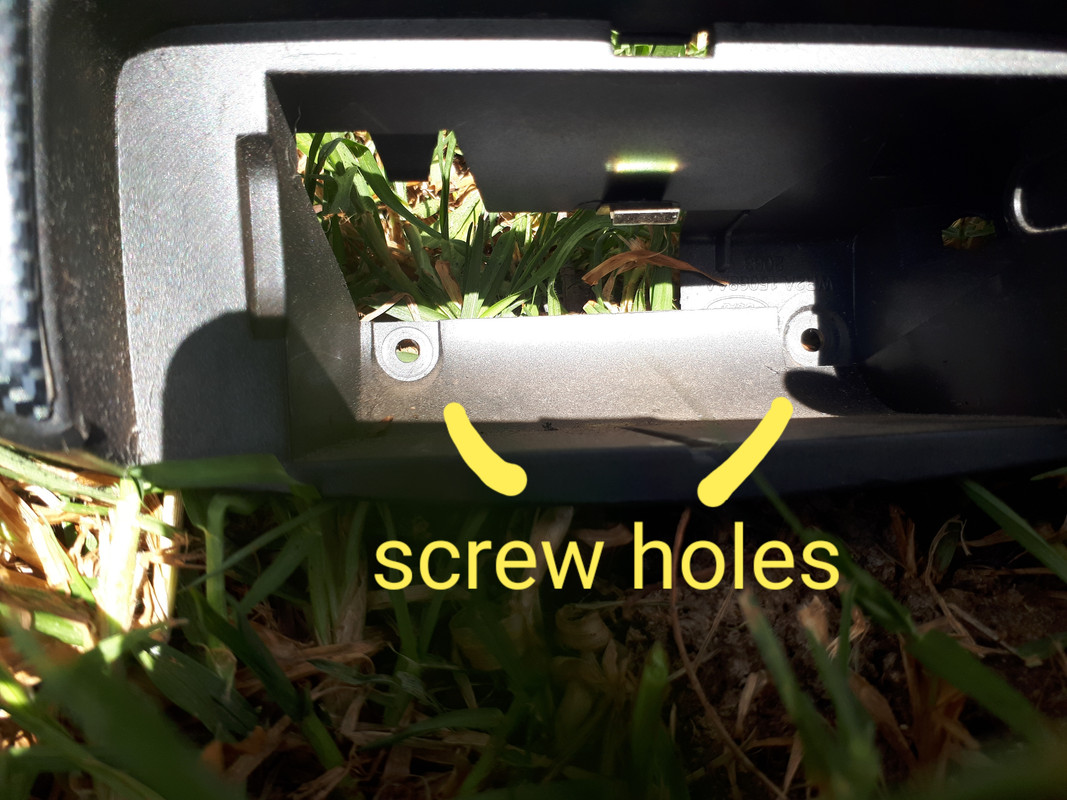 so the screws hold it tightly in place.
not sure but i 'think' there should be some clips on the other part of the dash that the screws go into? [no longer have the car].
Ps. i didn't do the carbon fibre wrap as that was how it was when i recieved my hand me down x-taxi.
PPs.
you do not need to remove the dash
to work on the panel shown in pics