This is the same thing that I put in the PM to you - but for everyone's info...
I never used the AU steering wheel. The EL-AU wheels are intechangable anyway. I have the EL GT momo wheel...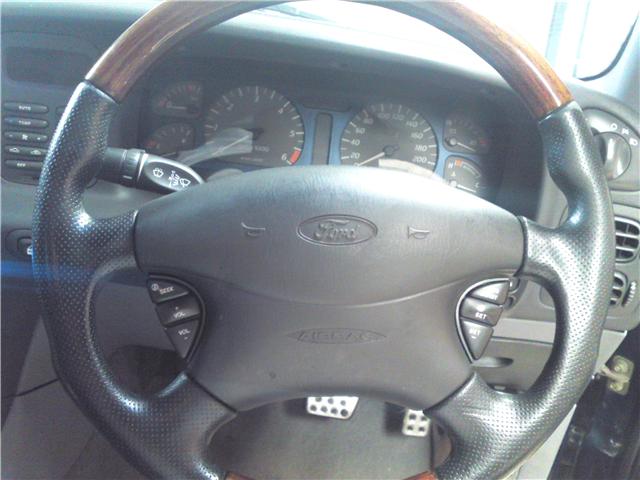 ...with all the AU airbag controls on there.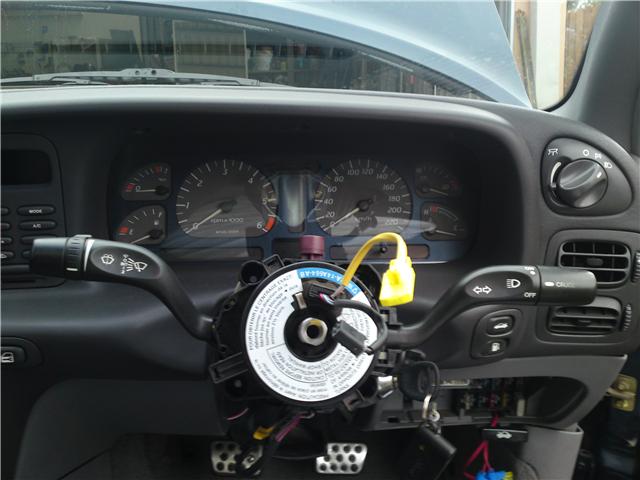 The main challenges are:
*resistance for the switches in between the RHS spokes (your set/coast buttons) require a different resistance value between the EF/EL and the AU. I put the EL PCB onto the AU wires.
*The on/off switch. On the EF/EL this runs through the clock spring while on the AU, it runs through the combination switch. I moved the required wires from the AU combination switch and spliced them to the clock spring plug
To do this you need the following from the AU:
*Clock spring
*Combination switch
*Air bag
*Audio/cruise switches
The audio controls run through an additional wire on the clock spring that does not exist on the EF/EL loom.
HTH
Chris
_________________
Remember kids, the more pages of crap in your build thread, the bigger your e-penis is