Hi
This is the start of my new centre console.
I remember awhile back some people were toying with the idea of a Ba console in an early e-series, so some may be interested.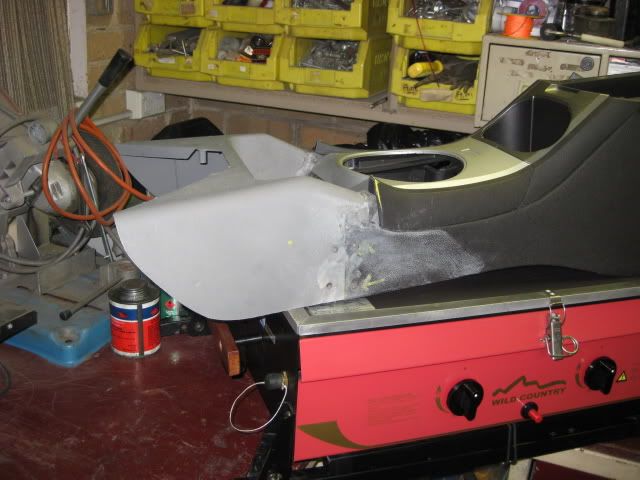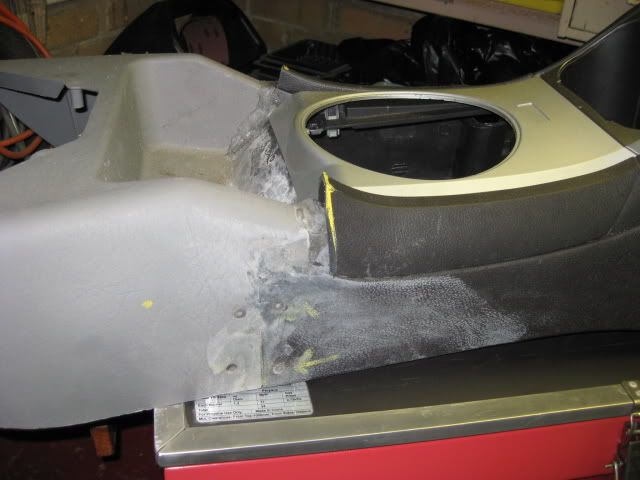 As you can see there is still abit of work, but the structure is there.
The sides inserts need to be glued in, cut down and shaped. Then the whole lot gets smoothed and painted
Will keep you posted.
Cheers
Ben