yeah i noticed the ball bearings at the wreckers and had assumed mine would still be in place when i got home, but when i broke the stalk, the ball bearings dissapeared lol
so now the stalk is a lil floppy between high beam, so i might just disable the high beam for the time being til i can get to the wreckers, i never use it anyway.
but regardless of that, it was very easy and its not a bad upgrade to do.
troyman, your pics arent working at the moment, is the AU stalk much different in the overall look with the EB style dash?
dont spose they kept the same design into the BA series? :p
anyway, heres mine.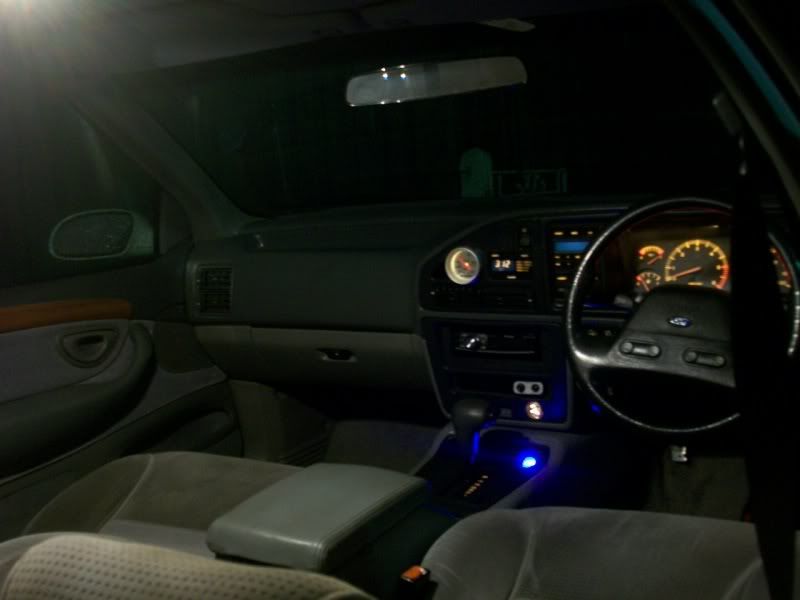 _________________
XG Panelvan
mild engine, EL ECU & J3, HI6 & MSD coil

in the shed - .595" lift cam, GT4202, forged AU engine, ems 4424 ecu, glide & 5500 stall - next-bellhousing

XH ute daily - DOHC BA XR6 engine, T5, AU3 ECU, J3 chip, wideband & logger, ported BBM, 3" intake