Birchy wrote:
thanks evxr6 dont spose you know where abouts the resister is? or the vac lines that enter the cabin are? will have a look tommorow



cheers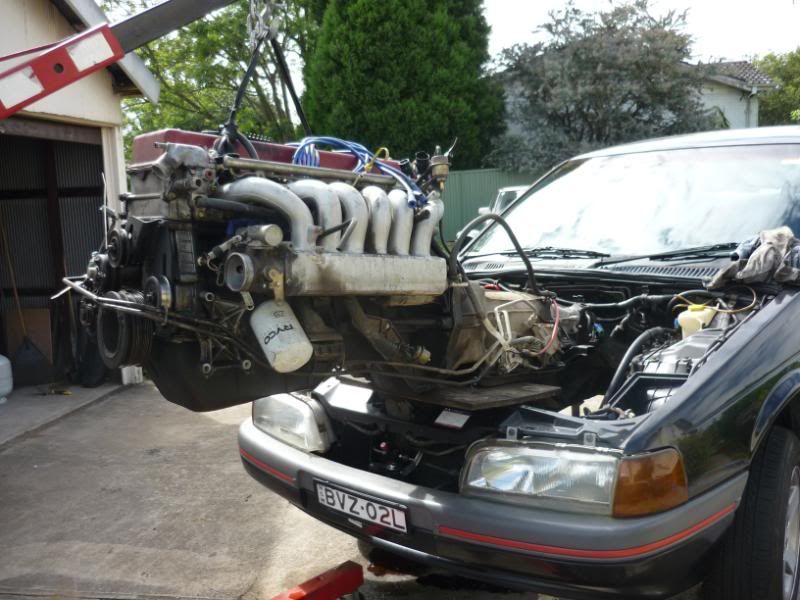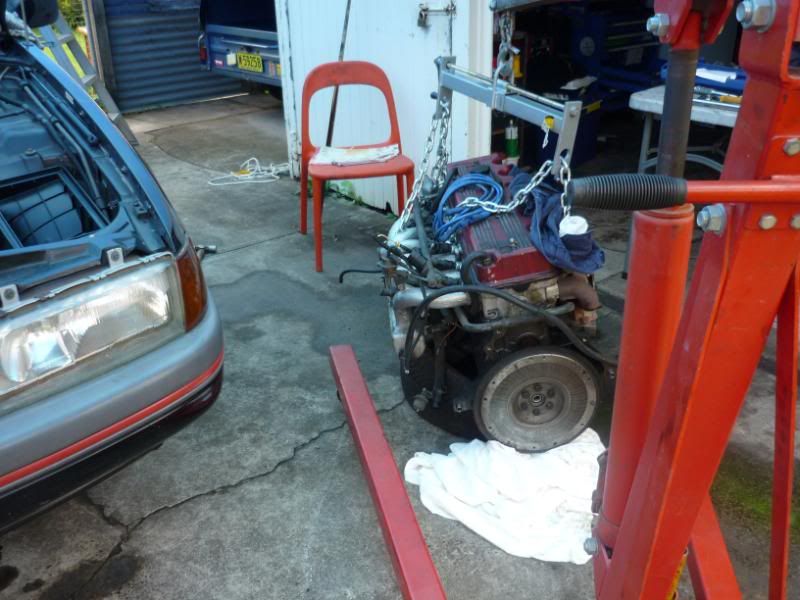 The best pictures that I have.
Where the big black hose that plugs into the brake booster at the rear of the intake manifold, that's where the HVAC vacuum lines plug in. It's likely the HVAC control line has fallen off the engine. Look for a 5mm black line floating around the washer bottle.
For the resistor see here:
http://www.fordmods.com/ford-interior-f14/a-c-issue-t24837.html?hilit=aircon%20fan%20speed%20switch
I have the same problem. It doesn't like working on hot days.