heres what i have for my ef .
got it all finished .but then changed my mind last min,lol.looked too bare with just the start button
this is how it is for now .just some finishing touches to go.then getting covered.
space for temp gauge,sub control ,& start button.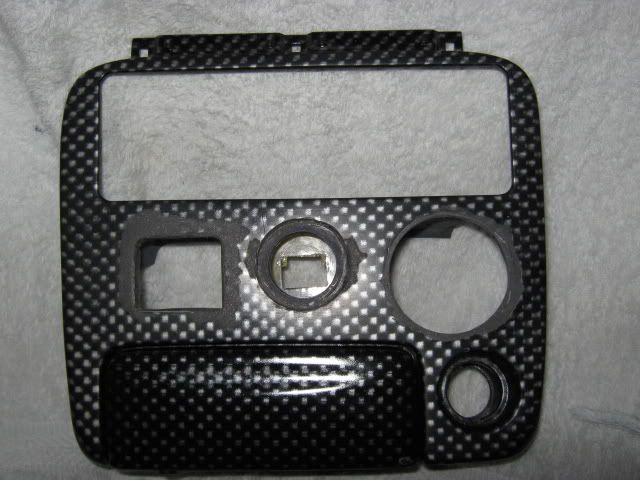 ***********
i found this pic a while back,,
not sure who's work it is ,but looks great & holds more gauge's than my idea.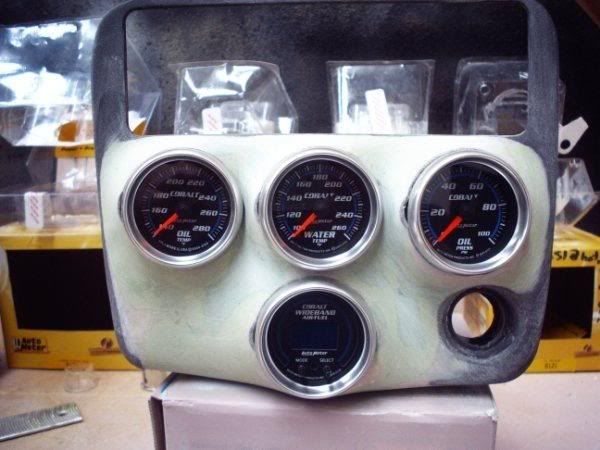 hope this helps .
dave ...