Sorry mate.... I sold that car about 2 months ago... have an EL now and I've just done the same thing to it... The LEDs I showed you worked well in the EA cluster.. it was bright and vibrant... the first lot I tried were not.... I've since bought lots of others too. but the ones I mention above are the brightest.
I should add that after I took that photo,, I also converted the trip computer (another T10) and replaced all the climate control LEDS with blues as well.
That was more complicated as you have to solder about 10 LED's into the board.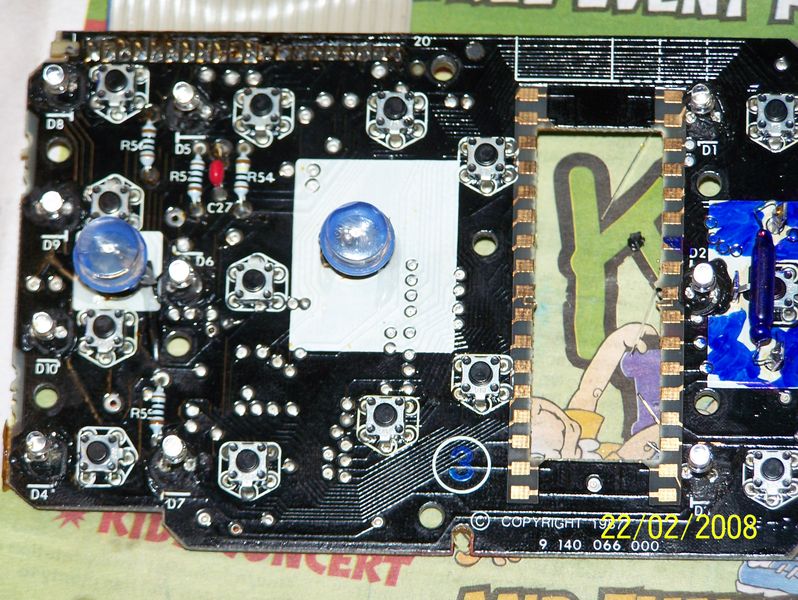 That worked out so well that I kept the climate control when I sold the car and put a standard one in.
Trust me, If you get the type of LED's I suggested, you won't be sorry... If you buy single LEDs (like the big ones in the photo above) you will be sorry as I had to take them out and put more of the ones in the link above in before it looked good.