SOLVED!! Many, many, thanks to snap0964 and the guy I bought the conversion loom from. (Ebay seller hiphop48)
The solution is to add the resistor (47ohm 1 watt, same as the GLi to Fairmont cluster conversion) to either the pins 16 & 19 on the right side (as viewed from the front) connector or, if you don't want to take the cluster apart to do this you can simply solder the resistor across the 2 wires (Pin 19, black, earth and pin 16 , black/white -ve LCD illumination) coming from these pins, insulate properly and off you go.
Photo to show where to add the resistor.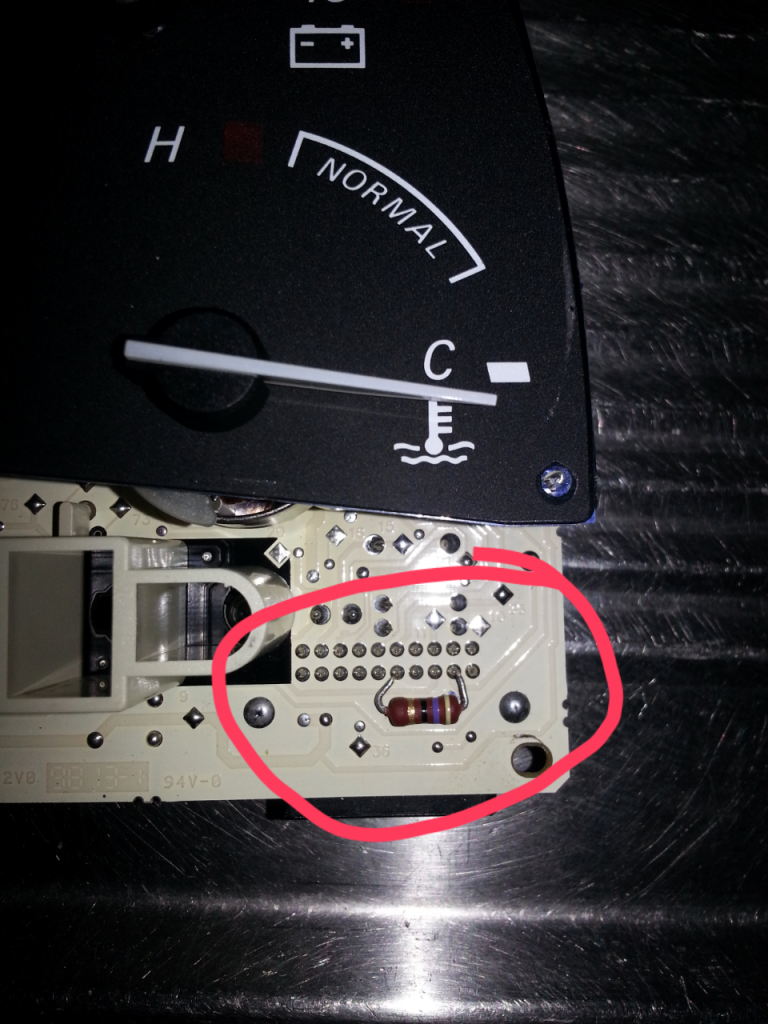 Mods, perhaps we can have this information added to the tech doc for the high series cluster conversion?