I think I may have discovered how to permanently fix/modify the Falcon's power windows so they wont be so prone to breaking.
I was about to install a 2nd hand power window into my car and noticed the end of the cable was starting to pull through he plastic bit on the bracket that attaches to the window.
Now its only doing it on the one direction (up), as the most load is put onto it since its fighting gravity. (explains why 99% of broken Falcon power windows can lower but not raise)
So I found a fix, I have custom made a washer that goes between the end of the cable and the plastic piece, and this will stop the cable from pulling through the plastic bit!
All you need is a dremel and a thin (1mm or so) strip of metal.
Pics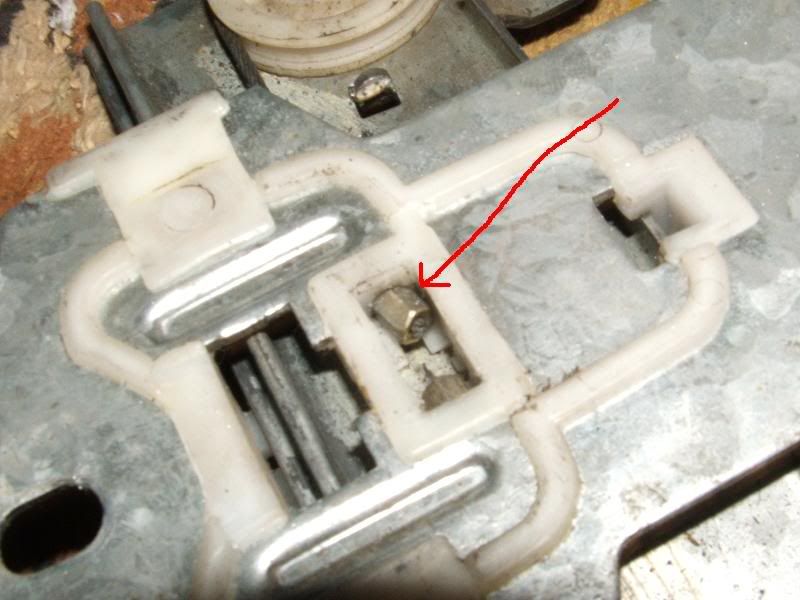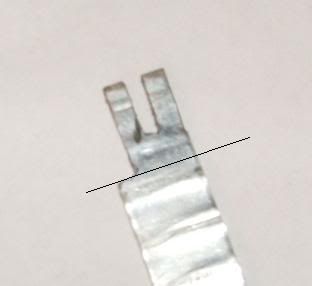 _________________
1993 ED XR6 5speed Polynesian Green. Project car.

1998 EL XR8 Auto Hot Chilli Red. New daily and project