5h4dy wrote:
Ok so someone feel free to correct me here, but from the research I've done, the roof shape is the same across the entire platform of BA / BF sedans, but the Fairlane (and possibly Ghia) have extra map lights in the front (similar looking to the rear pillar ones).

So it look likes I'm now hunting for a Fairmont.
as mentioned ... pretty sure as you said Fairlane/LTD have the extra "COURTESY LIGHTS" behind the sunvisors .... as mine does, but does not turn on when the doors are opened [only meant to work when you turn em on]. you would have to modify the wiring to do that. Fairmont may/may not have the lights at the front. if need be it's easy to modify head lining so you can fit em.
my roof lining [before finished & fitted]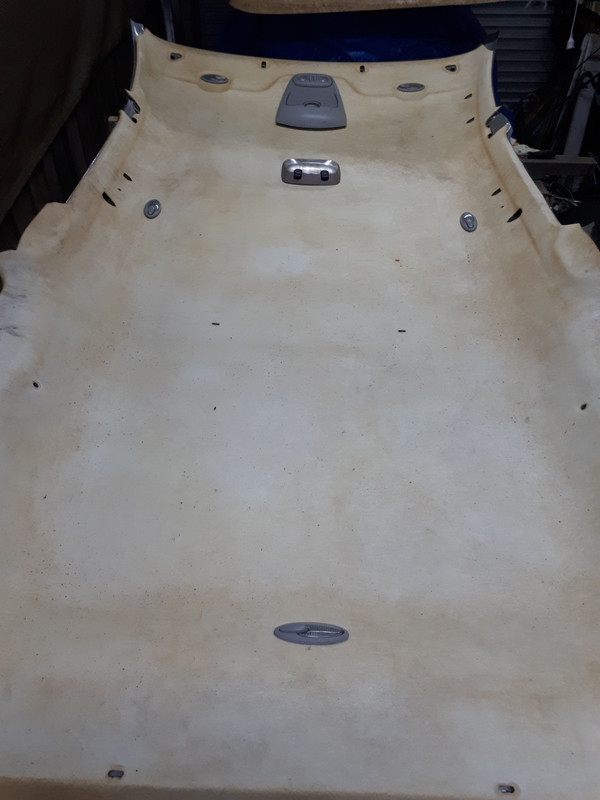 finished ............. sorta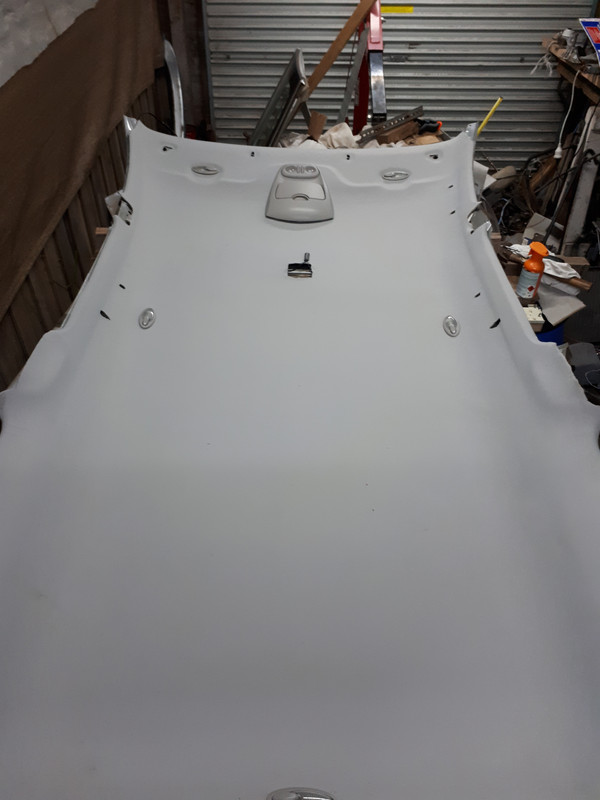 easy