Heres my warm charcoal series 2 forte interior, its heaps stock except for a series 3 XR6 steering wheel a mate gave me. Its quite dull looking but its a nice dark interior, and it looks practically brand new.
I want to get the fairmont ghia black leather shifter with chrome button, the fairmont ghia door handles and chrome shifter surround too soon but its all a matter of money.. i'll fit the bodykit and lower it before i do stuff like that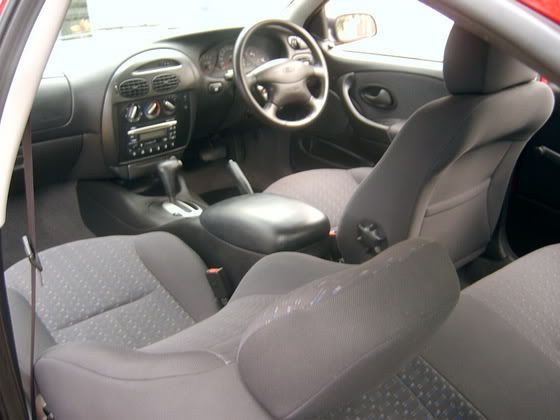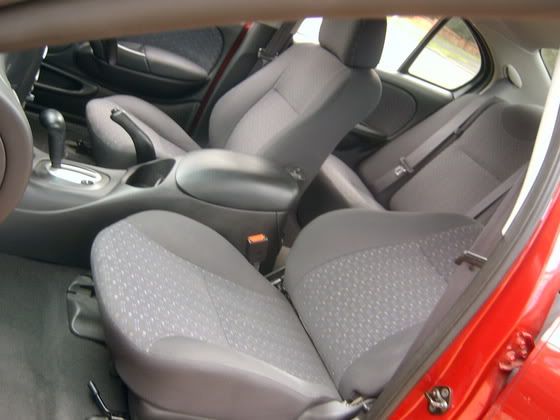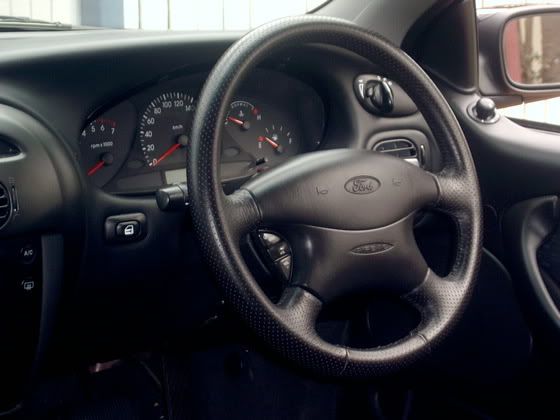 Glenn
Last edited by GlennBA on Sat Jul 09, 2005 5:22 pm, edited 2 times in total.