HI
Jaycar and rockford fosgate make sub/amp combos which are fairly skinny to fit under your seat you could even get one in between. Thats if you want to go the non-custom route.
When I did my audio I had a look at the autobarn boxes but really there designed for a space cab ute not a x-series.
My dad and I ended up making a sub box which fits between the seats. It can take a 10" slim-line sub or a bigger reverse mount. The box is more suited to the slim-line, the reverse sub was really for s**t and giggles as it only cost me $10 off ebay.
I run 2 amps which are cable tied to the underside of the seats.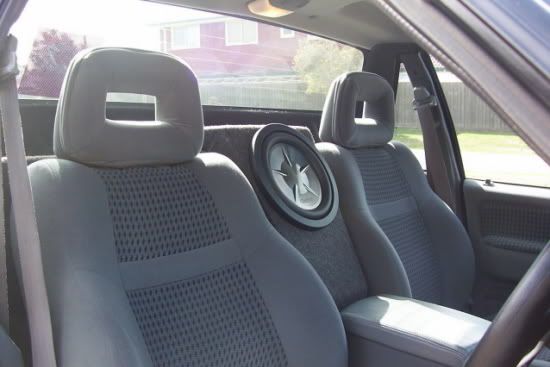 The console lid had to be reversed so it would open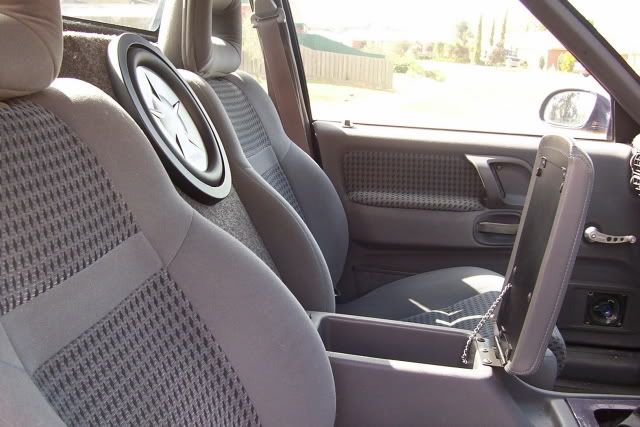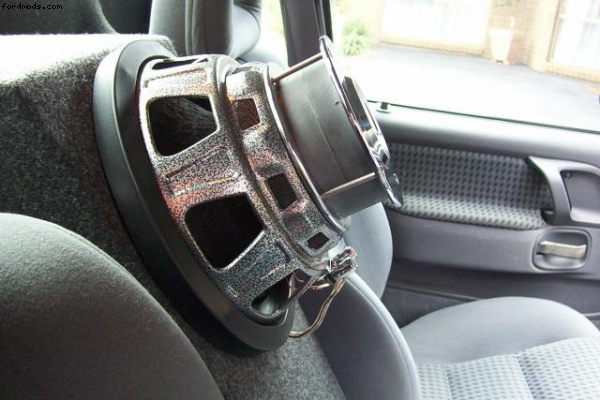 Anyway, hope this helped. Really depends how big you want to go and how you want it to look. There are easier ways to get big subs in but it will probably never pass a roadworthy again.
Ben