hey guys
i just bought the faces of ebay, and b4 it arivies i just wanna know how do i take the gauge cluter off and replace the face..
i got a au fairlane ghia..
1. is it hard?
2. should i get a auto sparky to do it?
cheers
emz
edit, many thanks to the_scotsman for help me out with the easy way..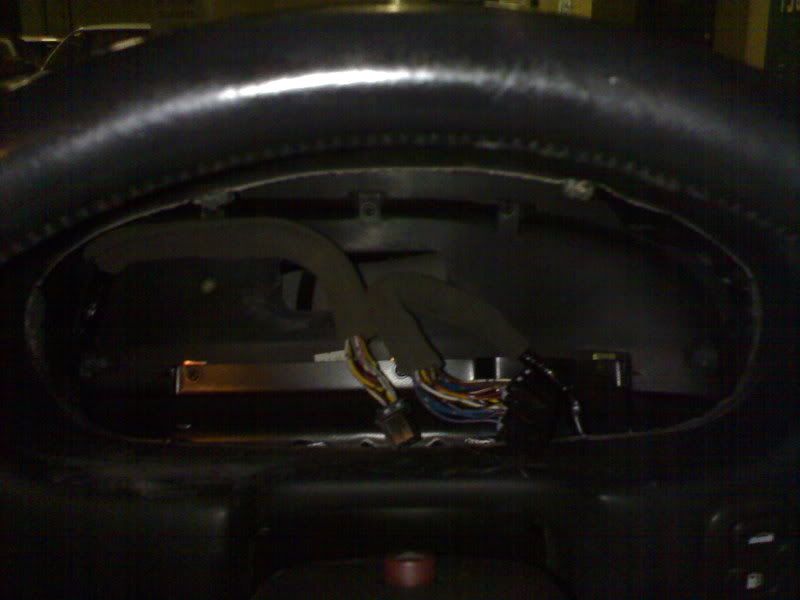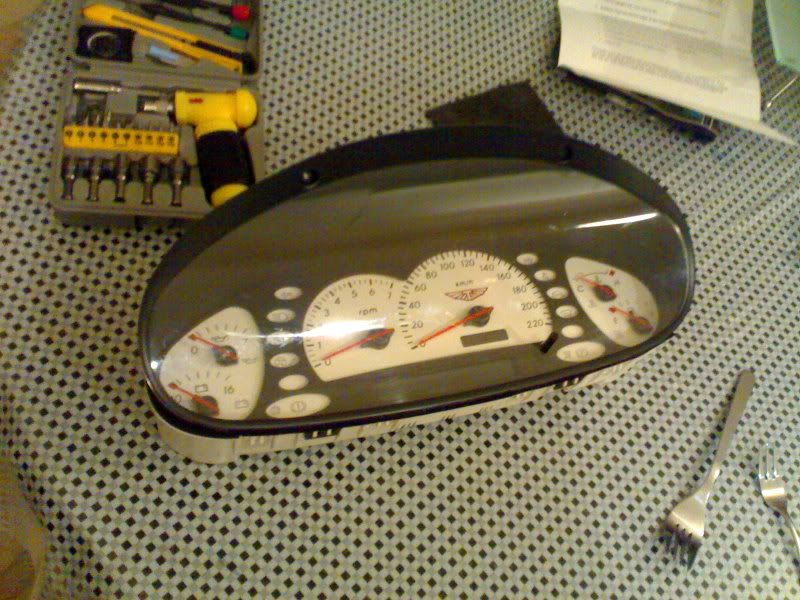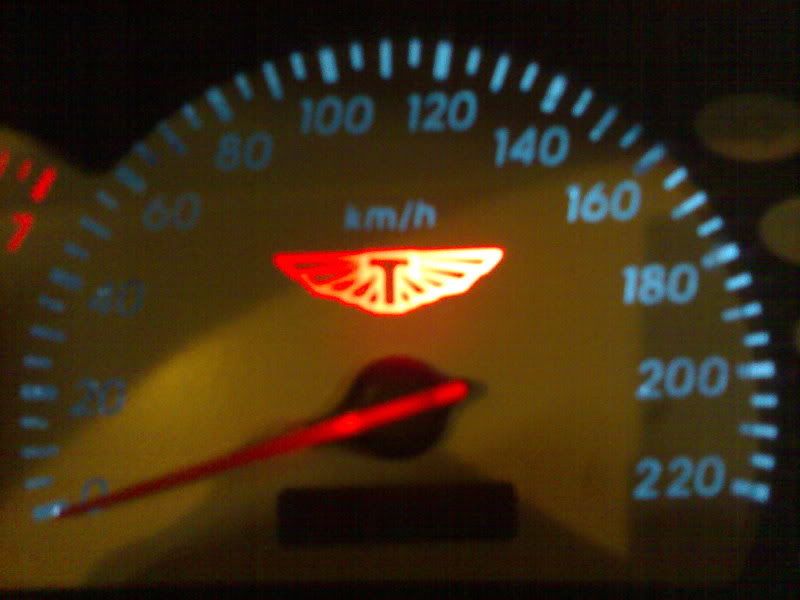 is there anyway i can change the odo to blue as well? i dont like the oranage at all, looks homo
Last edited by DjeMz on Wed Feb 15, 2006 10:48 am, edited 1 time in total.