Unfortunately I missed out this year but my bro inlaw took my digital camera with him here are some picks. Also I do recognise an engine bay in here is That yours Ugly bob with the twin TB's? or am I wrong I do recognise the Lid of the air box though.
Attachments:
01150022.JPG [ 180.82 KiB | Viewed 207 times ]
01150005.JPG [ 158.2 KiB | Viewed 178 times ]
_________________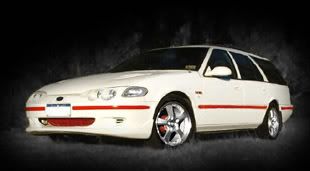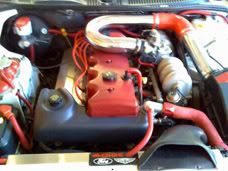 EF XR6 Wagon,RPD R6 cam,Wildcat extractors, Magnaflow cat,2.5" Lukey exhhaust.
Too many more too list
Last edited by EFXRWGN on Wed Jun 14, 2006 10:13 pm, edited 1 time in total.