Couple of mine after it had it's Jam job paint done
Before (like 2 years before when the boot started to rust away due to the wing being incorrectly installed before I bought it :l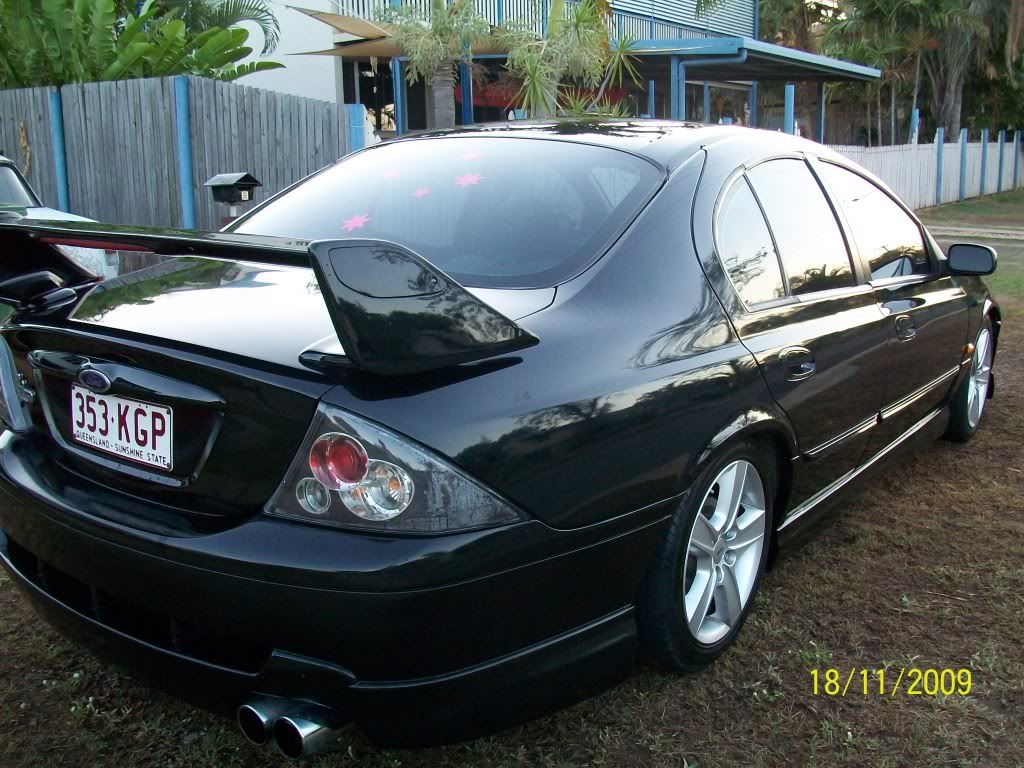 DURING
The best helper in the world right here! Totally black car was way too hot in Townsville for the little bubba!!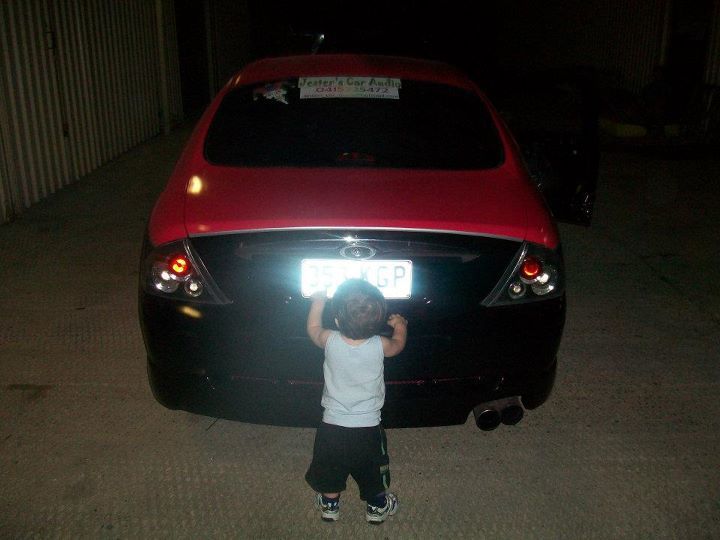 AFTER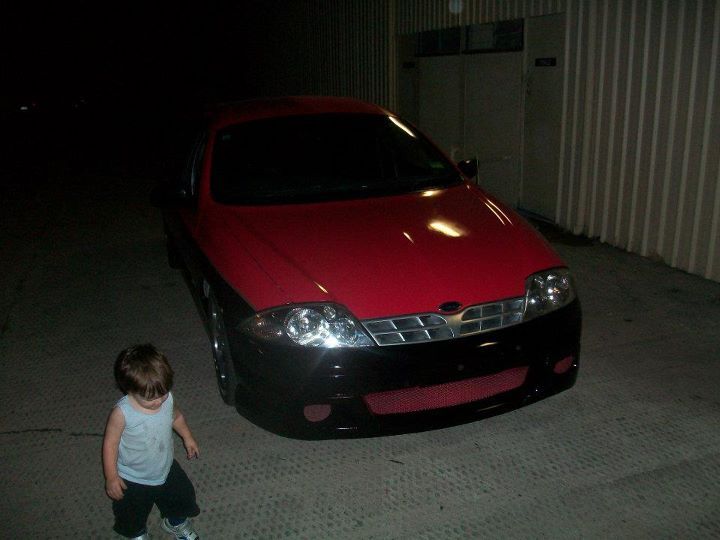 And our burnout car (which survived many a busted tyres and only lost a radiator which was promptly changed for a return to the pad!!) With our XG tow vehicle lurking there in the backround!!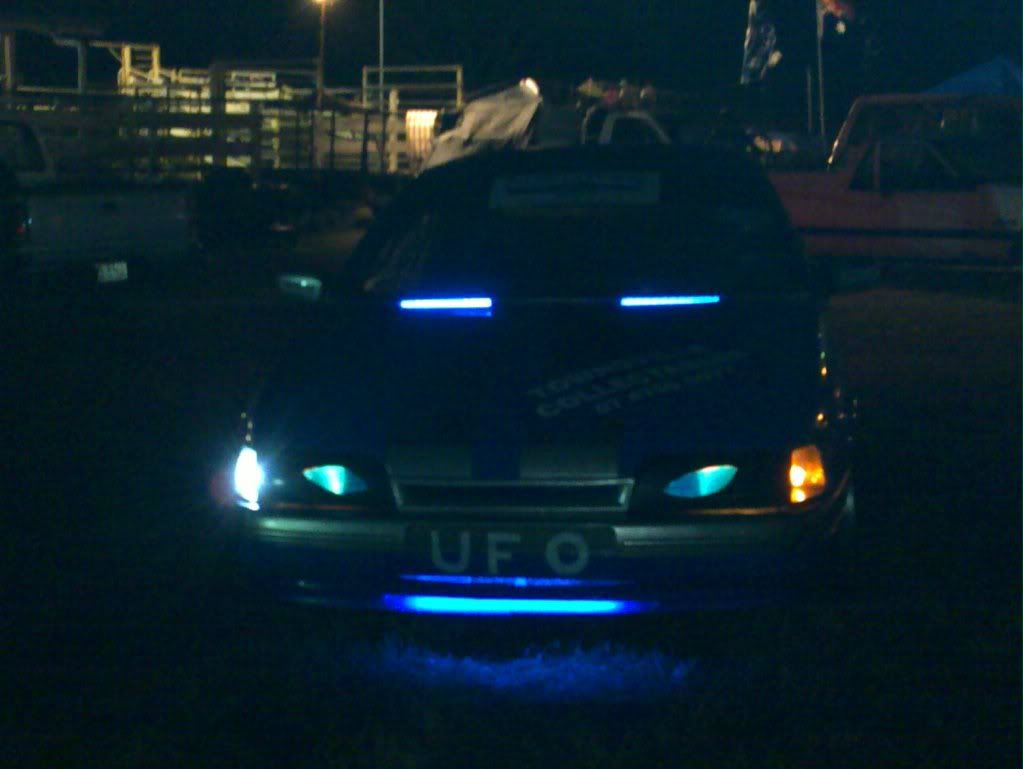 _________________
Jester's Car Audio Townsville
"Let the Jester Entertain You!"