Hey lads, considering selling my car, would like an E34.
Has just about 130 000km on the clock, engine is in good condition with no leaks at all and new by a few months power steering pump and low and high pressure hoses. All electric windows work, would sell with original head unit.
Suspension is tired, but still delivers a comfortable ride. Exhaust works and all, but would be an idea to replace, which is cheap anyway. Exterior is in pretty good condtion. The paint is good, because the previous owner garaged it all the time. But it was a mum with kids and they went shopping, so do the math. Interior is in good condition. Cruise control does not engage, but lights up on the dash. I dont' think it would be expenisve to fix.
Good tread on tyres, won't have to worry about them for ages. Auto is due for it's scheduled service, but still changes very smoothly. The car is Polynesian Green in colour. I am the second honour, first had it from new and I met the family myself, good bunch of people. Definately not the type of owner to trash the car, she actually cried when I drove off.
How much would i get for it people? Here are some pictures: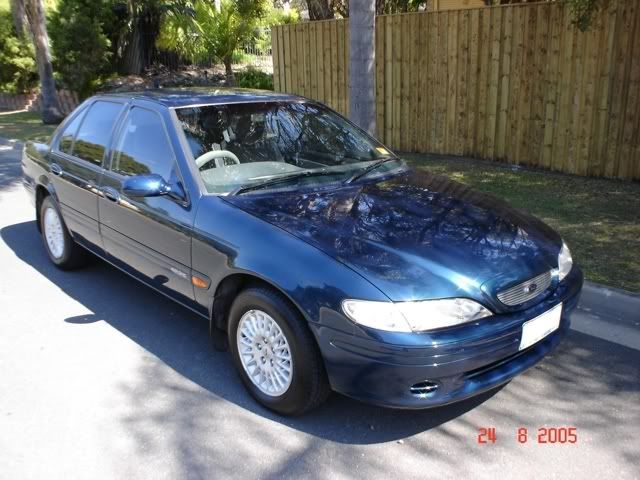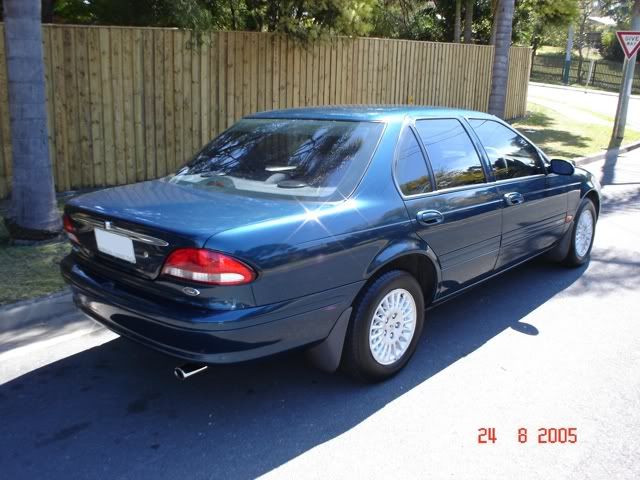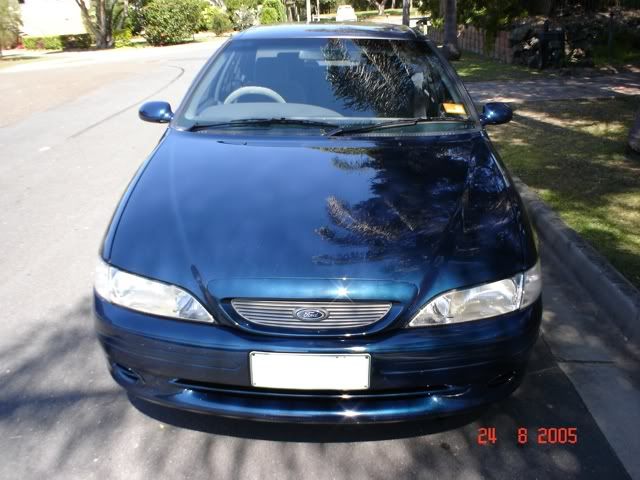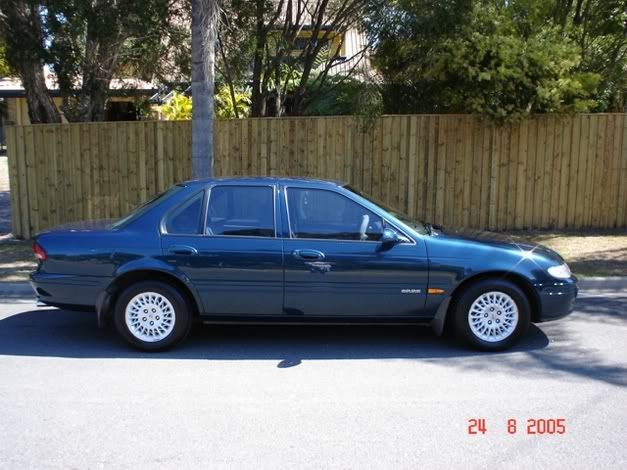 Interior: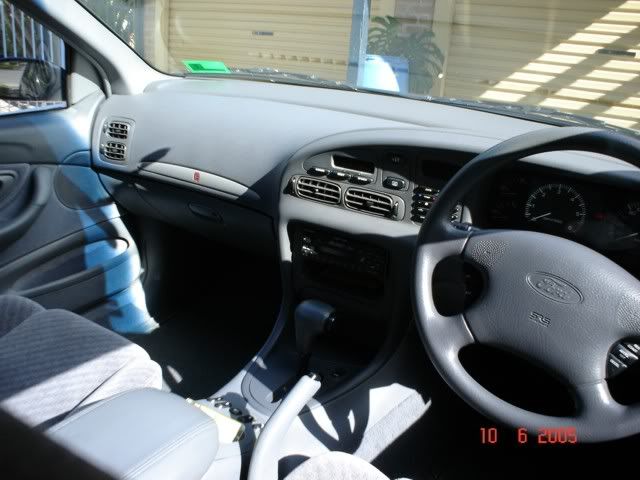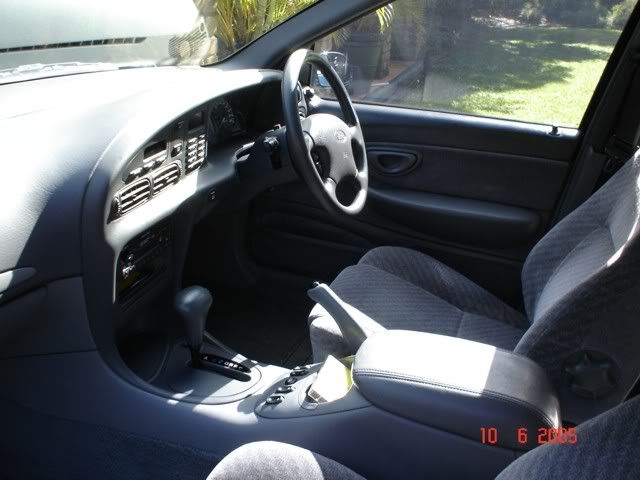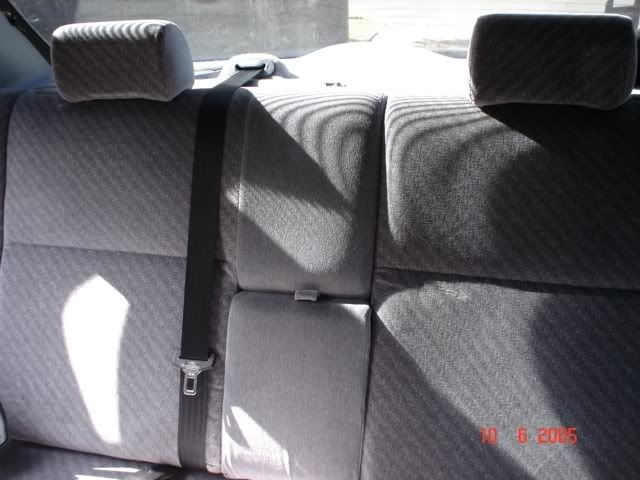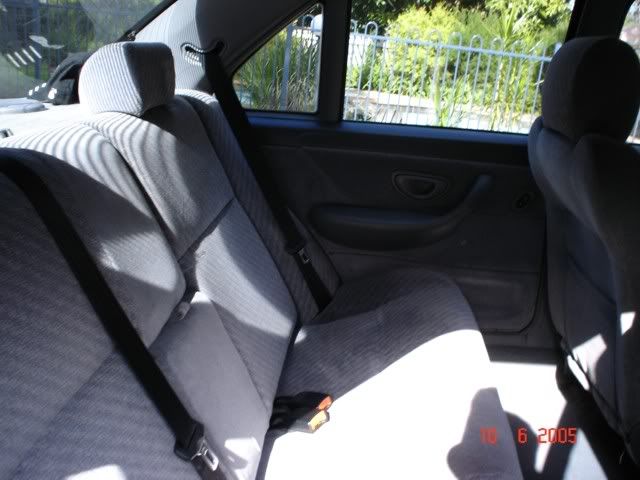 _________________
E39 523i
EF Fairmont