Hi-o
Here we have 5 BRAND SPANKING NEW EA/EB/ED Left Hand Rear door inserts with a chrome strip! You can't buy them from ford anymore, still in original plastic bag!
Got em off ebay, only wanted one
So I would be willing to swap one for another NEW or immaculet piece with a GOOD chrome strip, maybe even poly green ones? (I'd like to renew all the inserts on me car)
or make us an offer one ect
Pics!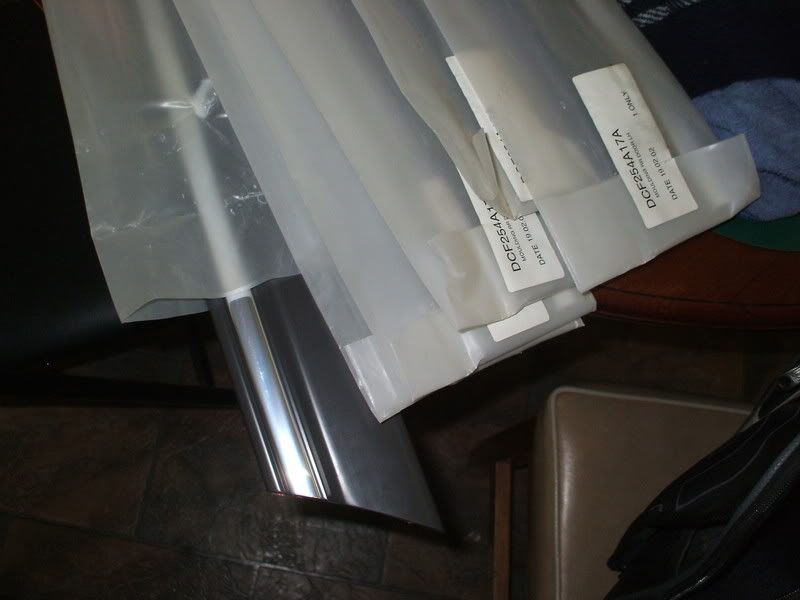 PM me if you have offers ect ect
_________________
Adelaide Motorplex < Click on it! You know you want too!
ED HP AU XR6, Wade, T5, and all the usual stuff!

Quote:
Thats not the point *a**hole