item: 1981 XD Falcon GL Wagon
price: $2300 ono
description: this is an '81 xd falcon gl wagon. it is a 250 alloy head crossflow (will confirm that, might be 200 crossflow). it's a 6 seater, 3 speed column shift manual. the car is 100% stock except for tow bar and gas, both of which were installed about 18 months ago.
From what i understand, this was a one owner vehicle until about 18 months ago and back in the day it was bought to haul vegies to and from the markets and driven to church on a sunday.
overall the car is in very good condition and it has 193xxx k's on the clock but the clock has stopped so unsure on how many k's it has done. cant be much more than 200,000. it drives very well. i'm 99% sure that at some point the car has had a respray in the original colour.
had a roady done in july this year (bought it in june) and have barely driven it since.
for the roadworthy, it had the original balljoints replaced, windscreen replaced, exhaust replaced with a 2 and 1/4" system and fixed a couple of oil leaks. can't remember what else there was done.
in august i got brand new maxxis tyres put on and dont think i would have done even 1000 k's with them on.
has rego until july next year and i dont think it would need a thing for a roady.
not much else there is to say about this i dont think, but if u have any questions just ask.
Number is 0402 565 871
Location: Buln Buln, jut outside warragul 3820.
Photo's: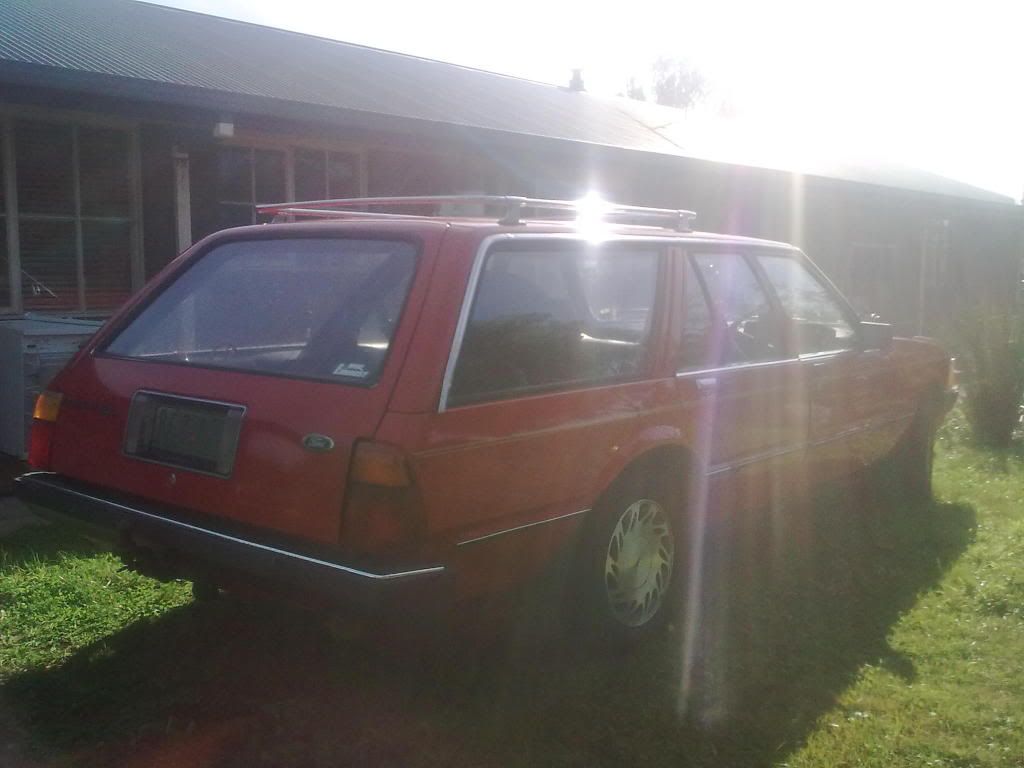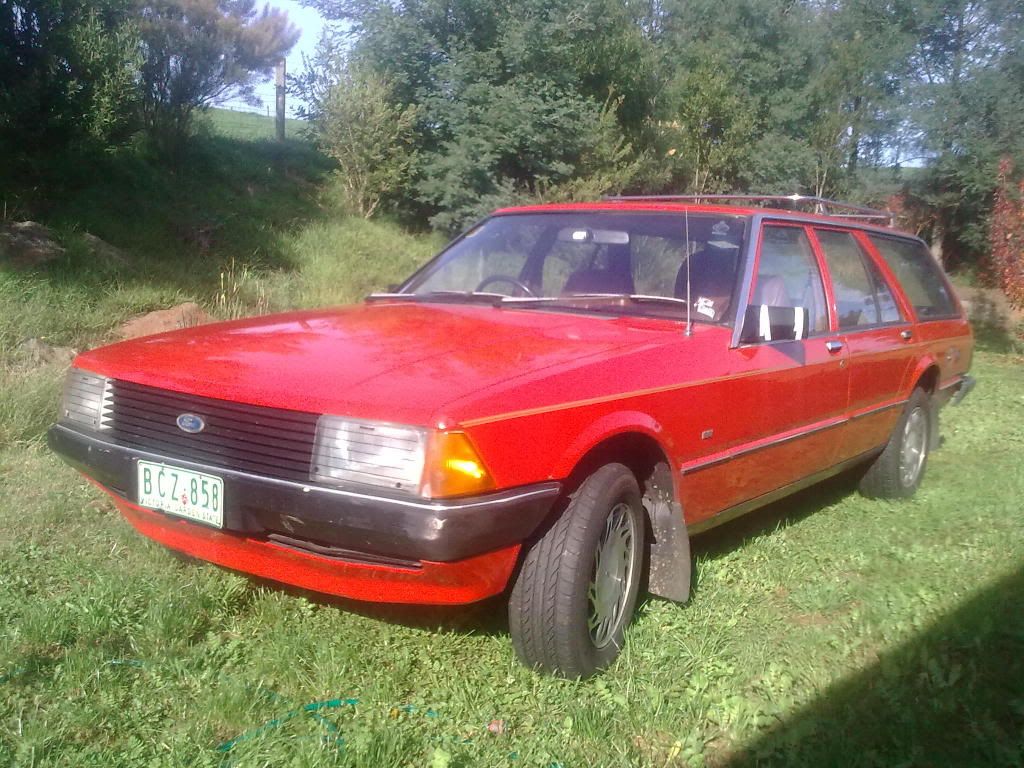 i will get more pics up on the weekend.
cheers - jarrod