Selling one of my toys as i am moving house and dont want to take it with me.
MAKE:
1982 Xe ute (first of the xe's)
Colour:
Lime Glaze
PRICE:
$2500
I bought this ute 2 years ago off ebay, and since then have spent my time getting the mechanicals right for a tuff street ute. How ever due to purchasing my first house i no longer have the time or money to go on with the project.
Bad points first:
The ute has some body damage on the left hand side, i have tried to take as many photos of it as possible to give you a fair idea of what im talking about.
there is rust in the tail gate, small patches on the top quaters, small bubbles infront of the wheel arches and some on the top of the ute walls, most (ie bonnet) are just surface rust from sitting in my drive way and it would clean up nicely!
The interior needs a re trim on the drivers seat as the leather has started peeling off
Odometer does not work
Car will not be sold with reg, no ifs or buts its un registered upon sale!
Good points:
The ute has had all its running gear replaced over the past two years and now sports -
Cleveland 351 with 4V spread bore inlet manifold.
Power steering from xe ghia
Runs straight gas via impco 425
Gas Heads were installed when the motor was stripped down to suit
Sprint gas dissy recurved
Large v8 radiator recently re cored
Twin EL thermo fans
Drift thermo fan controller
Fully manualised FMX auto with 3000 Stall converter
4 wheel disc brakes
16" alloys with decent tyres
Just replaced the center muffler section
Genie (i think) extractors
Hi torque reduction gear starter motor
HID headlights
E series Ghia leather bucket seats
100L in date gas tank in the tray
Car is lowered all round, springs up front, blocks at the back, it has a very nice road stance and shocks to suit!
Spares that come with the car (if i can find them)
Spare c4 auto
Spare alternators
100A chrome alt (i can install this for you for a price as its externally regulated)
Wiring looms
Spare dash clusters
Heads (somewhere)
also have another inlet manifold, and exhaust manifolds somewhere
This ute has everything needed to be a great ute, but due to the lack of time and money on my part it is no where near where i want it to be, and never will be, so i am selling it hoping that someone else will benifit from this great project base!
I have tried to be as thorough as possible, and there are lots of photos to try and show you exactly what im talking about, especially with regards to the body damage!
Also in the shed, when i bought the car i had 4 LT of lime glaze paint made up for it, but never got around to finishing the body work, if you like the colour then the paint will be included with the sale! it was custom mixed by a store to gain the most accurate match to the ute.
Feel Free to contact me on 0421780621 or send meails to
g.maclennan@optusnet.com.au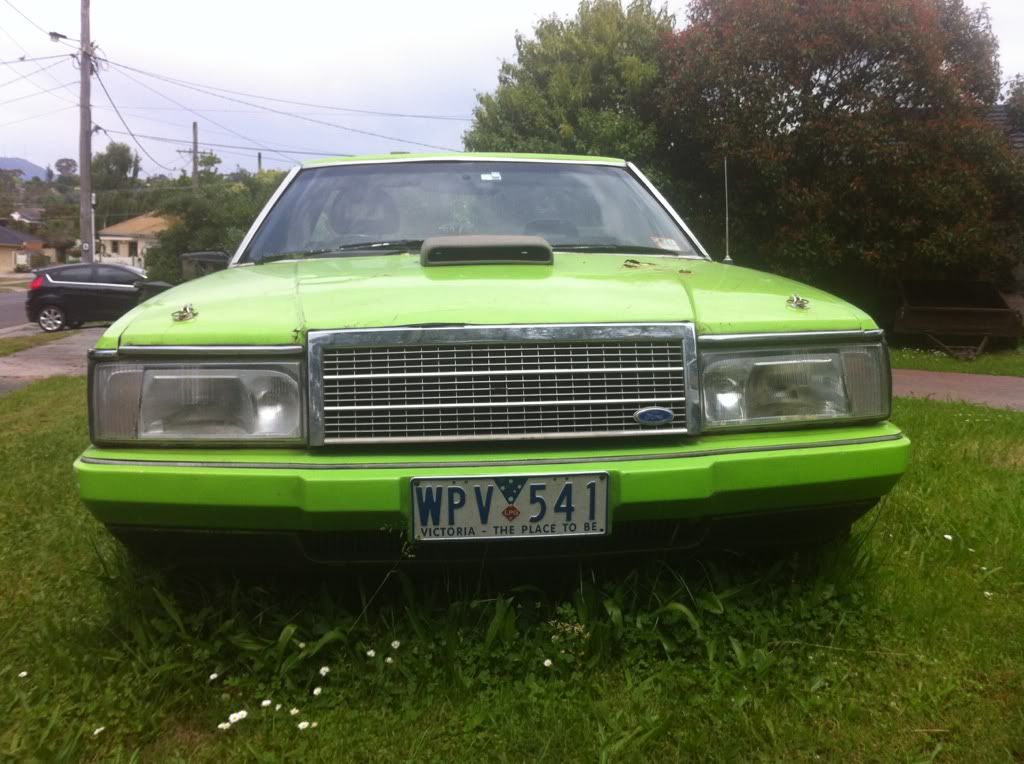 http://i283.photobucket.com/albums/kk283/scumbag_012/th_e77bfecc.jpg[/IMG][/URL]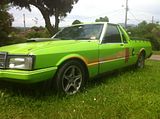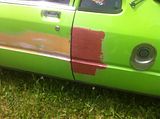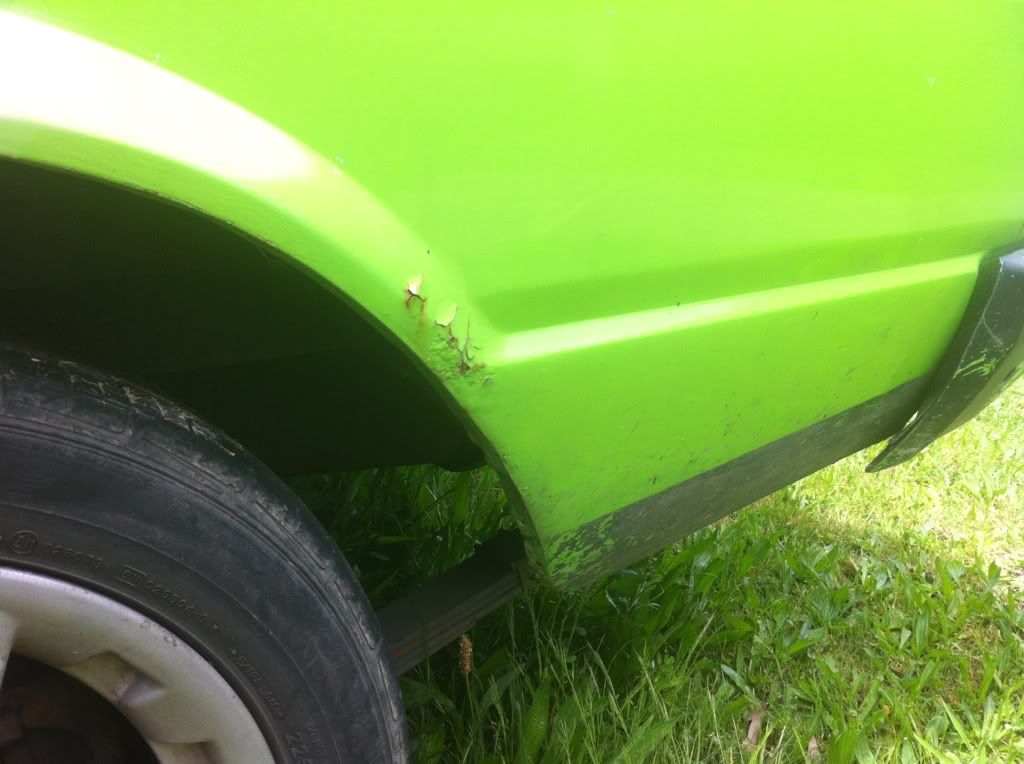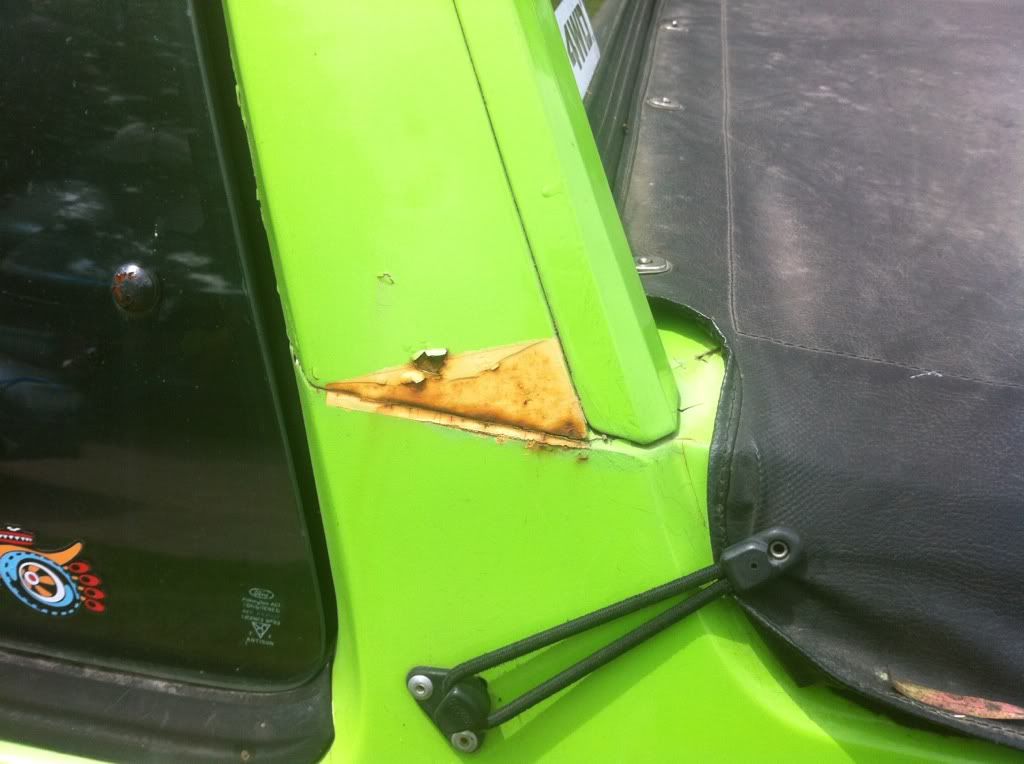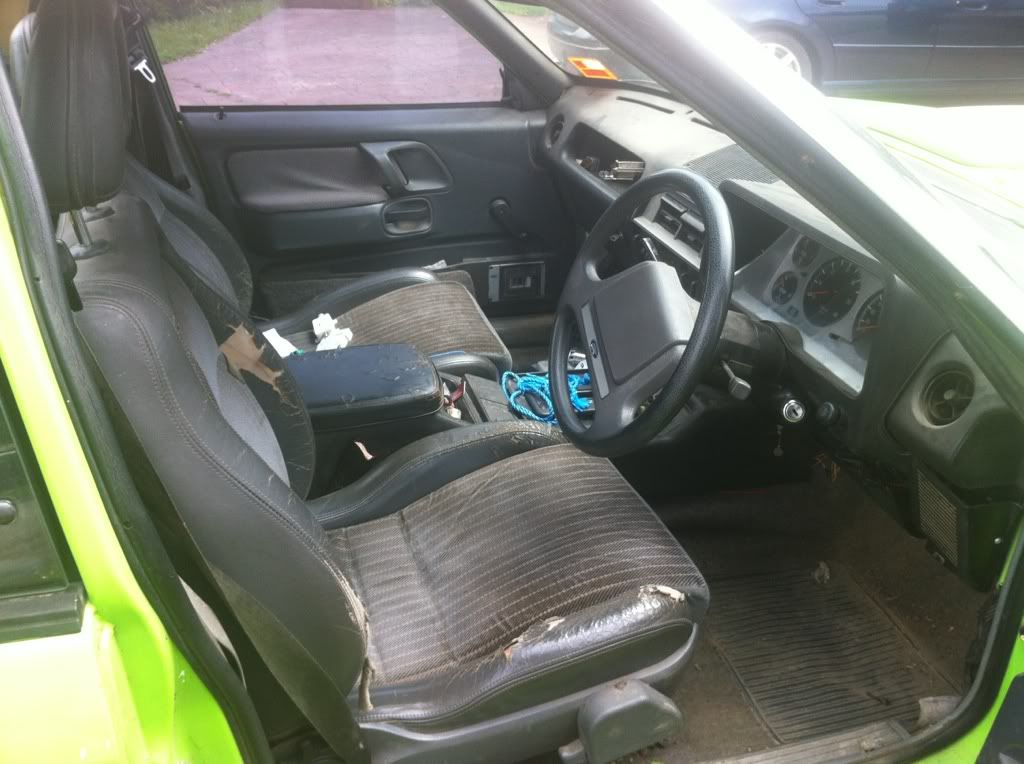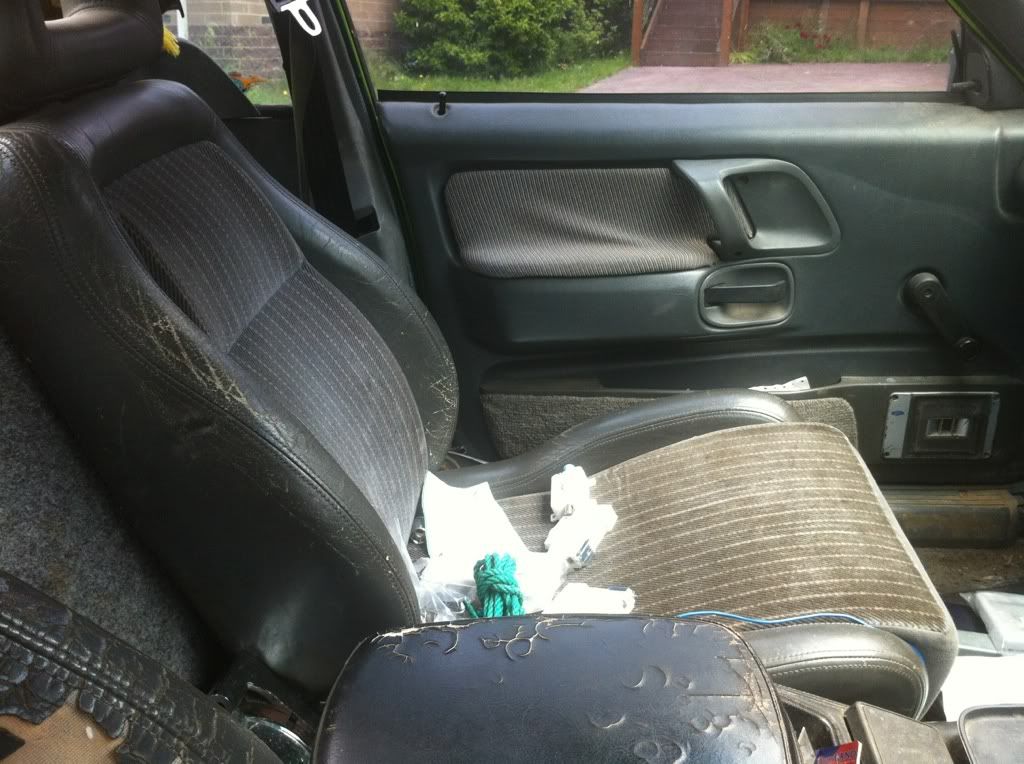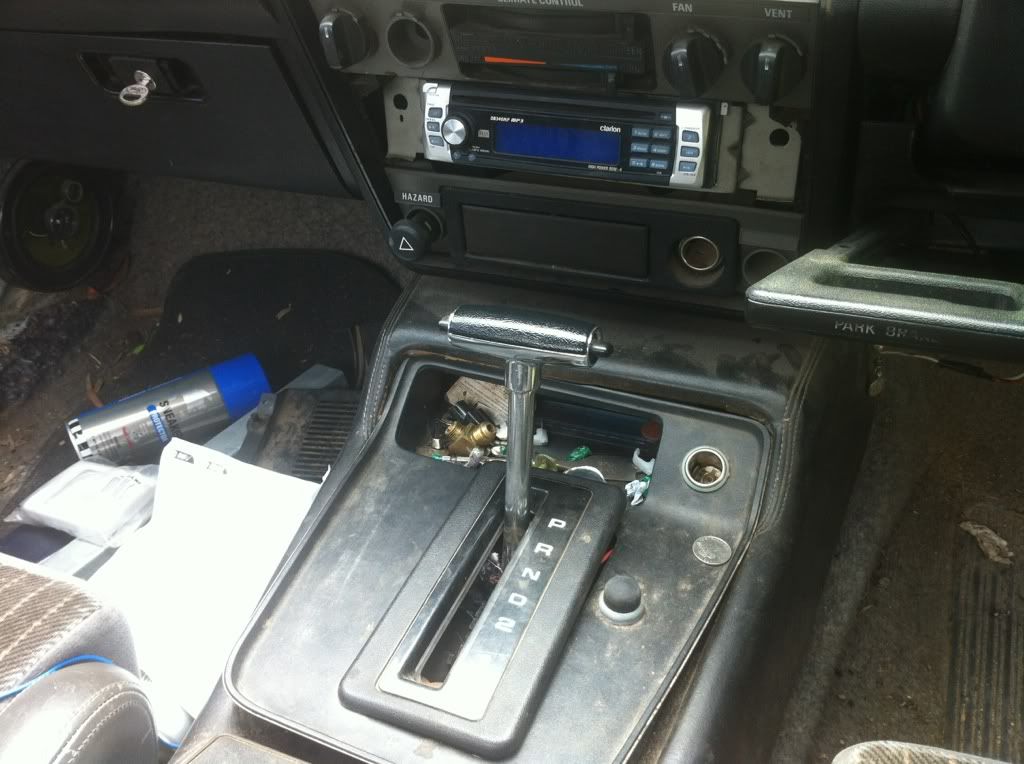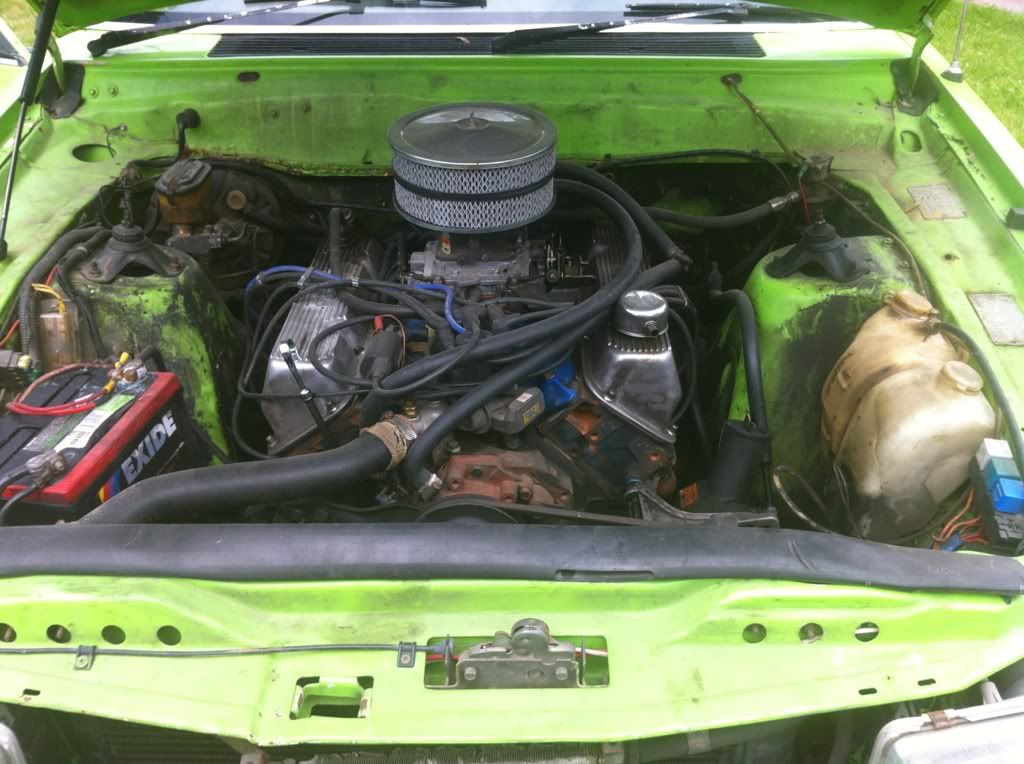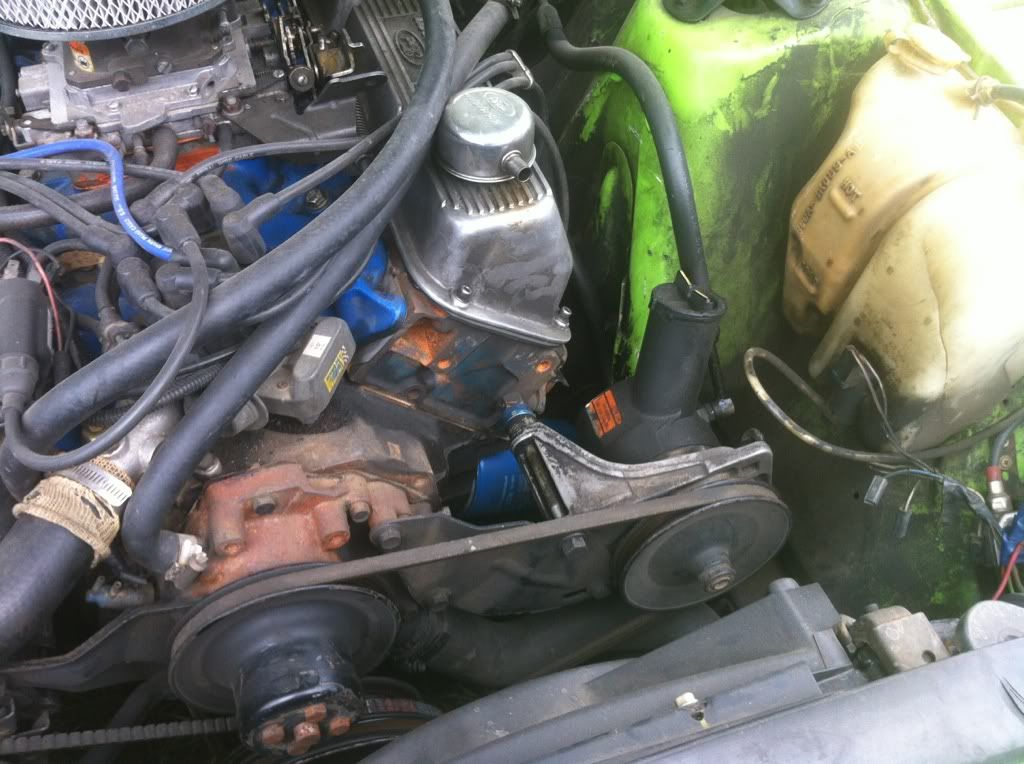 _________________
Mods: sprint kit, steeda short shift, svo lip, El handles, El Air intake, au xr wheels, lukey cat back, jbl focal and pioneer sterio <--- Sold

Xe ute - Bright green with 302

Da maverick - Straight gas turbo