Im putting this ad up for my brother. All enquiries are to be made to Stu on 0404017567. If you need extra pictures or basic info PM me and I will help you out and any info on possible trades I will pass on but as far as any deals go I dont want to know. Ring Stu.
Vehicle is a 1984 Bronco converted to a ute using modified factory components. The rear firewall is fully sealed and trimmed , it has a factory rear demister window and it is a very clean and tidy conversion.
351 was rebuilt around 3000kms ago from manifold to sump. All ACL race series components used.
C6 auto was fitted at the same time with brand new heavy duty cooler and Hurst Pro Matic 2 Ratchet shifter.
Diffs are 31 spline 3.50:1 9" rear and Dana front. New process transfer case I believe.
LPG duel fuel conversion fitted all new 18months ago.
Genie 4 into 1 extractors and dual 2.5" system.
Air con was regassed about a montha go and is icy cold.
Stereo is a Sony xplod MP3 with 6" front speakers and 6x9" rear.
Alarm with immobiloser and anti hijack is fitted.
2" body lift , mild suspension lift with adjustable Rancho shocks all round. Duel Shock conversion done on the front.
15x10" American Racing mags with 33x12.5" BF Goodrich all terrains which are not yet half worn.
2 IPF pencil beams and 2 IPF Spread beams on alloy nudge bar.
Firewall had a tiny amount of rust at the time the motor was rebuild. Much less then we were expecting. The little bit that was there has been plated and treated correctly. Very clean rust wise for a F truck.
Reason for selling is Stu would rather do some renovations to his house then play with cars nowdays.
Price is $12750 neg. Will look at trades for vehicles up to a value of $5500 with a cash adjustment his way. Let us know what you have. Am happy to deliver vehicle to a transport depot in Sydney for interstate buyer.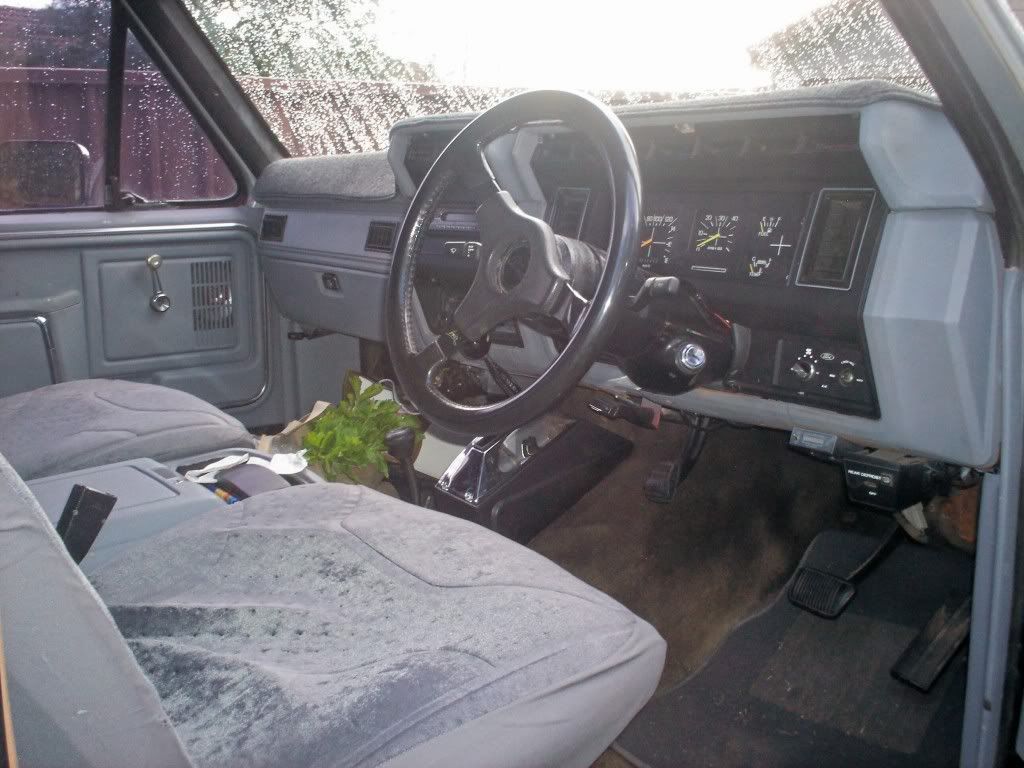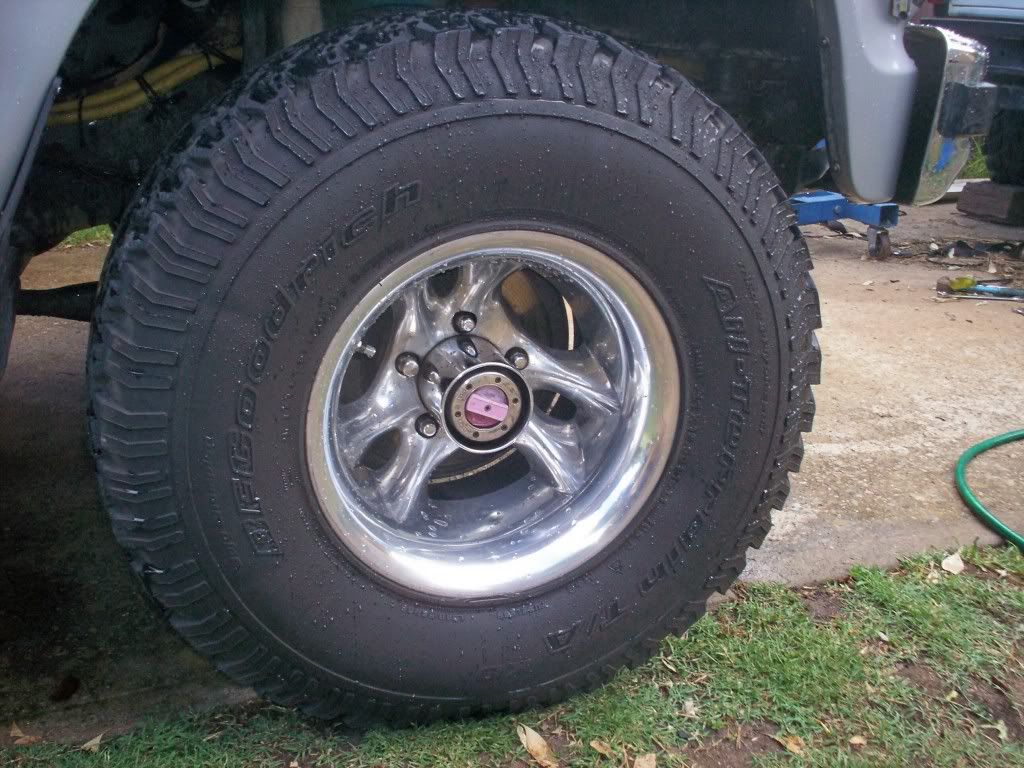 Call Stu on 0404017567 for full details or to negotiate!
_________________
xr6turnip wrote:
More people paid for a ride in a VT commodore then an AU Falcon so the VT is superior.
Based on that fact my Mum is the best around!