1989 Ford Falcon XF Ute
$1800 ono
automatic on column
Stock 4.1 Litre 6 Cylinder Engine
Dual Fuel
Landi-Hartog LPG unit
I think its got an 80L LPG Tank (will check later)
Good tyres
New tuff tonneaus
dent on the driver's side rear panel
dent on the tailgate
Its a work ute, I got it like that anyway and it didnt bother me.
Its got the LPG check last year so 9 Years to go till the next one.
Got the GAS certificate in August so maybe thats still valid (3 months)
Same time I got the RWC dunno if that will be valid for the next buyer
Registered till late next month
I wont be organising the RWC, will sell UNREGISTERED or if you provide your own RWC I'll leave the registration on it.
I bought this ute as my other car was getting fixed so needed a car for work.
Make me an offer?
I will be putting it on ebay and other sites as well.
Cheers
pics below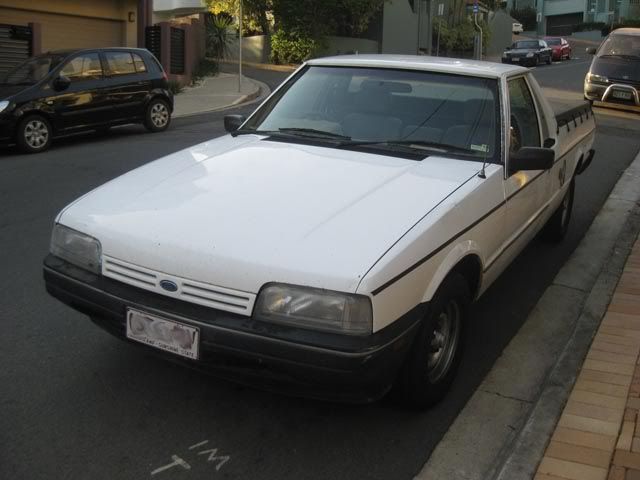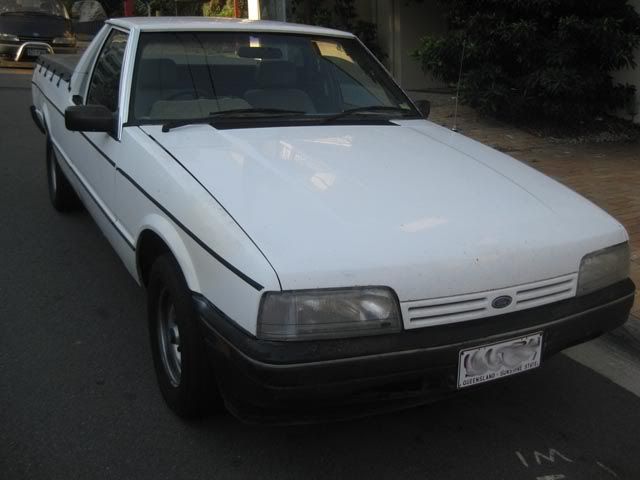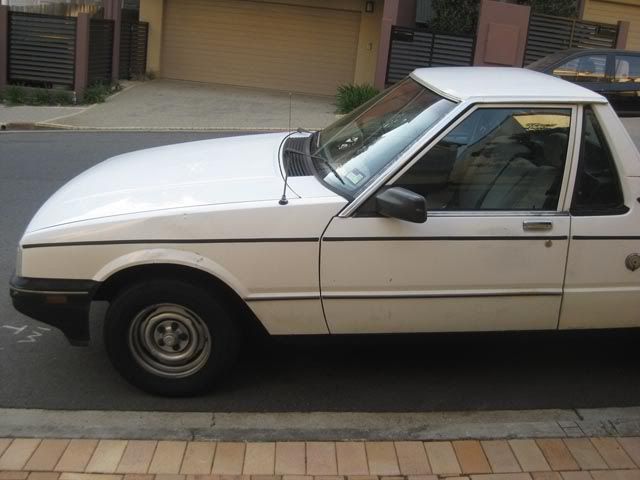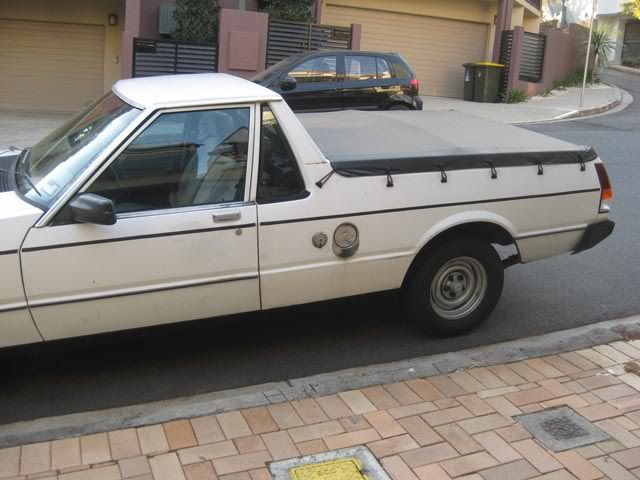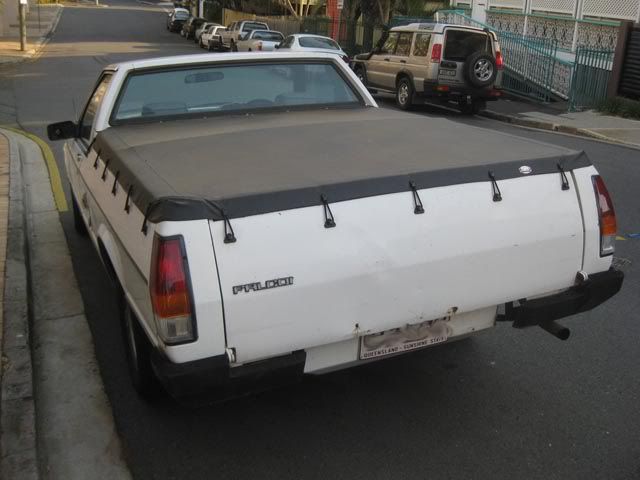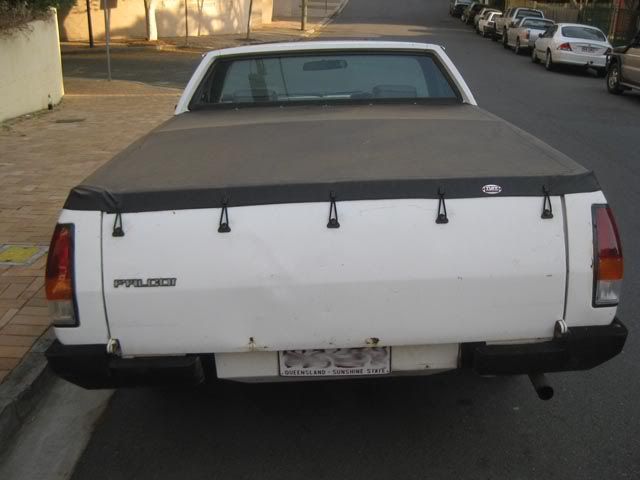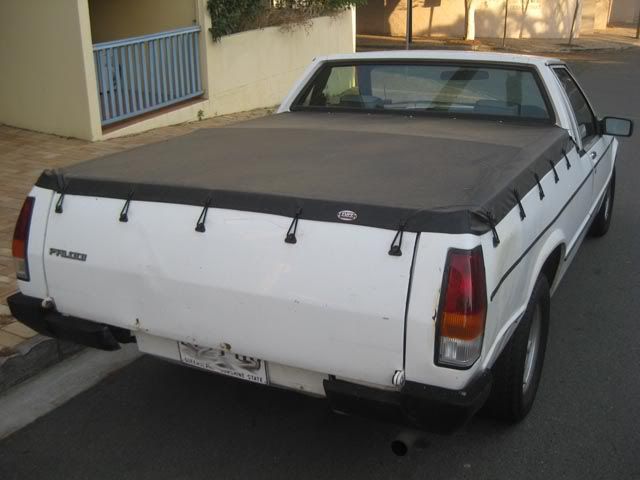 Last edited by C110GTR on Sat Oct 03, 2009 7:21 pm, edited 2 times in total.