Make: Ford
Model: Falcon
Year: 1991
Colour: maroon
Engine: 5.0
Transmission: 5sp
Body Type: sedan
Odometer: 99862
State: SA
Price: 8500
not really that keen on selling but wouldn't mind a change of scenery.
mods
gt40p heads - valves reseated (3 angle machine cut) and heads cleaned up and crack tested before fitting
Explorer maniflod
65mm t/b
au 200kw cam (not 100%sure)
hurricane headers (not 100%sure)
3" exhaust - 1 muffler
microtech ecu (mafless)
3.9 LSD
lowered on king springs with shortened rear shocks
17" au xr8 copies (no spacers)
xr8 dash (tacho) with original speedo/odo retained.
fairmont ghia seats (cloth/leather)
runs exclusively on bp ultimate and has been tuned exclusively by boostworx since i've owned it.
great car to drive, reasonable performance for what it is. very similar to standard current model v8's.
ad also on carsales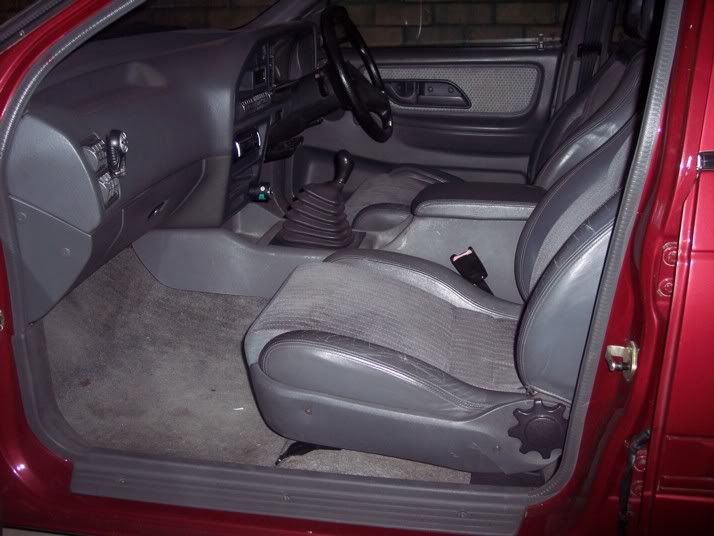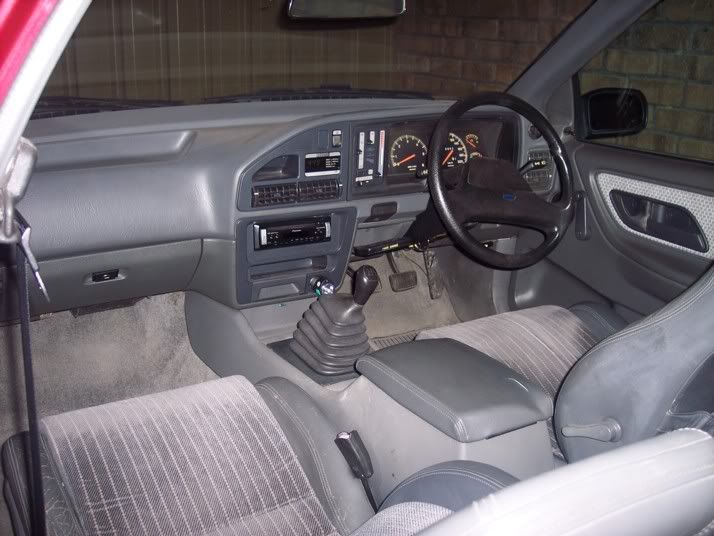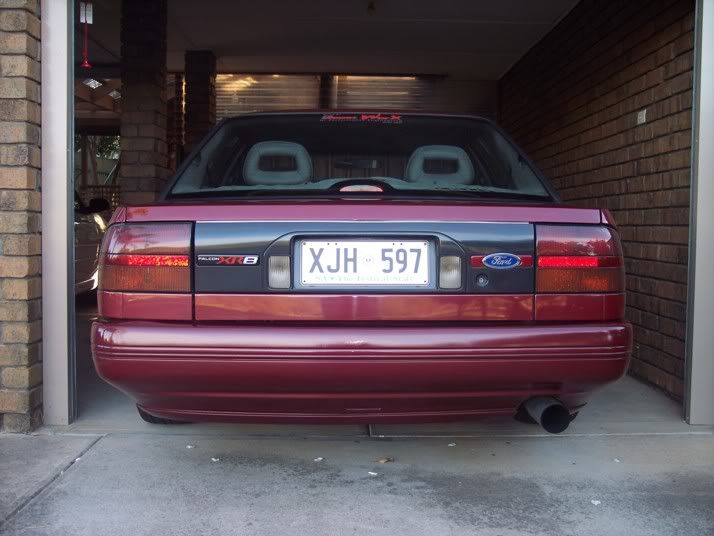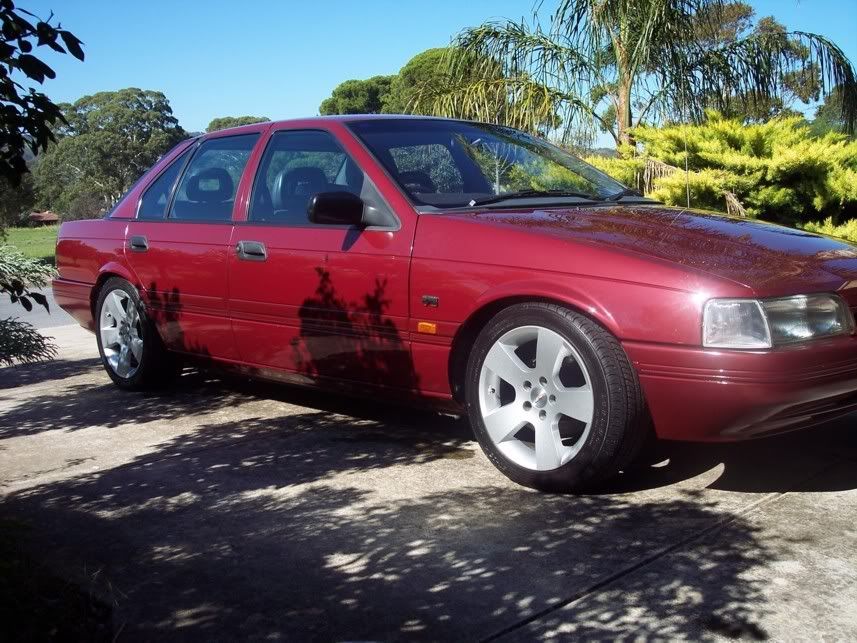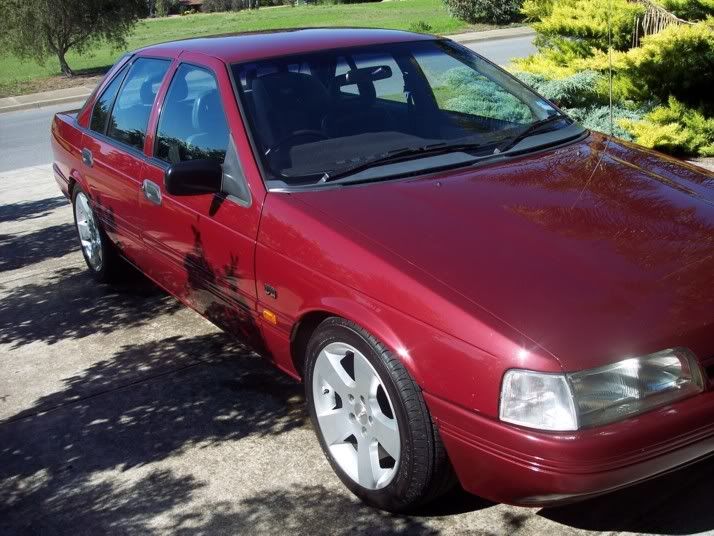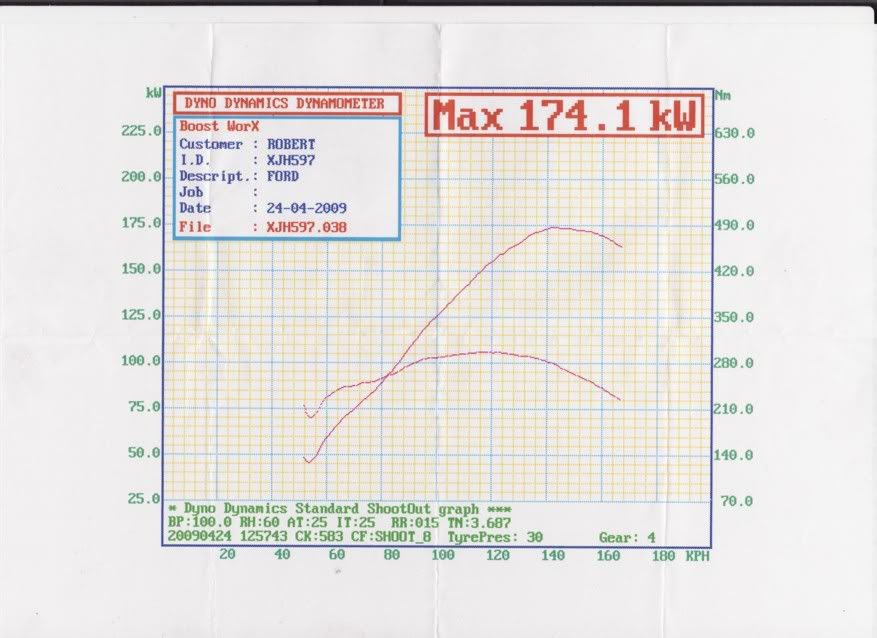 _________________
eb v8: low loud and fast. just how a v8 should be. i guess the big question is, is it fast enough...