Hi all
I picked this up as a deceased estate to strip down and turn a profit on.
When I got it home and looked it over its in all honesty way too good to strip so I thought I will put it up for sale as a complete unit for someone who likes these.
If it sells as a whole great. If not Ill strip it.
1993 NC Fairlane Ghia 5.0 V8 Auto.
Registered until Feb 25 2013
283000km. It appears to have never been smoked in.
Interior is deadset mint! It would be the cleanest E series Fairlane interior I have seen ever. The hoodlining needs redoing and the console is missing the lid. Seats and doortrims are mint.
Airconditioning and climate control works great. Trip computer works well.
Even the little light up rings around the outer door handles still work!
Crossdrilled and slotted brake rotors front and rear.
Lowered with camber kit.
Limited Slip Diff is still tight
2.5" exhaust. Has a nice V8 sound but isnt rude.
17" Wheels with new 235/45 17 tyres front and rear.
Im after $1800 for it with 6 months rego but am negotiable.
With a little TLC this lane will come up mint. It is a very solid base for a build or just as a reliable , comfortable cruiser.
Available for viewing at Werrington Western Sydney NSW but am happy to drop it off at a transport depot for interstate buyers over the next week while it is still registered.
Either PM me or call 0405456879 for further info or to arange to come and look at it.
Cheers Matt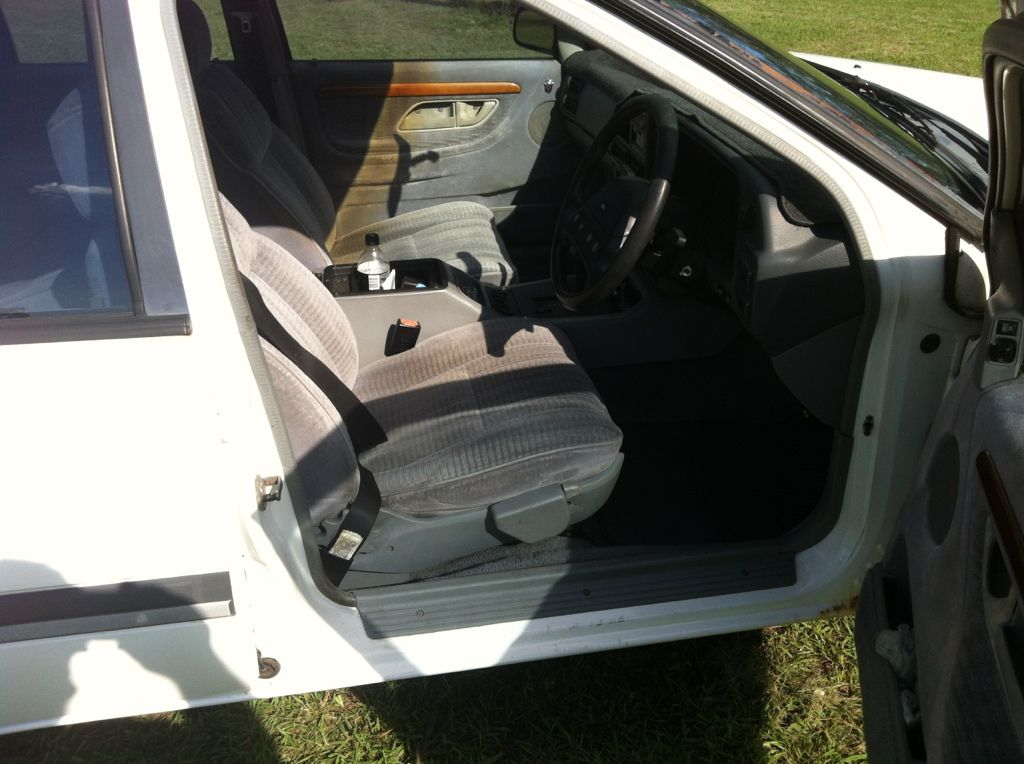 May also be interested in a part trade with AU Fairmont / NU Fairlane front leather seats and Sereis 2 onwards dash.
_________________
xr6turnip wrote:
More people paid for a ride in a VT commodore then an AU Falcon so the VT is superior.
Based on that fact my Mum is the best around!