Hi Guys,
A change in direction with my new engine for the ute has brought me to sell my 351w roller block and the gear i have accumulated for it.
Its a genuine F4TE 5.8L 351 based roller block from the 94-95 Lightnings in the states. It has been acid bathed, crack tested and pre-bored to 4.025" to make sure it was going to come up good for the 4.030" final bore. It comes with obviously the main caps and bolts, and i think i have the original rods around somewhere, that i wasnt going to use anyway.
Price on the block is $1200ono. Will post at buyers expense, if buyer organises freight. Can wrap it up, put it on a pallet and drop off to ay Perth metro transport depot.
Also have a set of Probe SRS Forged and Dished pistons in 4.030" to suit. These are what i planned on using in this for my boosted application. They have a 22cc Dish and with a 64cc head they give a comp ratio of 8.5:1.
Price on pistons is $500. Also willing to post at buyers expense.
Also have an EFI 351w GT-40 Lower manifold. This is in MINT condition and has been bead blasted ready to fit straight up.
Price on lower manifold is $600. Also willing to post at buyers expense.
SOLD!!
I have a brand new in box, genuine Ford 5.8L crankshaft. This is what i was going to use in this block instead of having the original crank ground.
Price on Crankshaft is $300. Also willing to post at buyers expense.
Last but not least is a 351w TFI Distributor.
Price on dizzy is $150. Also willing to post at buyers expense.
If anymore pics are wanted, just ask and i'll get them up asap, Photobucket is being a PITA, took me ages just to upload these ones.
All parts located NOR Perth. Reply here or PM.
Cheers,
Jeff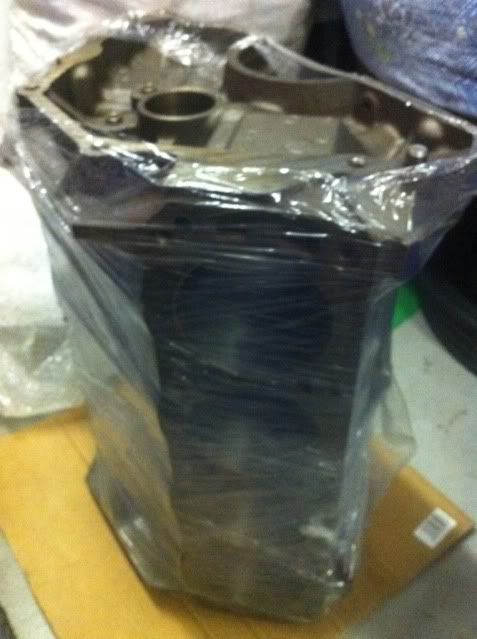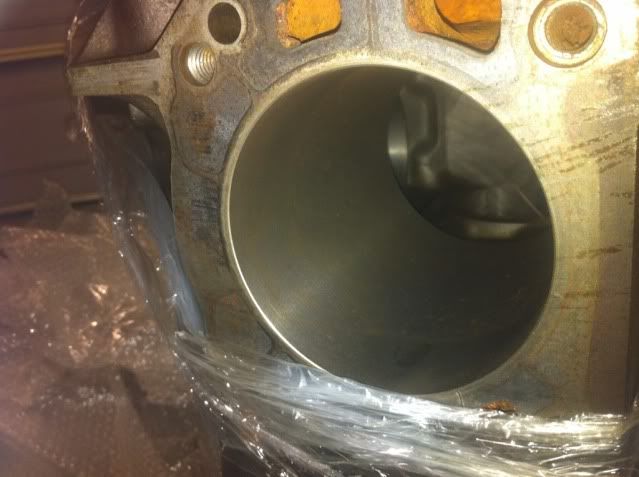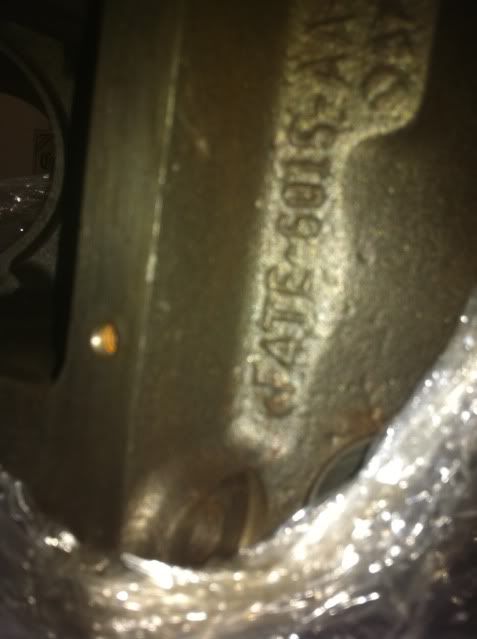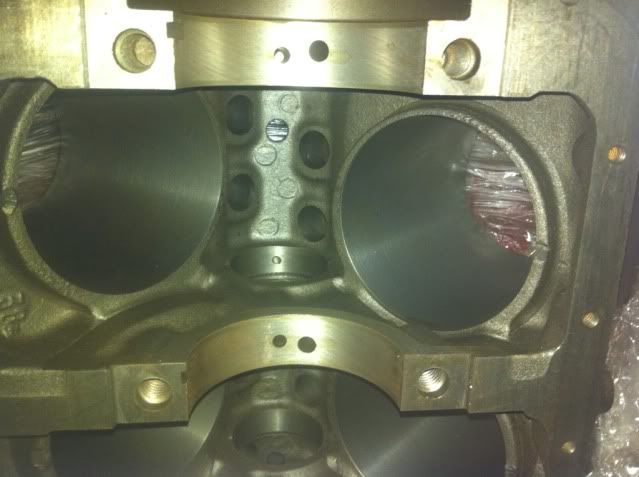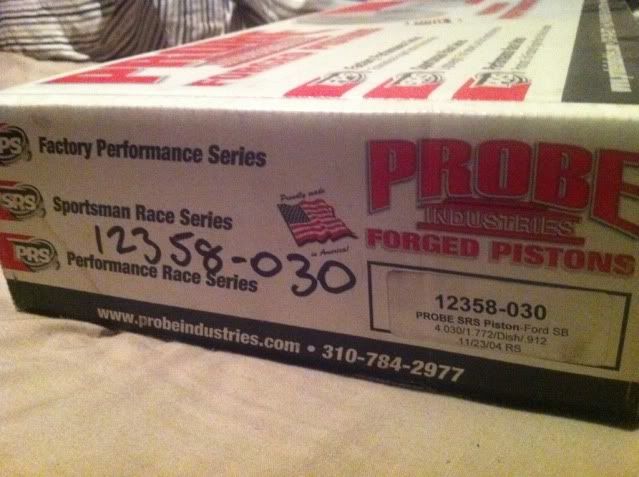 UPDATE!! Pics of GT-40 Lower manifold.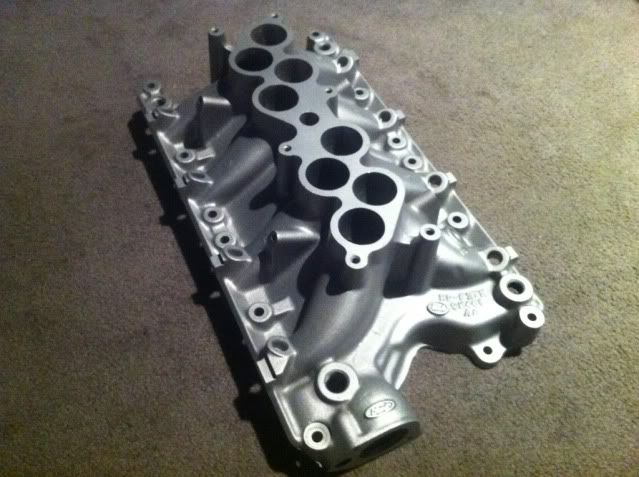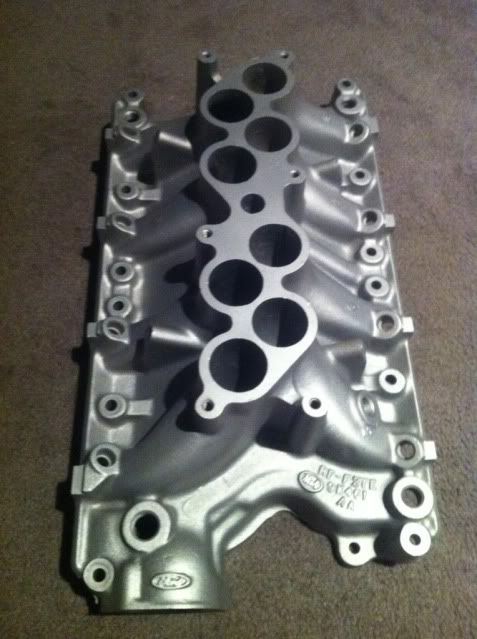 EDIT - GT-40 lower SOLD
_________________
STREETBUILT RACING
1999 XHII Falcon XR8 Ute 5.0L, TKO600 5spd, KB 2.1L Blower, 6.5psi, 12.2@113mph!!


Last bumped by XH5LWEPN on Mon Sep 26, 2011 11:24 pm.