I am wrecking a 1987 Atlantic blue, 4.1L automatic ute.
It been a while seen I have owned an xf so I am open to offers on most parts. The grille has all ready been sold.
All the parts seem to be there except for the drivers side quarter glass. There is rust in the bottom rear quarters and a few other little spots in the normal areas. The head has been removed as it was going to be fitted to another car but it didnt happen.
The gear box is in very good condition with less then 5000km's done since rebuild (suposedly) and a new torque convertor was fitted at the same time. The rims look good but tires arent legal but do hold air. The fawn interior looks to be good with no damage to the top of the dash pad or door trims.
I have a set on rear light with no cracks and the headlights have all there mount tabs that I can see with the drivers side head light being a genuine ford light. The Passenger side headlight is also very good and looks to be not that old but it is a non genuine part.
If your after a part let me know and I can see if I can get it off or someone can take the whole car for $300 as it is.
So some prices
Auto and convertor - $150
Rims - $40
Drivers side head light - $50
Passengers side head light - $25
Tail lights - $30 for the pair
Dash mat (brown) - $5
Interior with factory radio - $100
Front bumber - $70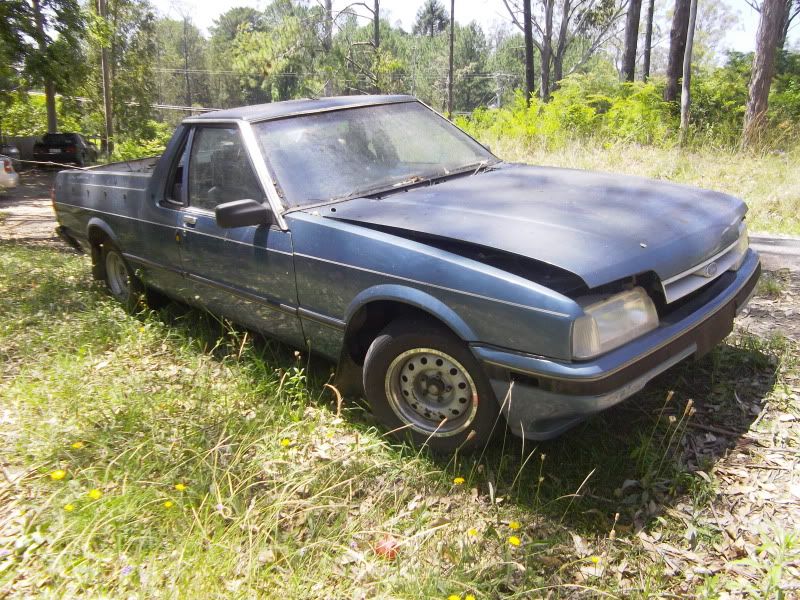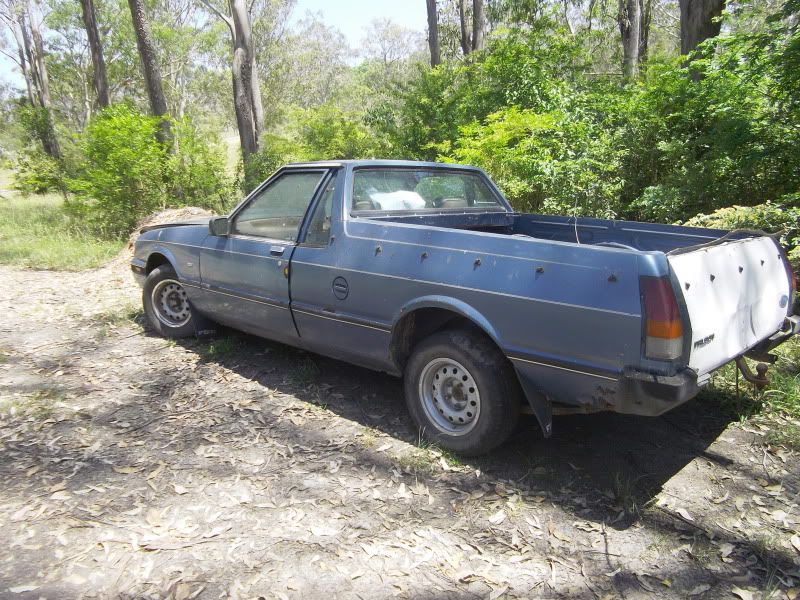 Here are some parts off the car. Still heaps more and I can post/ courier anything at buyers expense
Tail lights.. little scratches but no cracks $25 for the pair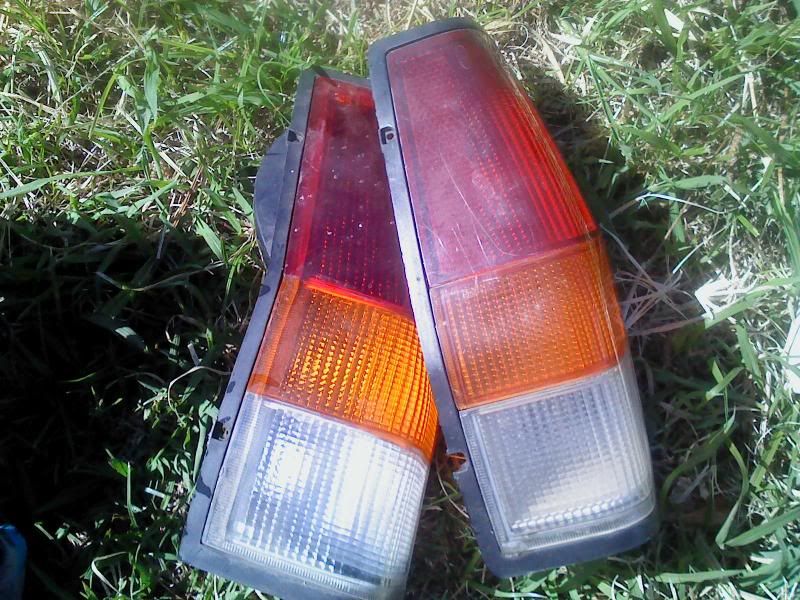 Passenger side aftermarket head light with all the mount tabs $25
Drivers side Genuine headlight with all the mount tabs $50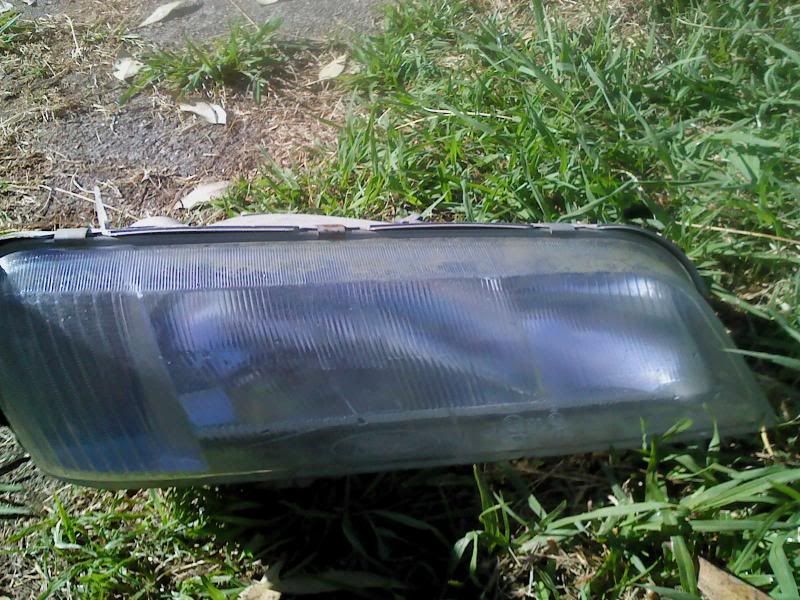 Arctic Blue series 2 front bumper. Has usual stone chips but no damage that I can see. $70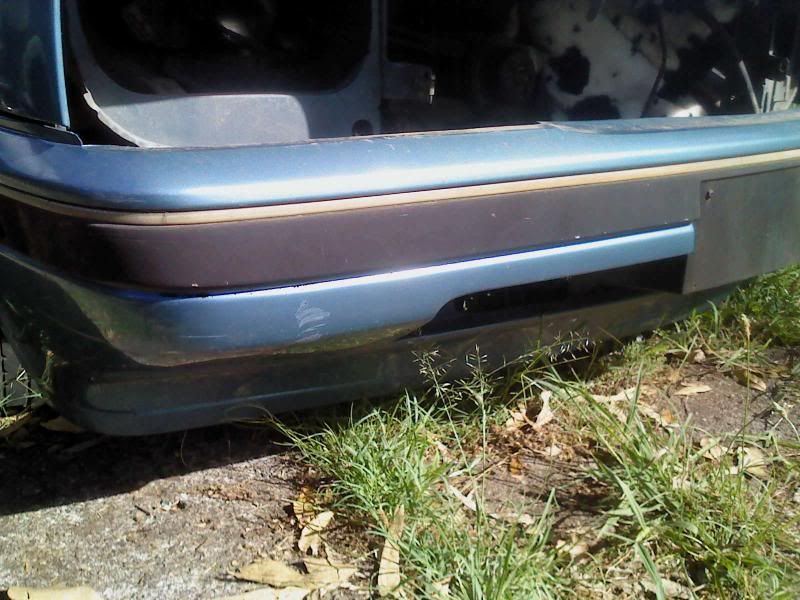 Intake manifold with Stromberg carby. $60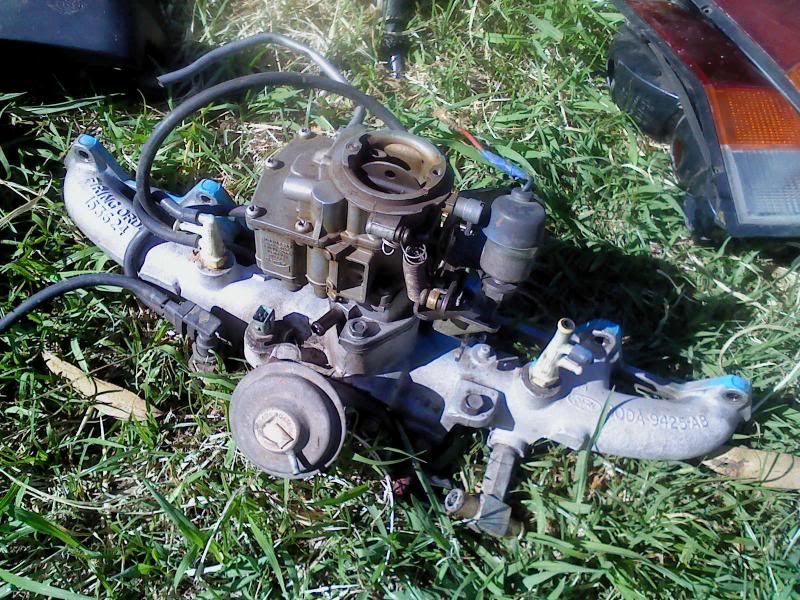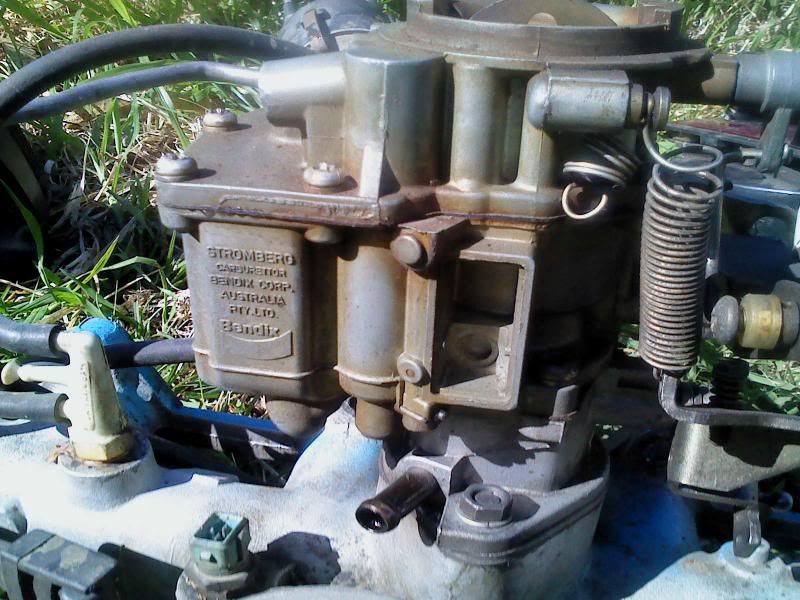 XF dizzy off an unleaded carby motor. Cap is broken but shaft spins smooth and the gear on the base looks good $20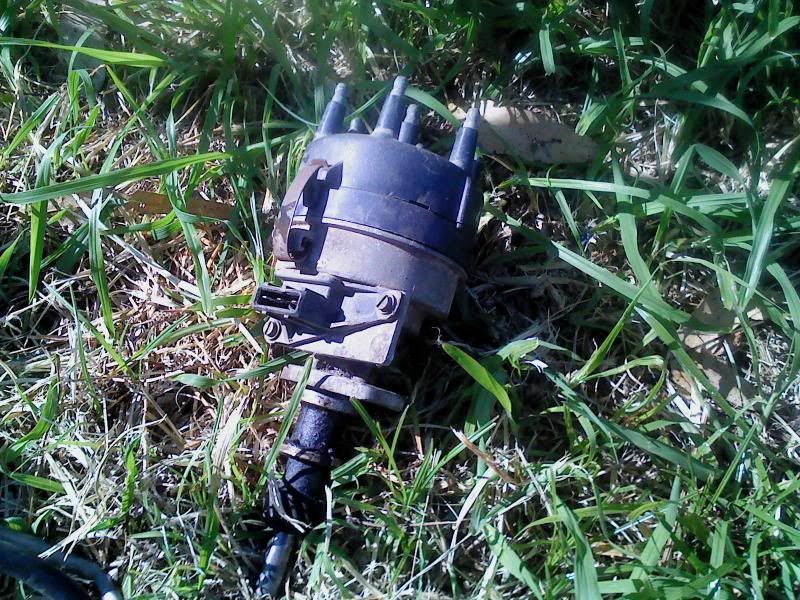 Cluster surround with the 2 little screw covers. Needs a good clean but not cracks $10
Head off unleaded carby motor. No signs of having any issues before being removed. Previous owner removed it to fit to another motor but never got around to it so it should still be ok. $50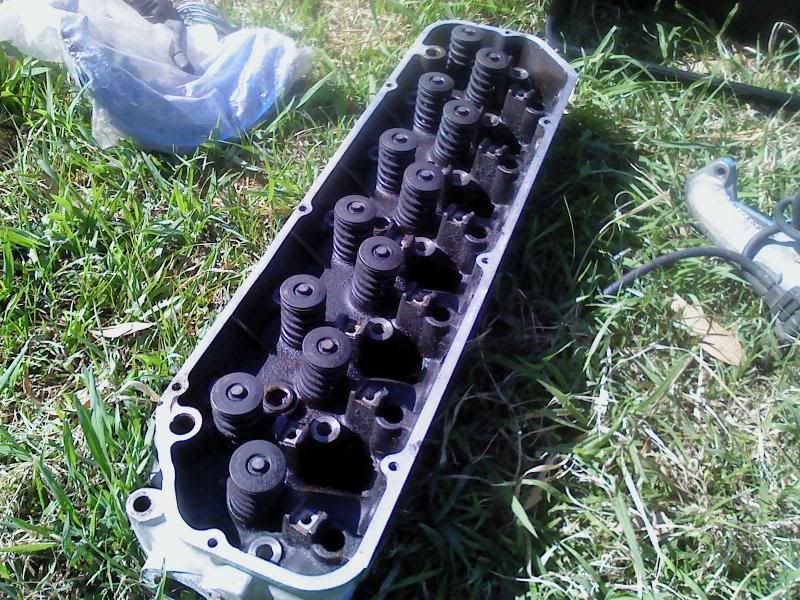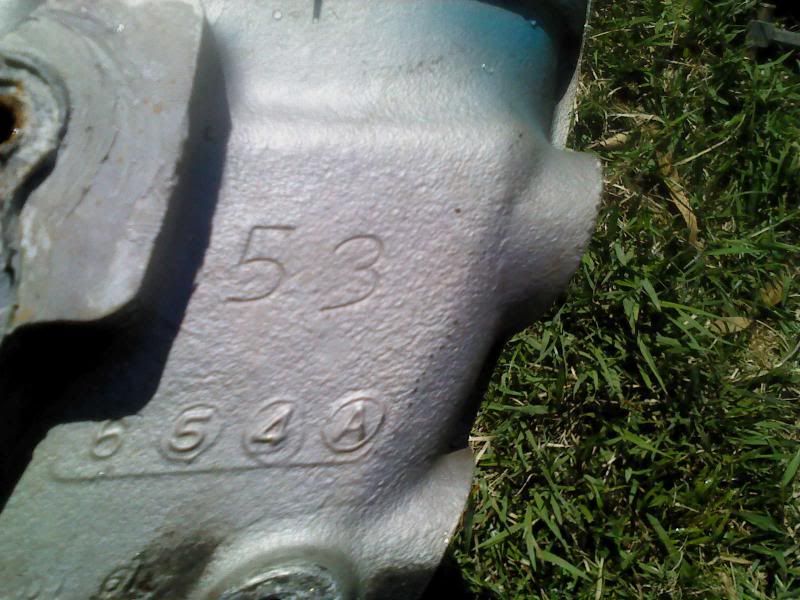 Dash switches $3 each or the lot for $10
Side indicators off the front bar. $25 for all 3 or $10 extra if you buy the front bumper as well
Still have loads more parts but dont want to list every little part so PM me if your after anything and I can see what I have.


Last bumped by head_ache on Wed Nov 30, 2011 10:18 am.