Hi all,
Doing a spring clean and getting rid of some stuff
Spare Tyre with Rim - Brand New never been put on a car
$60
205/65/15r Sailun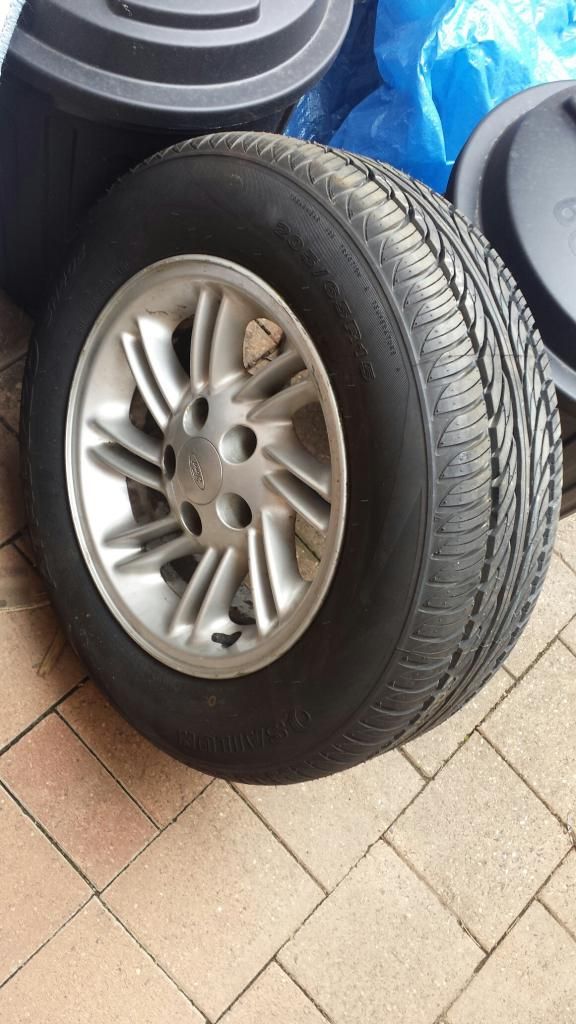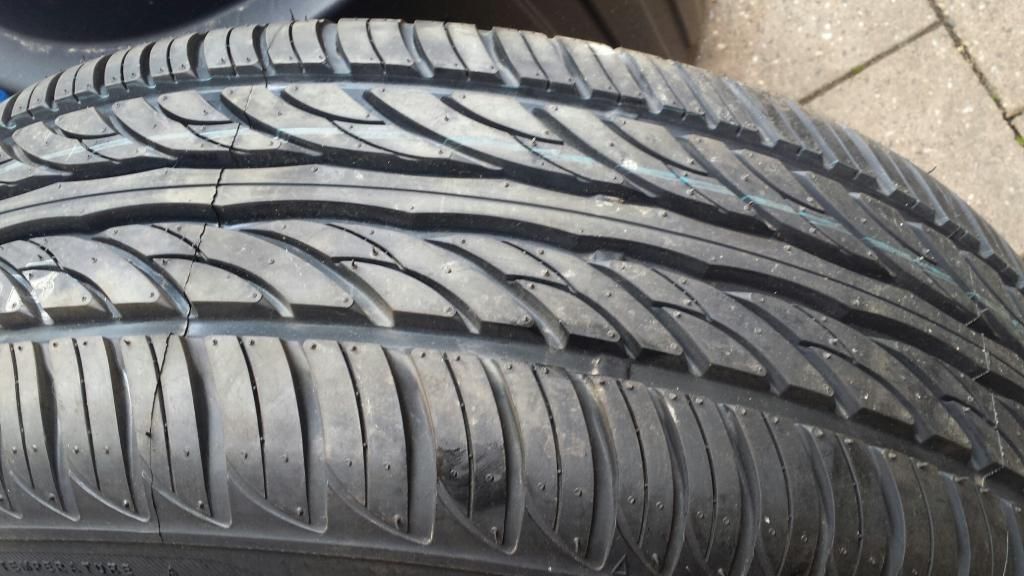 Kicker Subs & Amplifiers More or less Brand new
Kicker 350 4 channel amp
Kicker 300.1 mono block amp
Kicker 12" c class subwoofers.
These have had hardly any use, used a handful of times in my project car, I would say less than 4 hours of music playing. Their a bit dusty in the photos but are in great condition.
More or less brand
new.
$499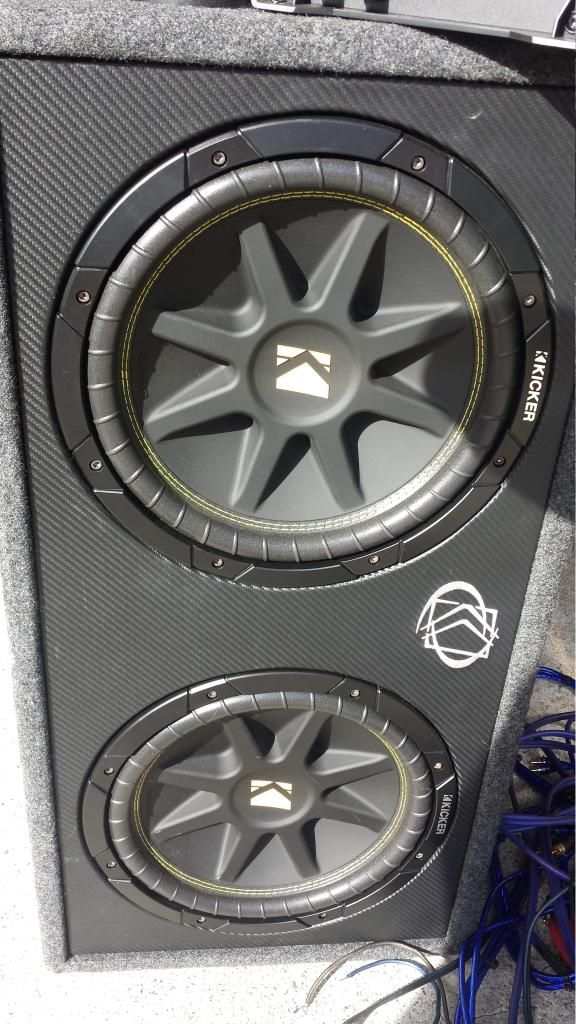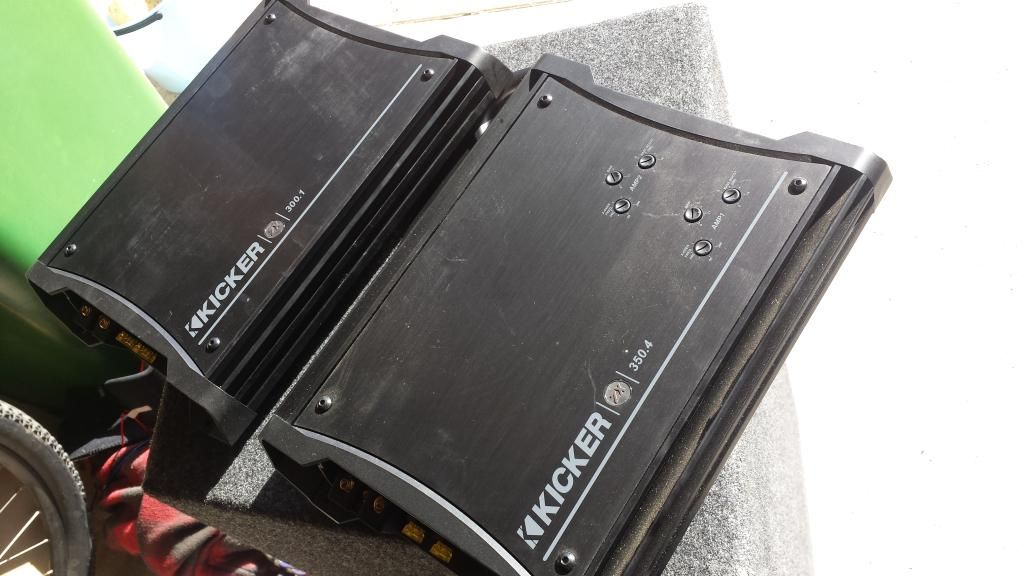 DF Grille $45
Genuine Ford Chrome Foot Door Moulds, Rare as hens teeth - $200 **SOLD**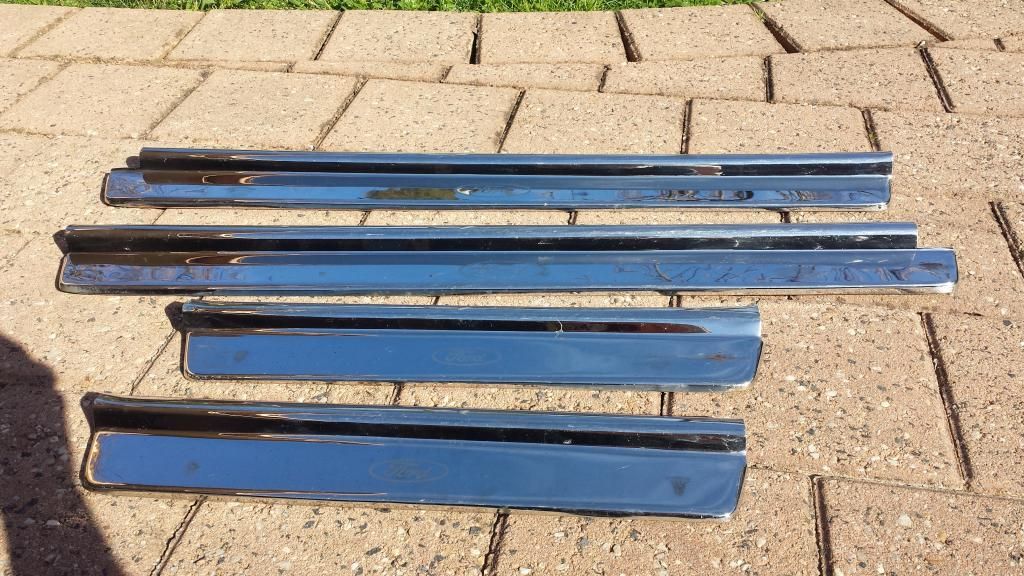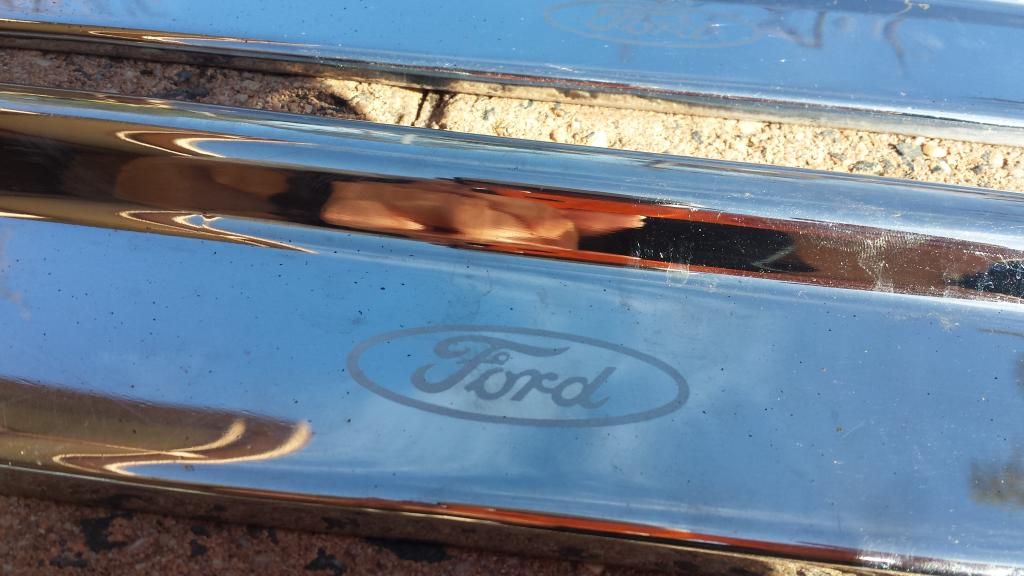 EL Switches - $20
EB Fairmont Gear Spoiler $10
EL/EF Centre Console Lid $10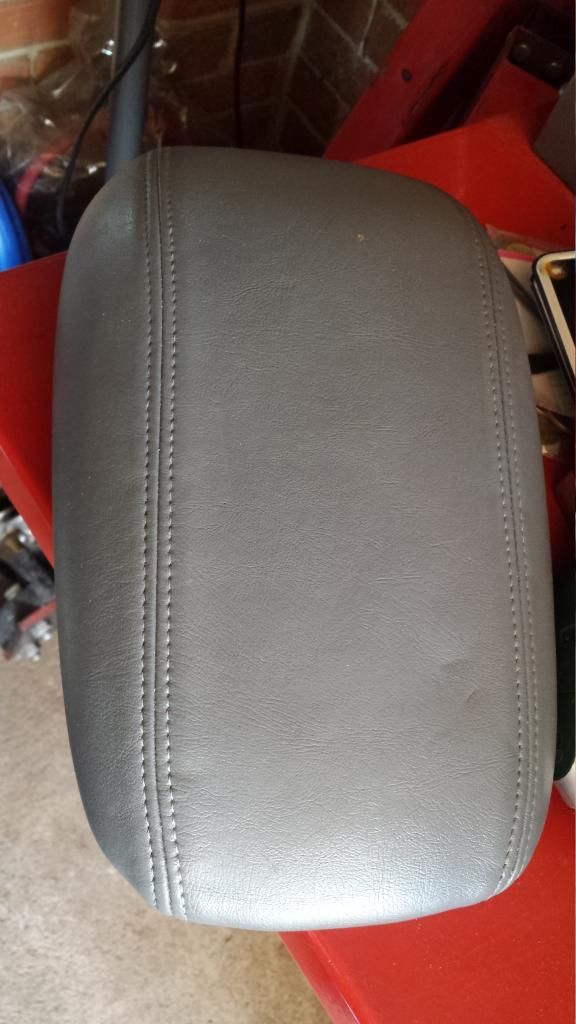 EL XR6 Cam $15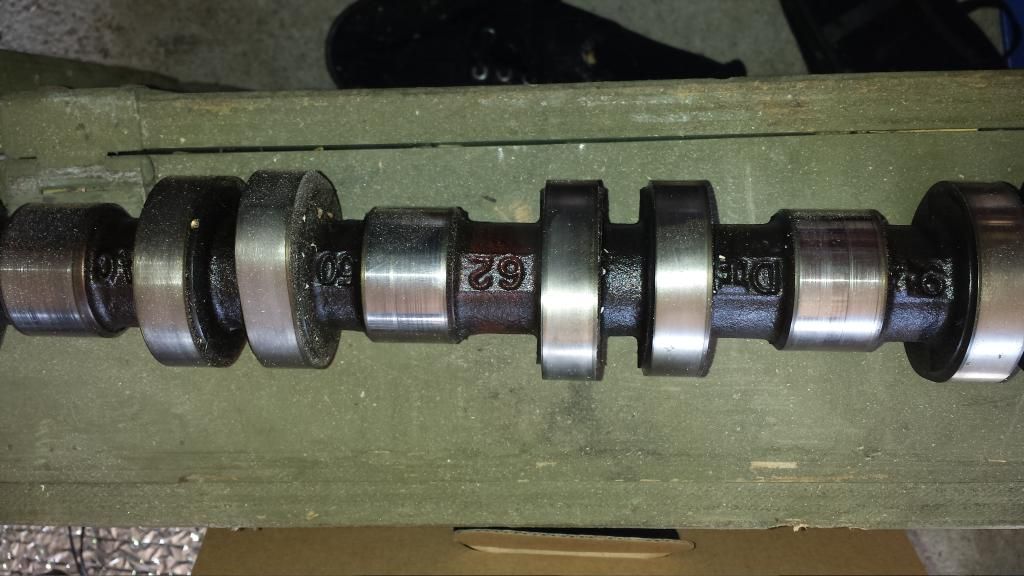 CDUSED Plates - Seduced - VIC $500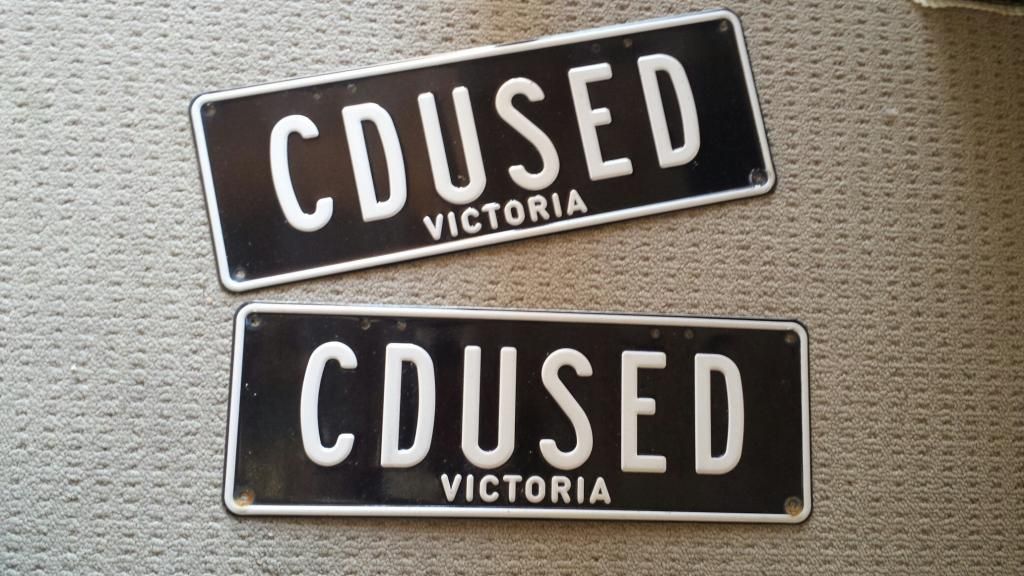 XCIT3D - Excited - VIC - $350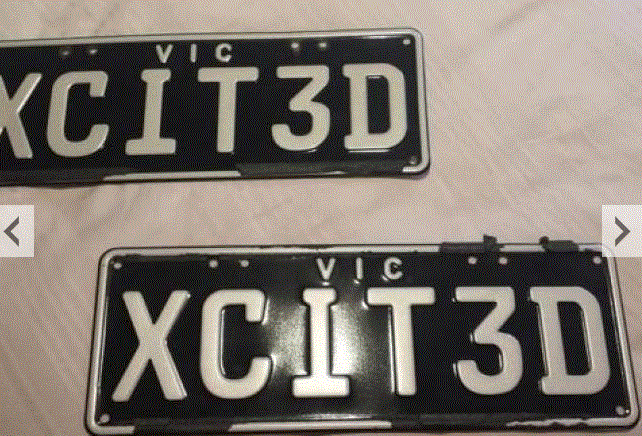 All items location S.E Suburbs
Cheers,
Ash
0433804279
_________________
Sucessful trades with Schmee, Braidy, Niko, The_Ghost, YBHVE4, Stalker

Speed determines how fast you hit the Traffic Light....Power determines how far you take it with you.
Last edited by Hybrid34 on Wed Oct 22, 2014 8:46 pm, edited 2 times in total.