Hey guys, thought I'd clean out the house and put some stuff up for sale
All items are located in VIC S.E Suburbs Can post some things at the buyers expense,
Cheers
- Ash
Playstation 1 and Playstation 2 compatible Race Steering Wheel and Pedal - $40
EA- ED Orange Front Indicators - $10
Autotechnica Gear Knob - $15
Almost brand new - Black and silver, had it on the car for a week then took it off
Panasonic Mp3 Headunit - $200////// $150
Perfect condition Head unit,
Comes with:
- Box
-Manual
-Faceplate
-Slim remote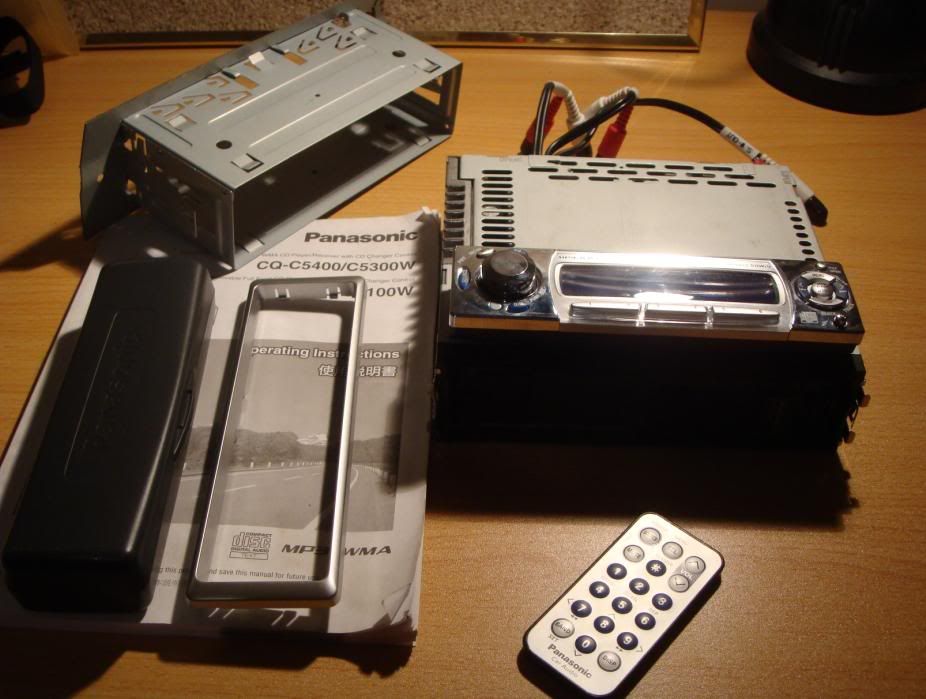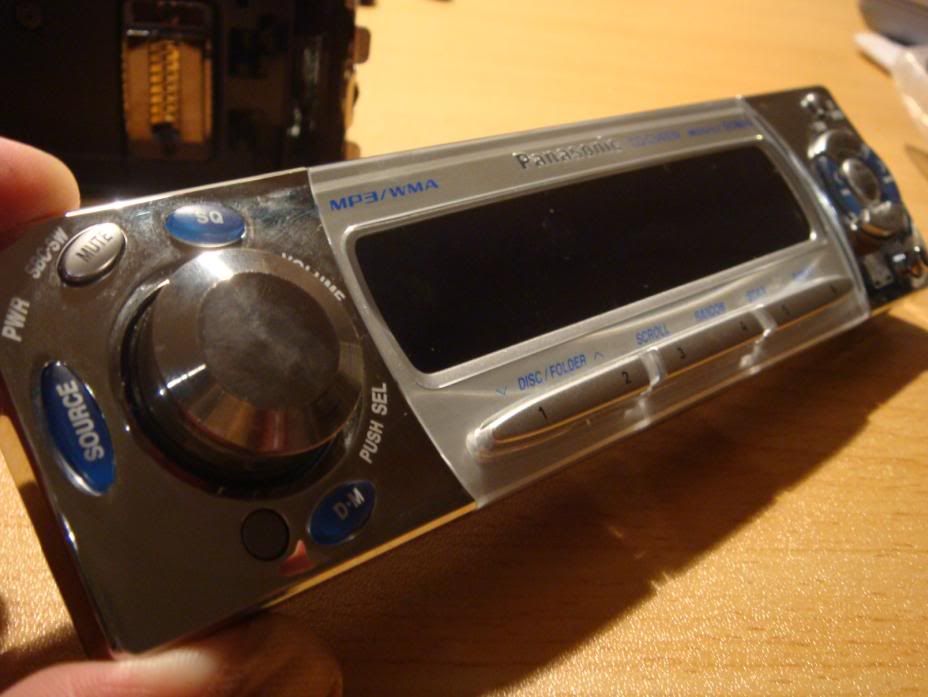 Graphics Card FX5200 & Modem 56k - $5////FREE
Plays old games such as Counterstrike perfectly (designed for older computers)
Modem 56k
Sony Cybershot 3.2mp Digital Camera DSC-p32 - $30////$25
Camera flash does not work, still takes pictures perfectly and records movies (good for a bum around camera), Uses Double A batteries
-Comes with Transfer cable
- Software
- Manual
- 32mb memory stick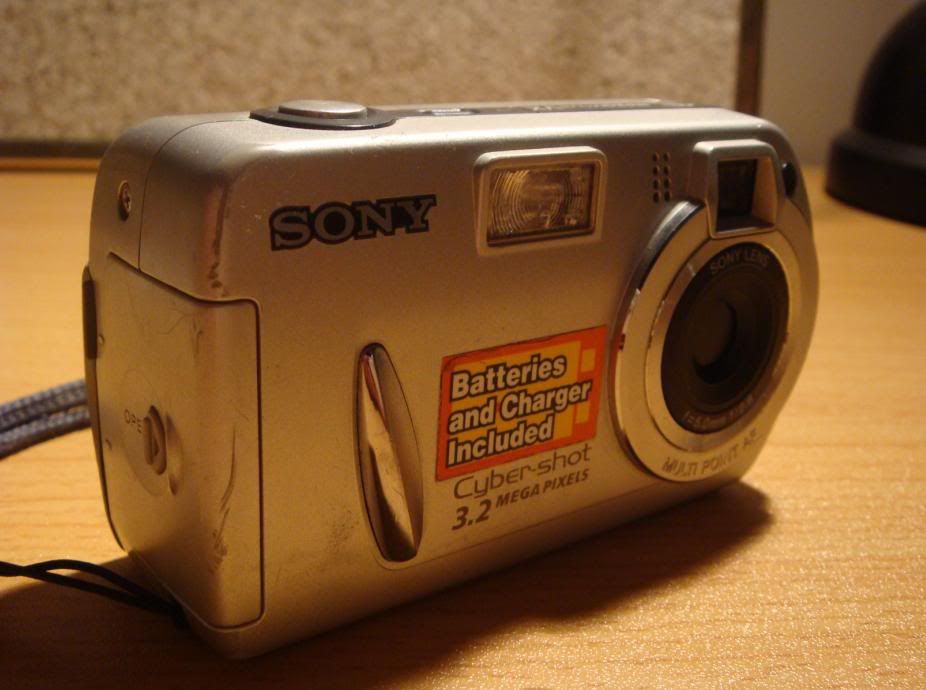 Sont MD Disc walkman - MZ-NH600 -$40
Atrac, Works great real clear music
- 2 MD Discs
- 1 GB MD Disc
-Transfer Cable
-Install CD/ & Manual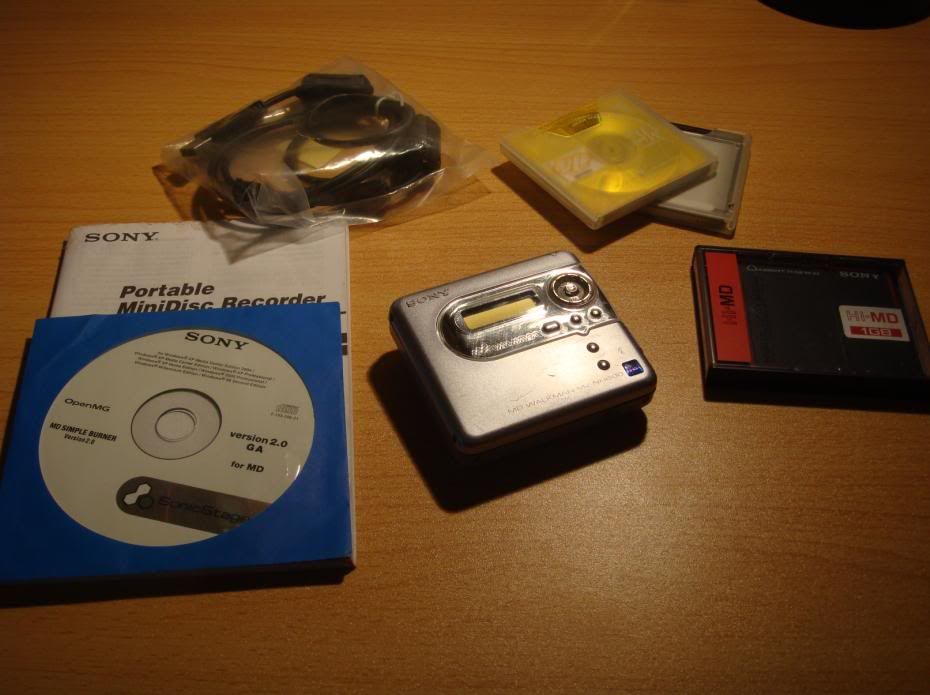 Nintendo Wii (non genuine) Steering Wheel Attachment -$5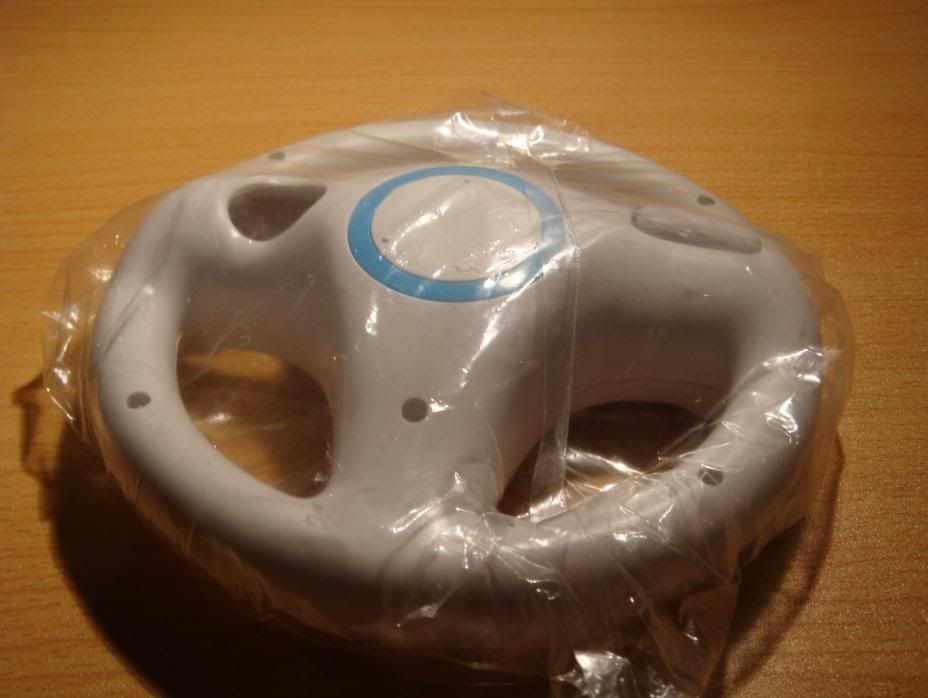 Microsoft Joystick (old school) - $5
Ping pong table - $100
Perfect condition hardly been used, comes with brand new bats balls and net.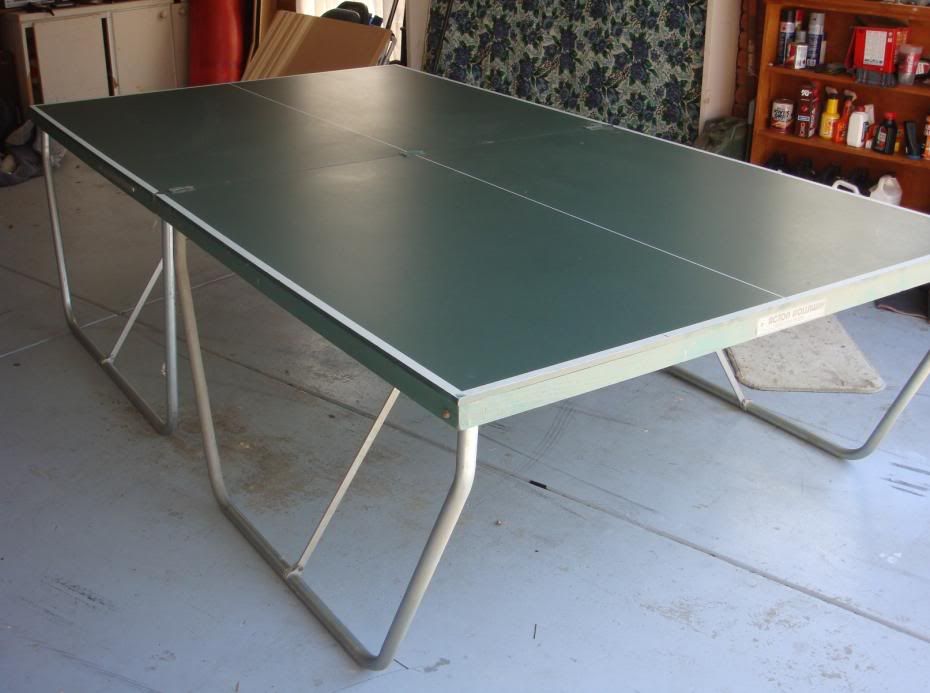 _________________
Sucessful trades with Schmee, Braidy, Niko, The_Ghost, YBHVE4, Stalker

Speed determines how fast you hit the Traffic Light....Power determines how far you take it with you.
Last edited by Hybrid34 on Fri Nov 28, 2008 11:39 am, edited 1 time in total.