EB died now you can reap the benefits of my awful misfortune! All located in Croydon Park SA.
12 Slot wheels - $280. Wheels are great, bits of surface rust, tyres are iffy. Some okay, some pretty bad. But includes a brand new spare also 14" to go with them.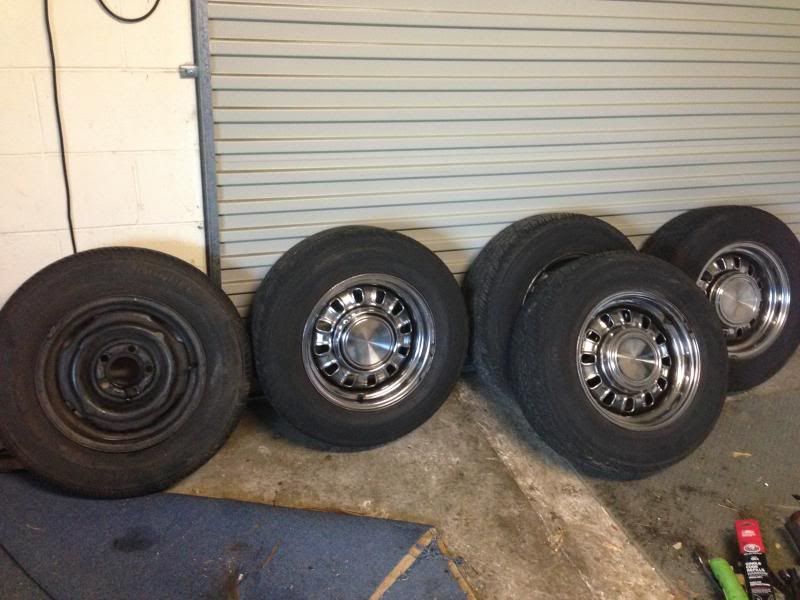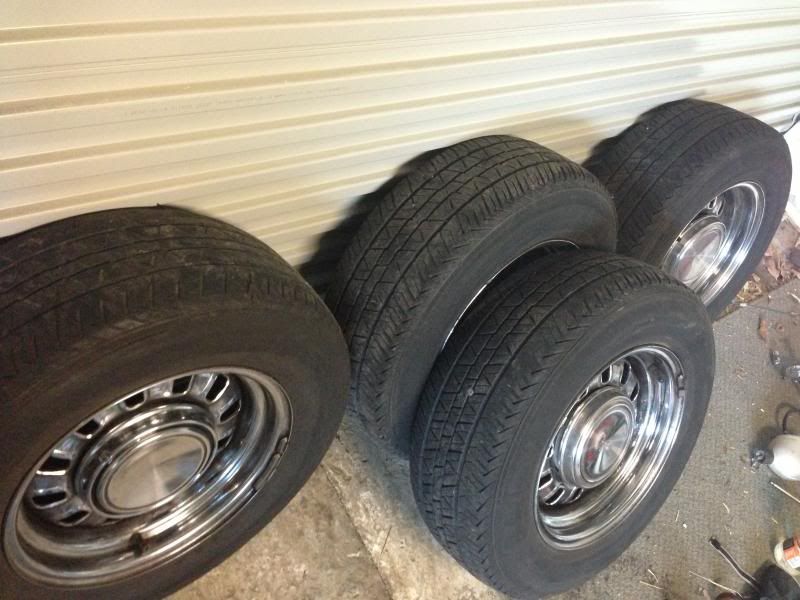 Eb 6cyl Ghia Dash - $25. Hasn't been used in 5 years but seems legit but since I've never really used it it can go for cheap.
Electric Mirrors - $30. Perfect working order, being black they will suit any colour falcon.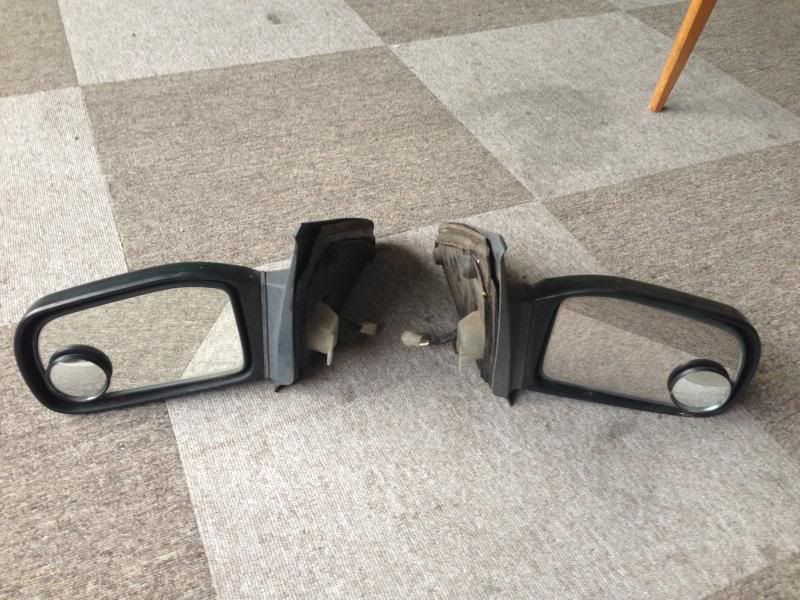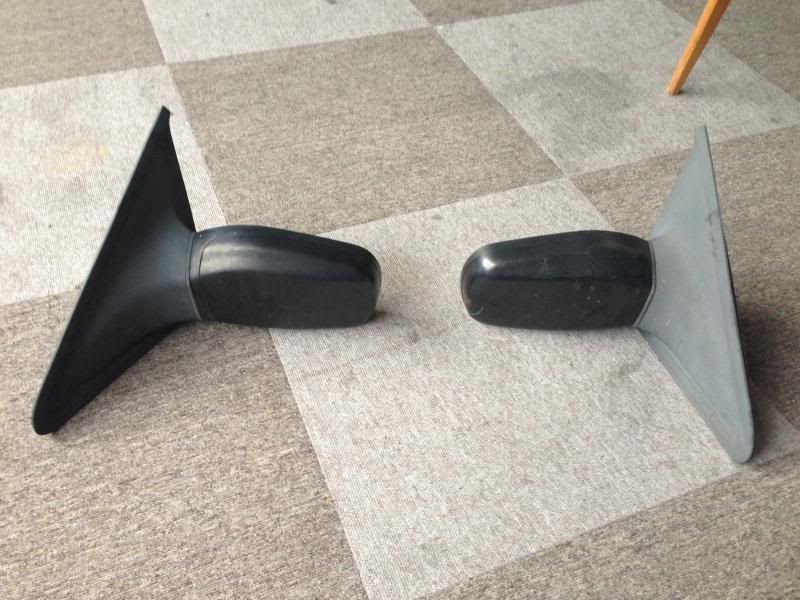 Battery - $25. Worked fine when I took it out of the car, cheap spare or cheap replacement.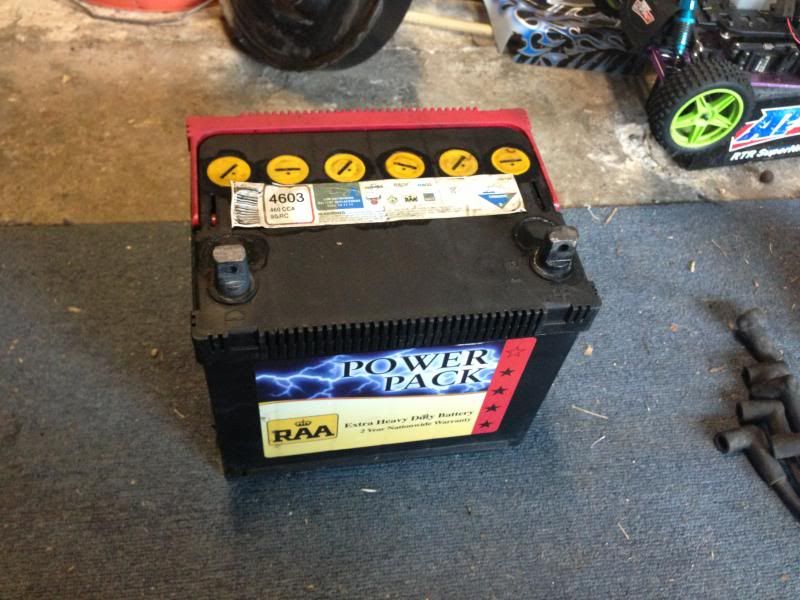 Dizzy, coil, cap and spare leads - $60. Perfectly working dizzy, connection bit missing some plastic but wires clip in perfectly. Comes with spare cap and rotor button as well as leads and a coil. Ignition system bonanza!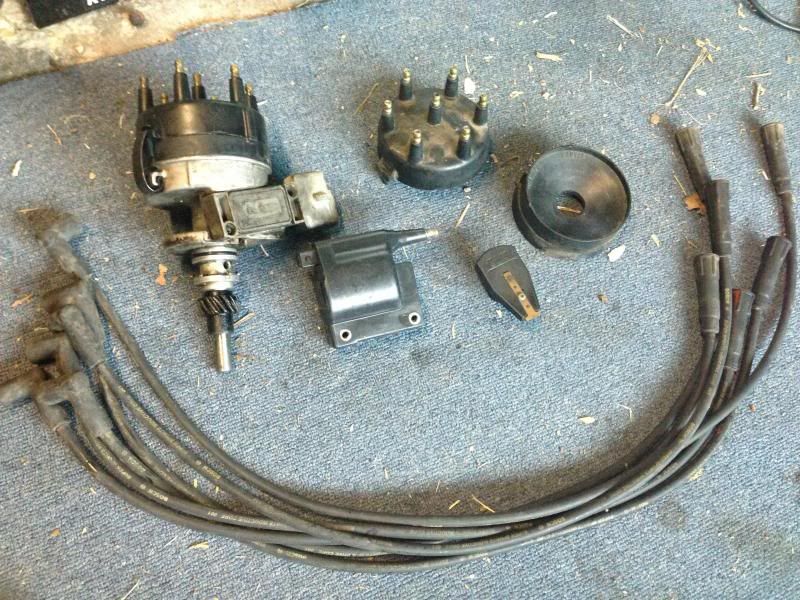 Brake Master Cylinder and Booster - $30. Works great, no leaks. Buy it.
EA EB ED Dash Mat - $15. Dash mat, good nic, spider webs from the shed but cleans up like new.
LPG switch with fuel gauge - $20. Good replacement switch and fuel gauge.
EA EB ED Wagon switches - $10. Flurry of Falcon Wagon specific switches, all for $10 and all working.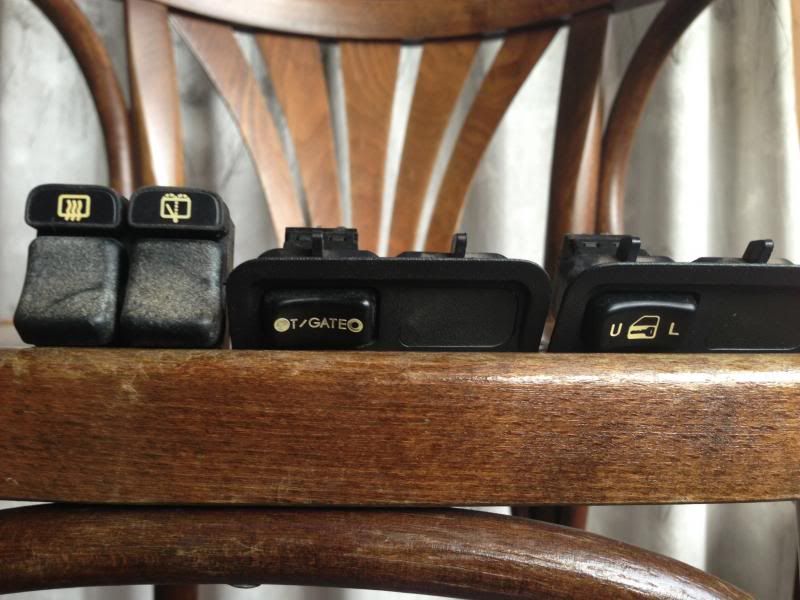 Cassette Player - $5. BRAND NEW. Cheap as hell but if you use a tape adaptor its the cheapest way to use an iPod in your car and NO ONE EVER will want to steal it.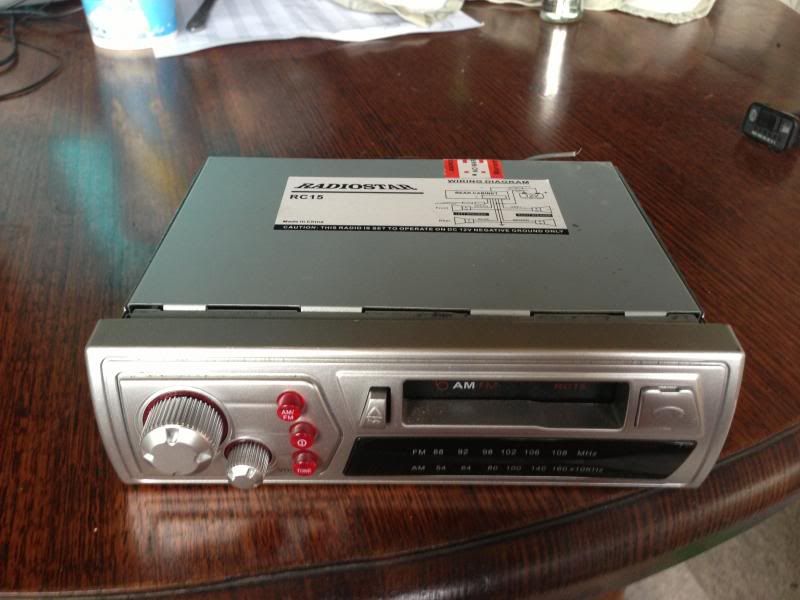 EB 6Cyl ECU - $15.