Just cleaning up the old thread and added a few bits. I am not wrecking a whole car as these are bit left over from projects or spares that I have needed. All items are in good contition and postage is extra and freight only if buyer aranges.
Items still pictured are available!
BA XR Premium Sound Dash Loom $150
BA Taillights (very good condition) $50
Dash Facia $10
Gear Knob $50
A XR 18x8 copy Wheel (no dents or buckles) $100
G220 wheel (no dents or buckles) $120
XR8 5 speed clutch & flywheel with plenty of meat on clutch (rusty from storage) $100
Tail light chrome $10 ea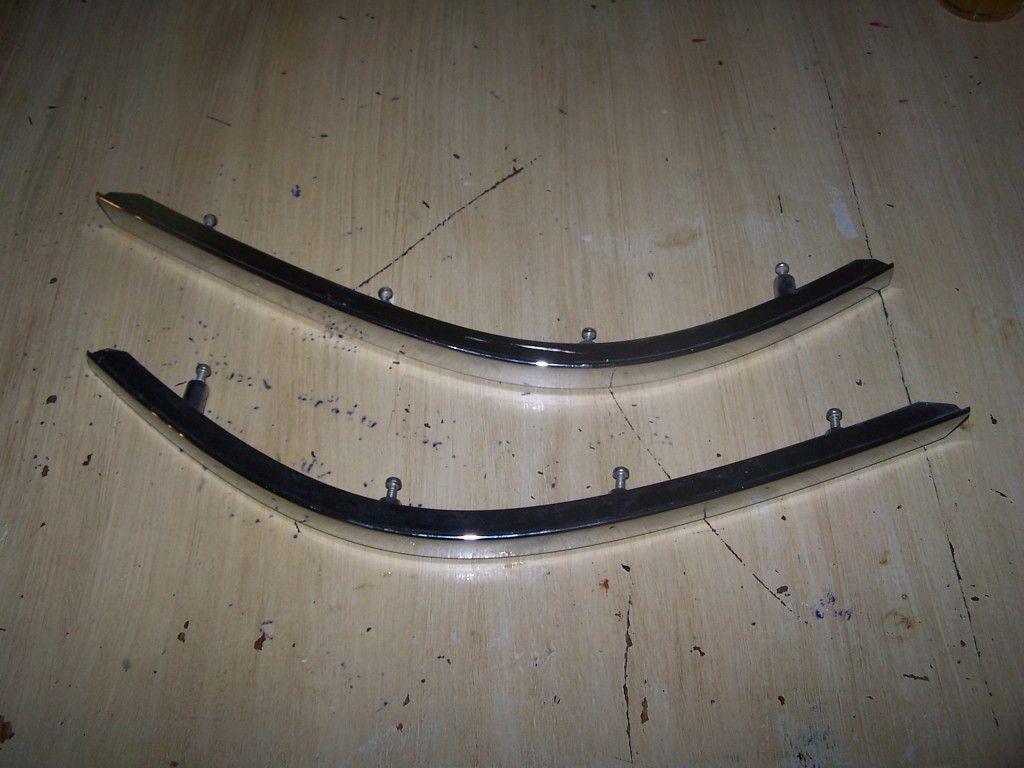 XR8 cats $150
Cargo net $30
215/60/15 Steelie with 85% tread $50
Console $20
Rear Vents $25 (Sold pending payment)
Dash Suround $30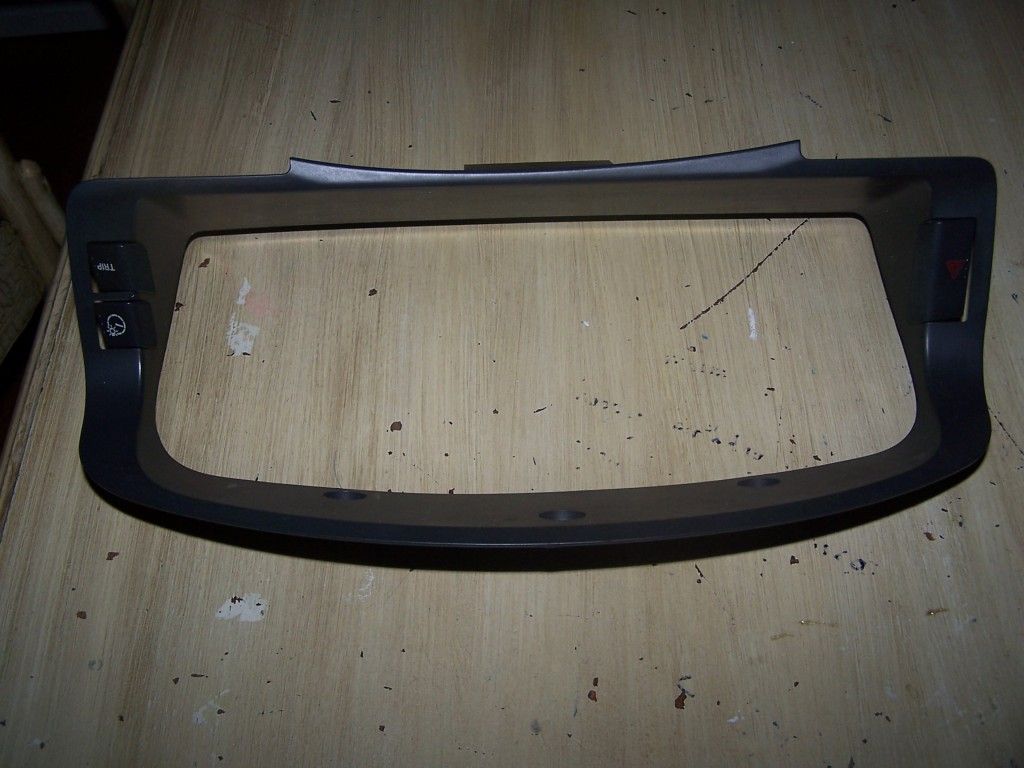 XR Spoiler $50
Fairmont Grill $70
Seat Bases $50 ea
Motorised Base $100
2 only Centre caps $50 ea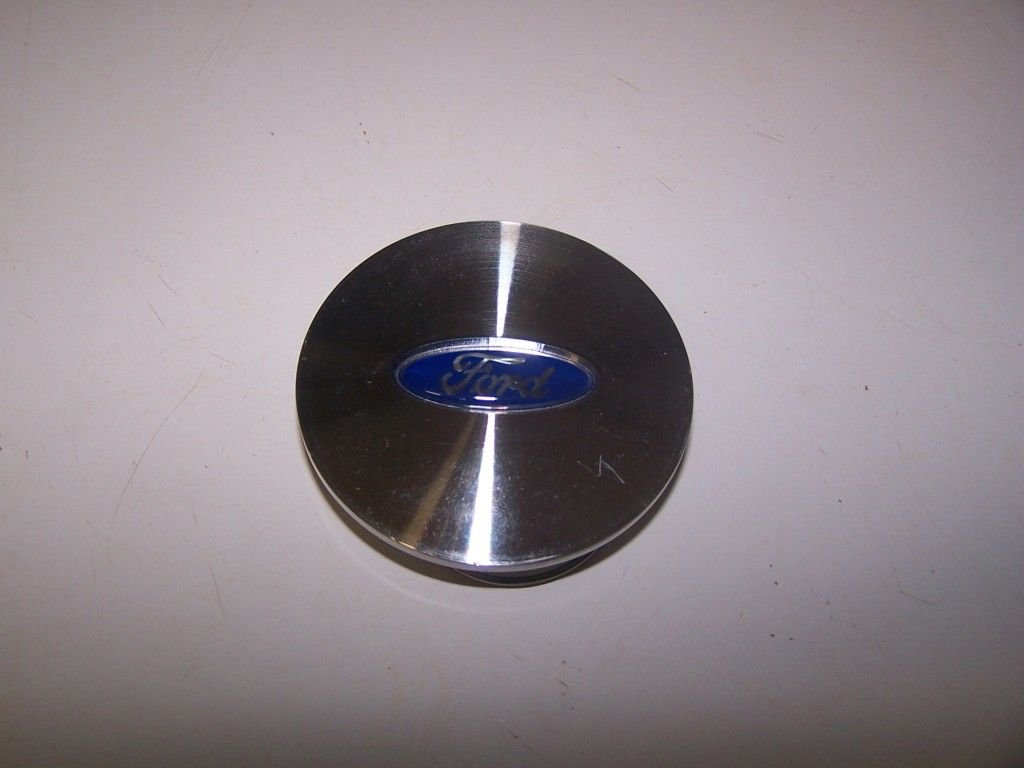 Shifter Suound $50 manual and $10 auto
Hand brake $25
headlights $100
TC Brake brainbox $100
Side Airbags $100
Drivers Door $25 and have a window to suit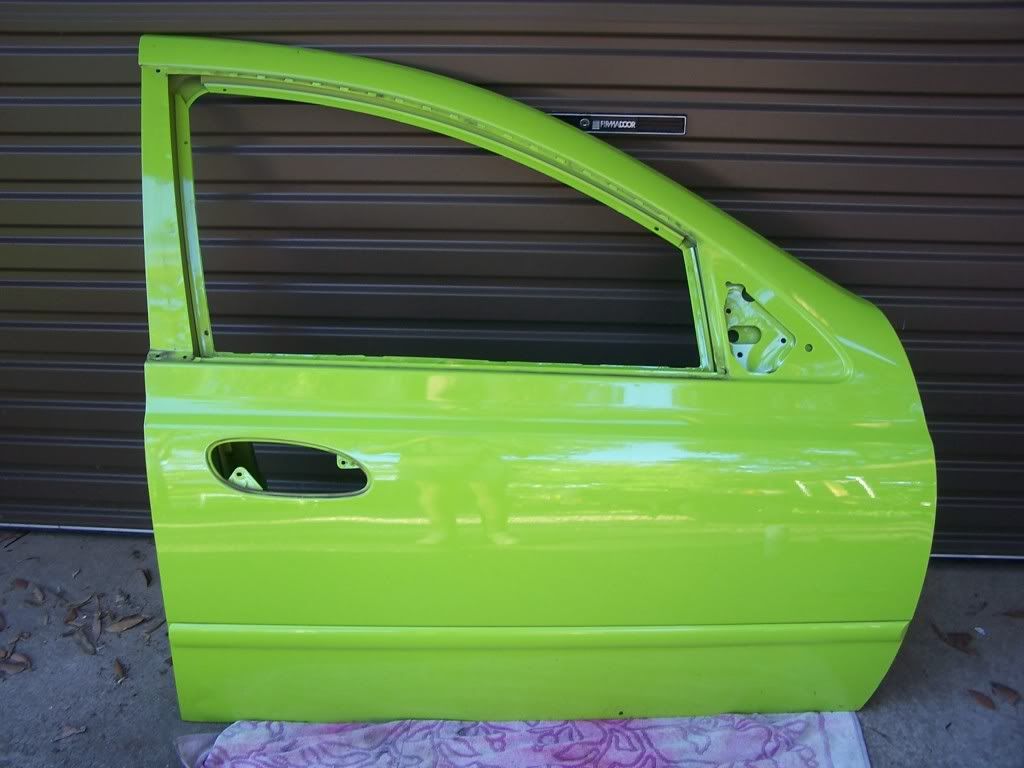 Rear Bumper and reversing sensors $100 (will seperate)
Boss Oil Cap $10
XR8 TB $50
Handle and Towbar Blank $10 ea
Original DJR Scoop $100
Door trims $5 ea (inserts sold & trims sold pending payment)
RED BEM from a 6 stack Teritory $30
Side indicators $10 pr


Last bumped by BAWITHLOT on Mon Aug 13, 2012 11:20 pm.