Hi all
Just picked up a BA XR6 parts car for my conversion and being the Jew I am , I want to recoup some of the purchase price.
Not interested in rooting around , just want the stuff up and gone.
BA XR6 Steering wheel , airbag and buttons.
SOLD
In really good condition actually. No real signs of wear or damage.
$150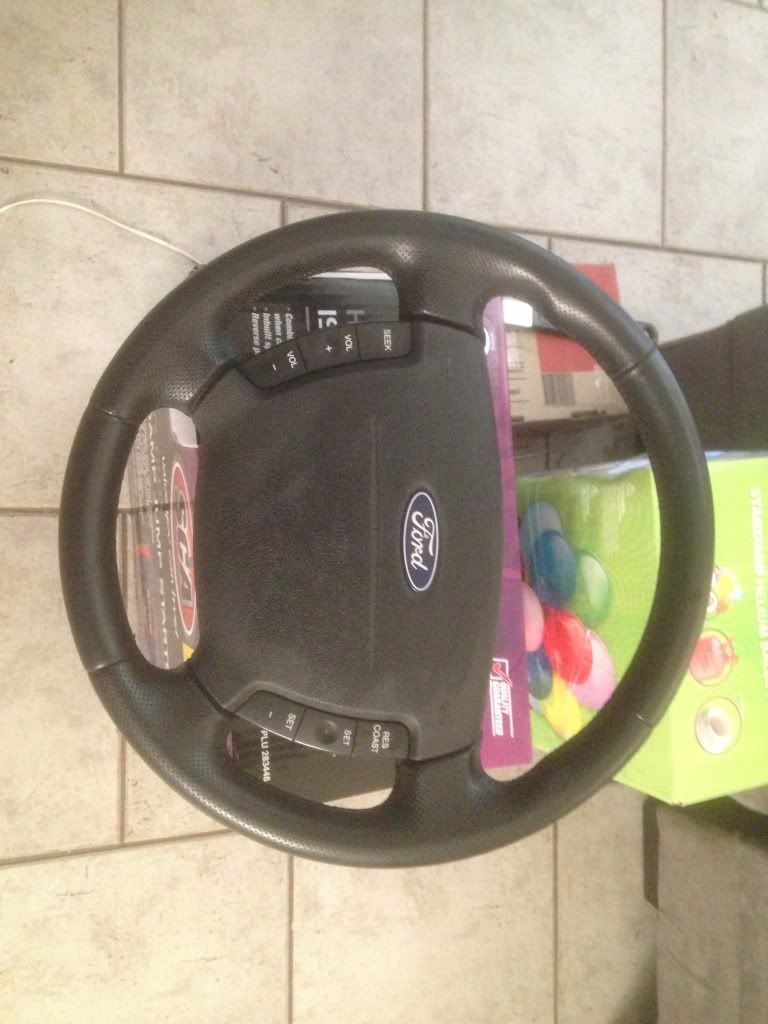 BA XR6 Front brakes and calipers.
SOLD
Discs are not scored and there is heaps of meat left on them.
Cheap , easy and Effective upgrade for AU Series 2 onwards or Series 1 if you have fitted the S2 front end.
$60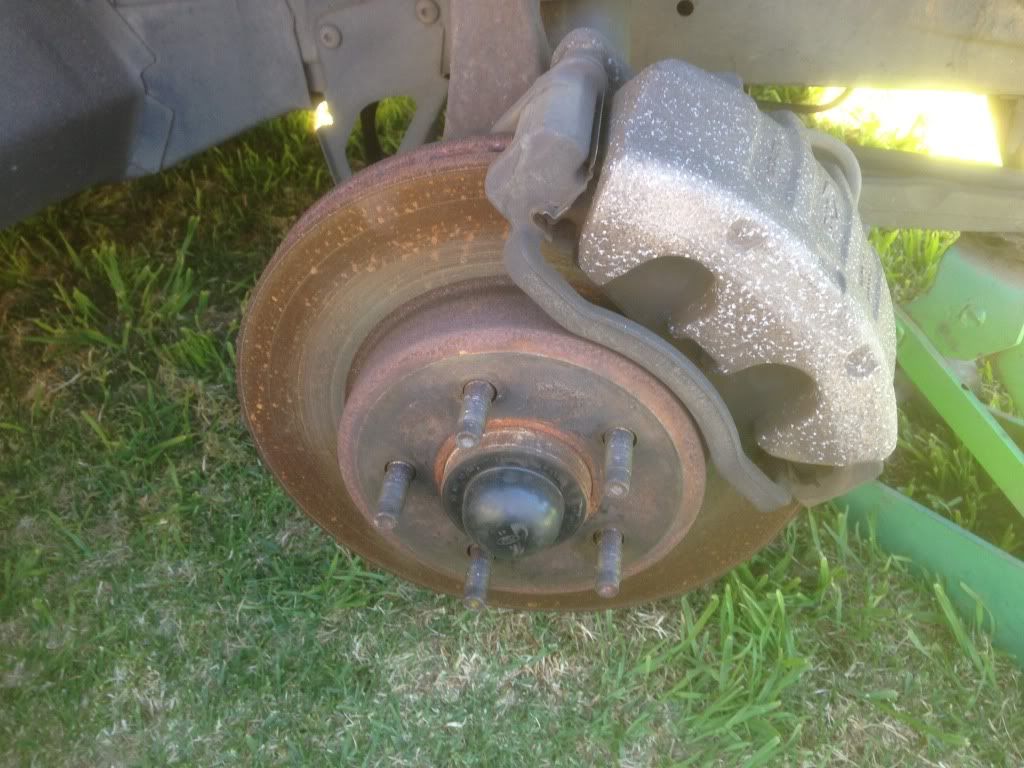 BA XR6 Diff assembly complete.
Includes centre , cradle , suspension , half shafts , brakes. Will be entire unit just dropped out the back of the car.
3.45 ratio but only a single spinner.
$250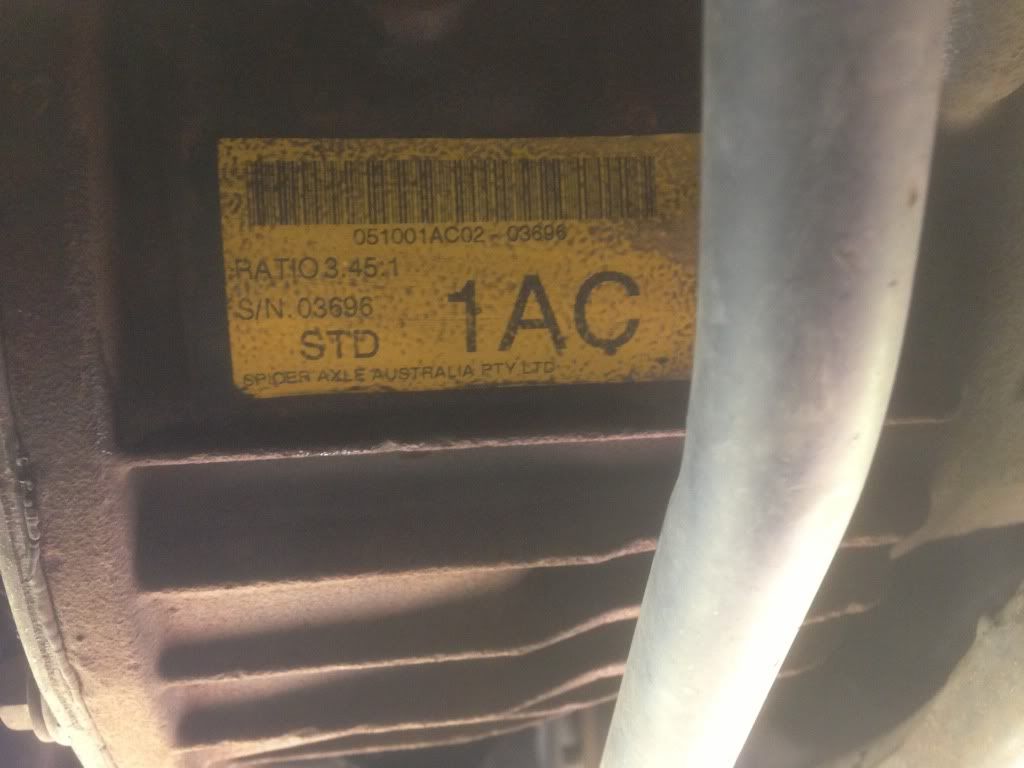 Pickup from Werrington Western Sydney for the heavy stuff.
Im happy to mail the steering wheel.
PM me or call 0405456879 if interested.
Cheers Matt
_________________
xr6turnip wrote:
More people paid for a ride in a VT commodore then an AU Falcon so the VT is superior.
Based on that fact my Mum is the best around!