Air Boxes E series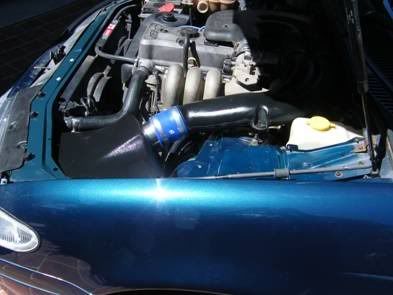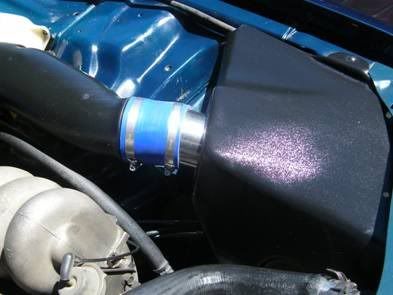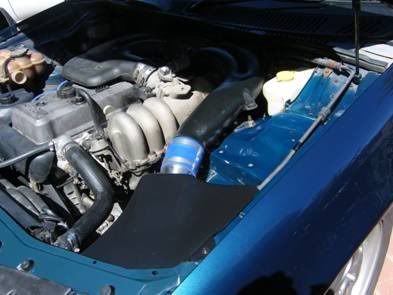 Ea- EL $200 - pick up
AU And BA airboxes
$220
GAuge pods - Suit EF-EL NF-NL
These were developed in same process as air boxes .
You can get smooth and rough style look all in black
This uses the full surround so cost is
$100 with swap over surround
$115 with Non Swap over surround
$ 25 postage - Registered anywhere Australia
Thread that i wrote some time ago
http://www.boostedfalcon.net/viewtopic.php?f=2&t=4547&hilit=airboxes&start=40
AU C2R Grille Series 1 :
I have available a C2R grill to suit the following AU series 1's
Forte
Futura
All series utes (Exc XR's)
Primed and ready for paint
Brand New never been fitted.
Straight replacement for your current grill - screw out, take out and put in, screw in.
$220 + post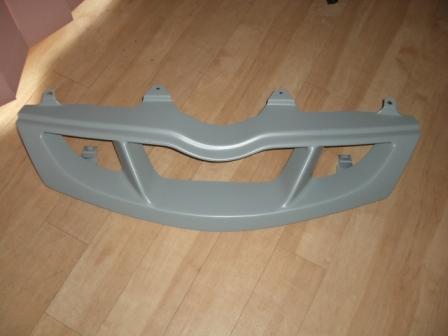 JVC CS-Hx638 -61/2 inch COAX
some specs
3-Way Coaxial
250W Peak/40W RMS Power
Shallow and Slim Design
Frequency Response: 30 - 25,000Hz
Sensitivity: 86dB/W.m
Crossover Frequency: 5, 8kHz
Mica Aramid Fiber + Carbon Fiber Composite Olefin Cone Woofer
Metal Coated Poly-Ether Imide Dome Tweeter
Strontium Magnet (Woofer)
Neodymium Magnet (Midrange)
Twin Roll Rubber Edge
Heat-Resistant Voice Coil
GM 16.5 cm Compatible
Mounting Depth: 45.5 mm
Brand new still in box - RRP $99
$60 ea
MEMPHIS SUBS
ones that are in my car presently
$90 ea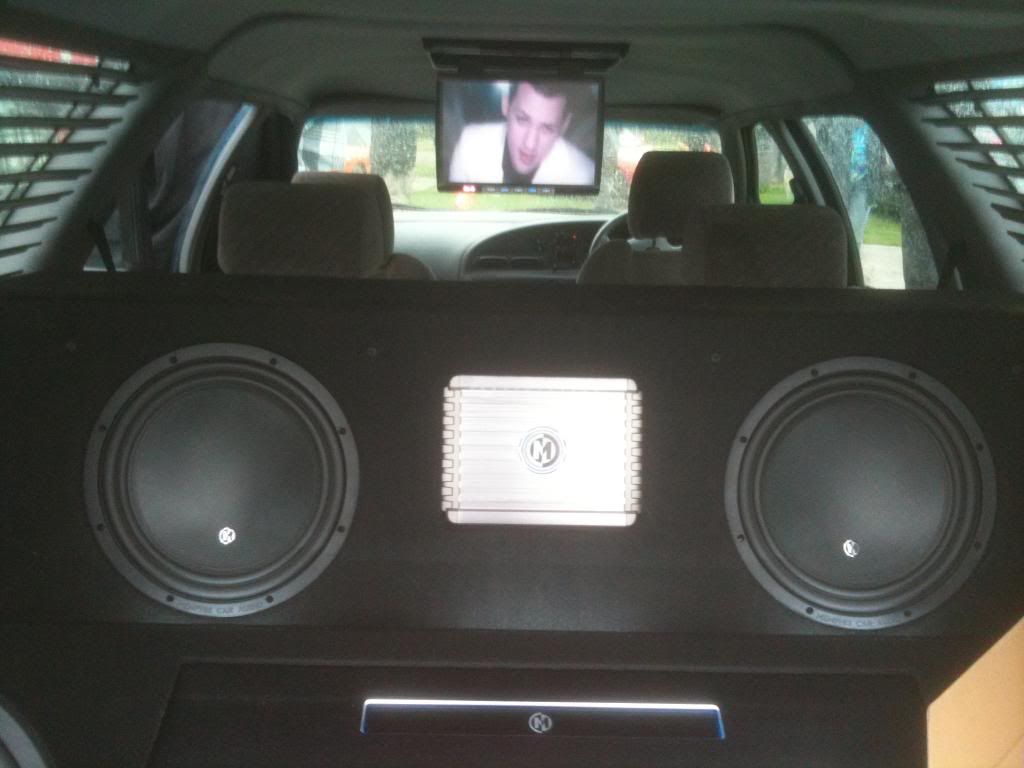 Brand new, still in box C9 Bellhousing to suit 4L E-Series.
Asking $400. Can post.
i no longer have the need for this .
As i got a complete box now .
BRand is dellow
15x 7 cheviot 2 rims . For sale White . Tyres are crap . Good for x falcons . Pre Au offset
$60
Weld prostars . drag set
15 x 10 - 5 inch out
15 x 3 1/2 - With tyres
lOOKING for about 950
Please note rears have bead lock
Perfect for any drag car .
Xf Custom front and rear doors
Flocked - Custom made for two speakers and tweeter in front
and one in the rear Grey velour colour
$350
CLARION HMI Flag
$10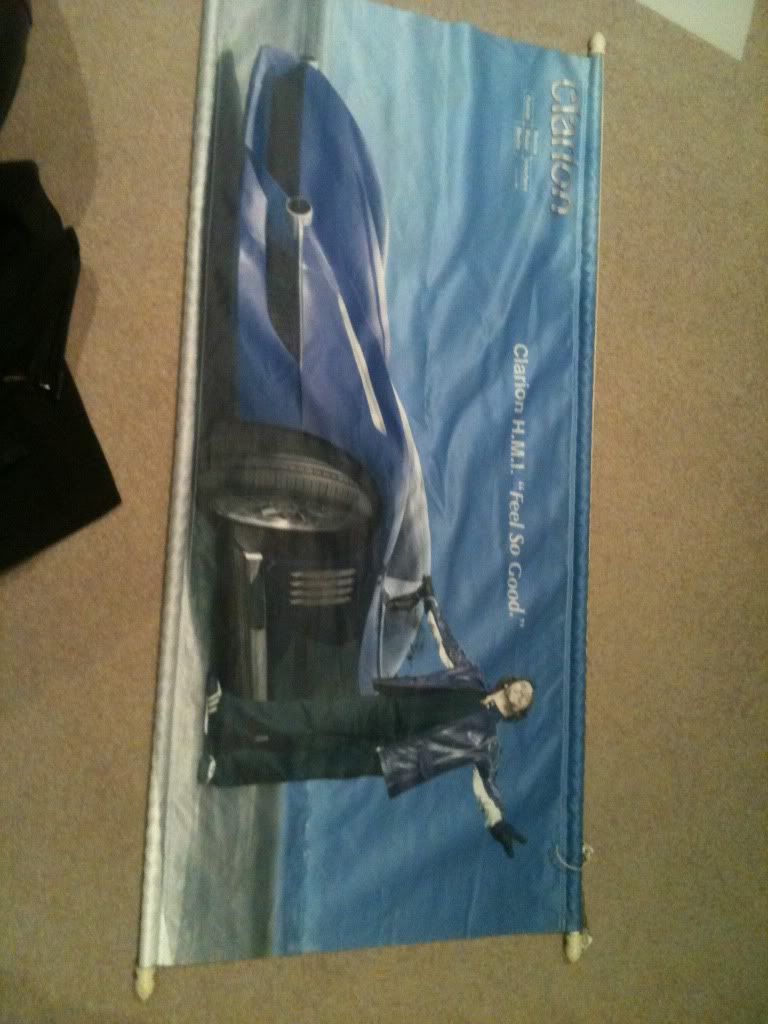 Clarion HMI clear display board .
$10
_________________
YEAH ITS A BROCK, AND YEAH HE DID DRIVE A FORD

FORD MAN TILL THE DAY I DIE


Last bumped by Brockyb8 on Fri Apr 26, 2013 9:28 am.