Ceramic Coated Snort Performance Plenum
Up for sale is my Snort Plenum to suit 4L turbo. Coated in candy blue; much easier than polished or painted to keep clean - simply wipe over with quick detailer. Comes complete with EA-D throttle body and bolted onto lower half BBM, which has been gutted and had the butterflies removed to suit forced induction. Ready to bolt up and use.
Plenum cost me 1k new, plus $250 for the ceramic coating and then having to modify the BBM to suit and purchase a spare throttle body.
chasing $650 ono
Located in WA, willing to post. Only selling due to not being able to fit after drastic modifications to my engine bay.
pics here: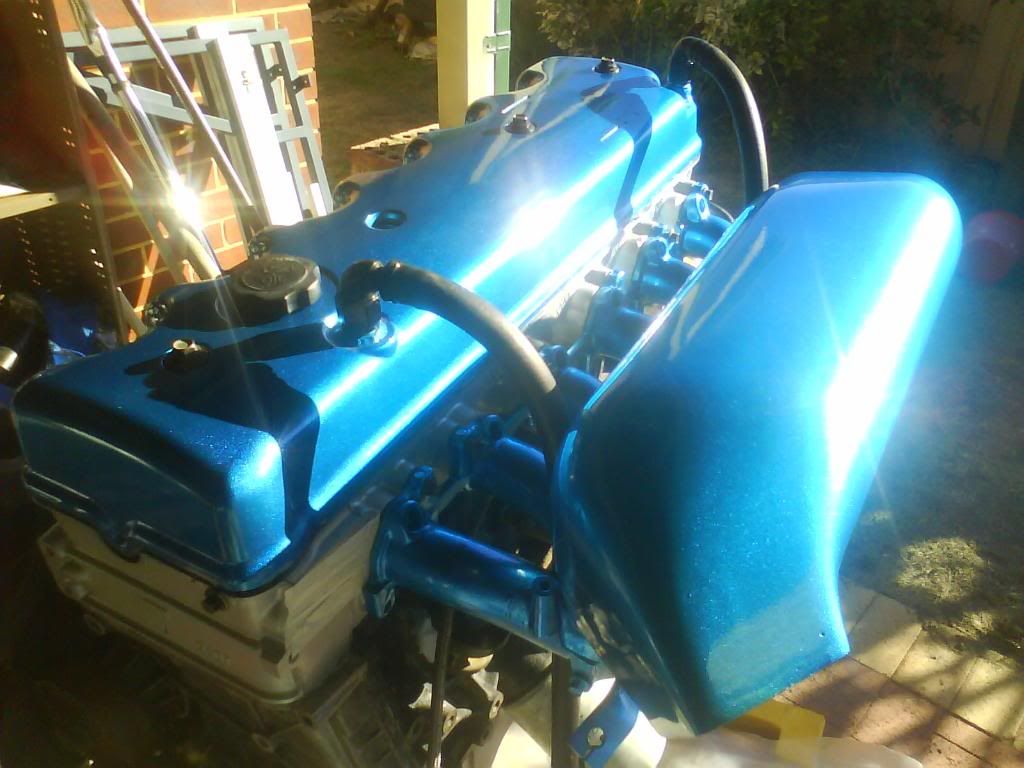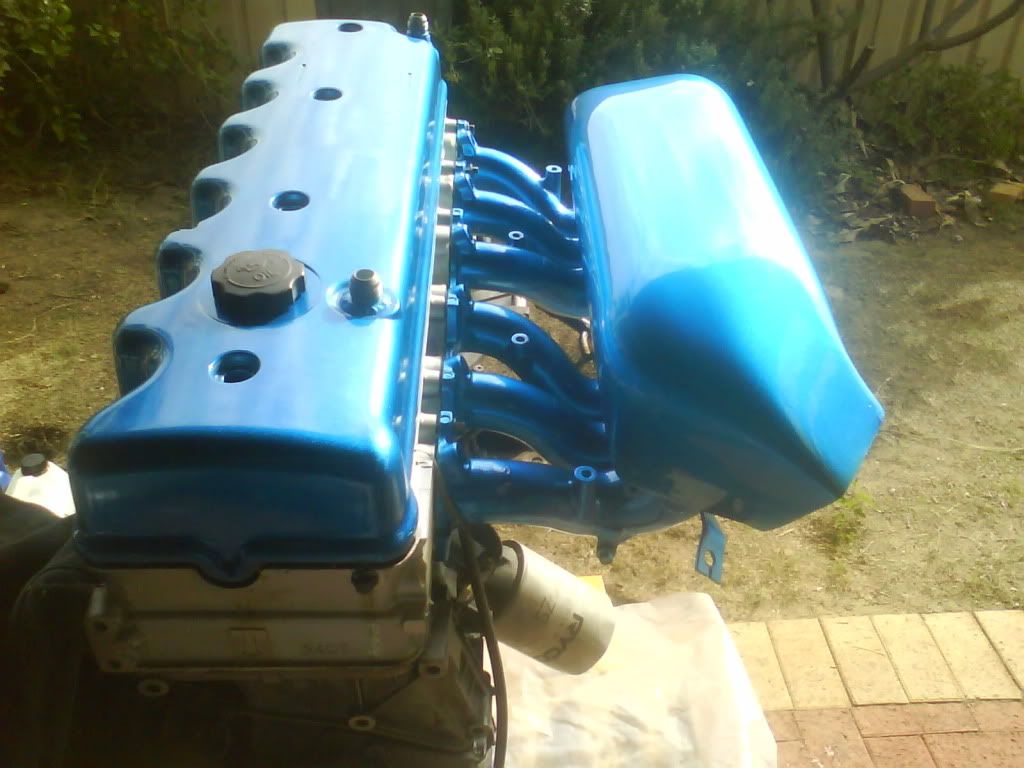 Last pic shows it installed (before ceramic coating obviously)
SOLD
_________________
EF ECTIV
Garrett T04E, Custom grind 'Surecam', 55lbs injectors, polished plenum, 3 inch turbo exhaust,
T400 box, hi-stall, heavy duty tailshaft, KAAZ Diff with 3.91 ratio,
Coming Soon: Built forged motor & T04Z
"The ED" daily - SOLD
On the lookout for a cheap, stock EF