selling the turbo manifolds i have been making up over the past few weeks.
i have used thick walled steam pipe and heated and cooled the metal properly as well as peening the welds to ensure they do not crack.
can be sold with a T3 or T4 flange.
i have also welded a 2.5" flange to the exit point of the manifold to allow for easy wastegate piping.
manifold with turbo flange - $160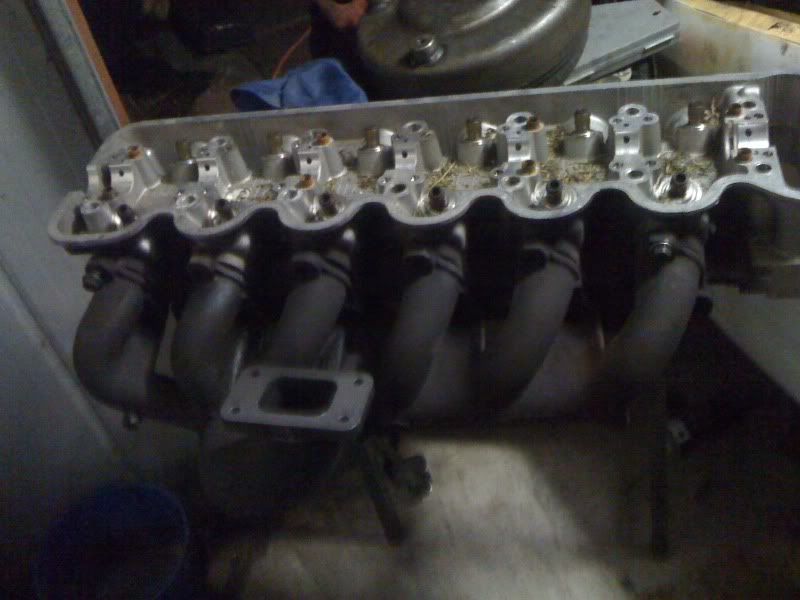 i can also sell a wastegate adapter that will bolt up to the manifold with your desired wastegate flange for $40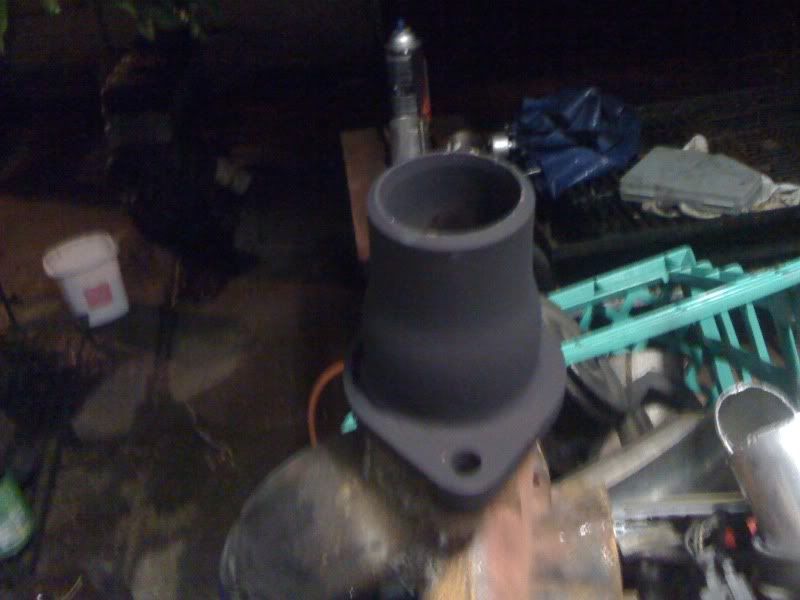 payment options are $50 deposit and allow 3-5 days for the manifold to be made up.
apologies for the poor photos, wont have a proper camera until the weekend.
i will also take a proper mokeup photo on the car.
contact:
hooton.bill@yahoo.com.au
_________________
XG Panelvan
mild engine, EL ECU & J3, HI6 & MSD coil

in the shed - .595" lift cam, GT4202, forged AU engine, ems 4424 ecu, glide & 5500 stall - next-bellhousing

XH ute daily - DOHC BA XR6 engine, T5, AU3 ECU, J3 chip, wideband & logger, ported BBM, 3" intake