I know it's not a Ford but i have seen there are a few Valiant guys on here.
I will be sad to see this go but it has been sitting in the old mans backyard for the last 18 months and i already have 3 cars at my house
Anyway it's a 1976 CL Chrysler Valiant. 245ci 6 cylinder. 3 on the tree manual.
Since i have owned it i have put on a new water pump, plugs, rebuilt the carby, changed the alternator, new belt and hoses, and a general service.
Body wise it is fairly straight, typical rust behind the tags on the firewall and in one door. comes with a spare door.
starts and runs really well
interior is good, just missing the seat belts
PRICE DROP TOO $1000. NEED IT GONE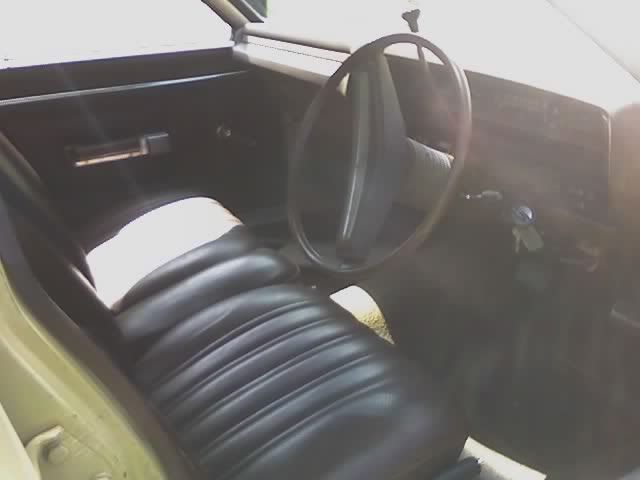 _________________
Daily driver: AU2. 5 speed. 19" FG luxos. Full exhaust. Lowered. AU3 XR leather interior, converted to full power windows. 3.45 LSD. IN THE FUTURE: Tickford 6
Weekend driver: EA SVO AU motor. Built BTR. TCE 2800 stall. T76 turbo. Locked diff. On E85. approx 320rwkw. 11.5 @121mph


Last bumped by 89.SVO on Mon Feb 21, 2011 7:52 am.