Hi,
I have decided to re-do my turbo intake manifold on my Maverick. As a consequence, my current intake is for sale. Std ford throttle bodies bolt on. I used an ED one. Factory vacuum tee screws in to port at the rear corner. ISC and TPS wiring will have to be extended, that's easy......
Inside....obviously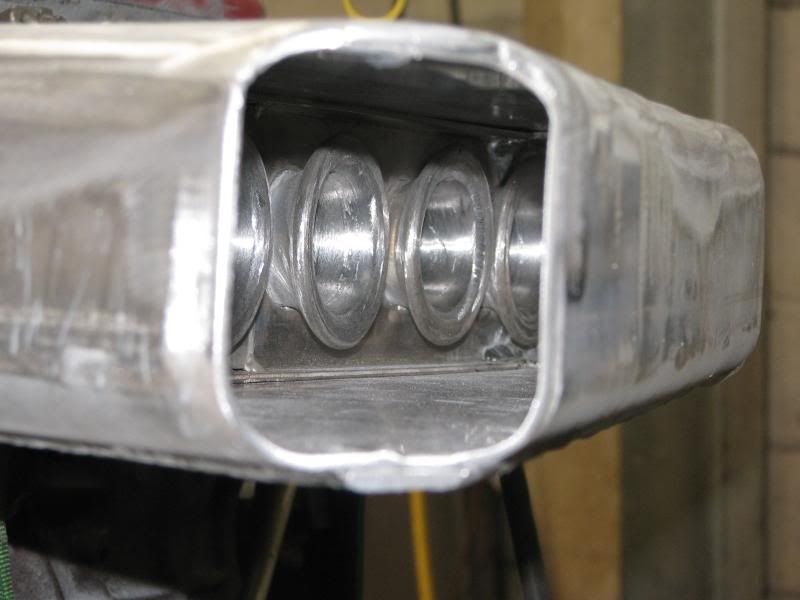 T/B and fuel rail pictured are NOT included. Could do with a new paint job. Will be available in the next 2 weeks, after i have fabbed new manifold. Can be inspected and measured to ensure it will fit in a falcon engine bay, which i am sure it will no probs
Price: $300.00 neg'
My mobile is 0417-213314.
Cheers
Daz
_________________
BA XR8 Boss 260
DAZFAB......Now Mobile
Mink = GAY
DAZFAB MEMBERS ,,,,DA22LE, XTT909, TERRORISTGHIA, TROYMAN, SWC, FAT245