Item: DVD motorised foldout h/u and sub and amp
Price: Both for $300
Type: Accessory
Condition: Used
Description: Have a pioneer VCCT sub attached to a JVC amplifier. Both good nick get a good solid thump from them. $150 ono.
Also have a Jenson DVD motorised headunit. Plays anything and everything. Had AV inputs and outputs but I had to cut those off to fit it into the dash (so many plugs took up too much room) but still does everything you want. Remote has never worked from new but I still have it if you want it. Has remote sub control built into it (on/off and volume). $180ono.
$300 for both.
Not posting either item. Sub is too heavy and h/u will probably get broken. Located in Hobart but up to Launceston twice a month. Can hear it all. PM me or 0427360151.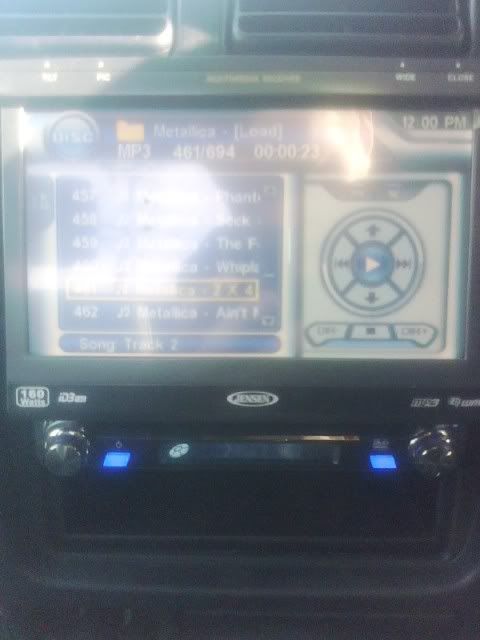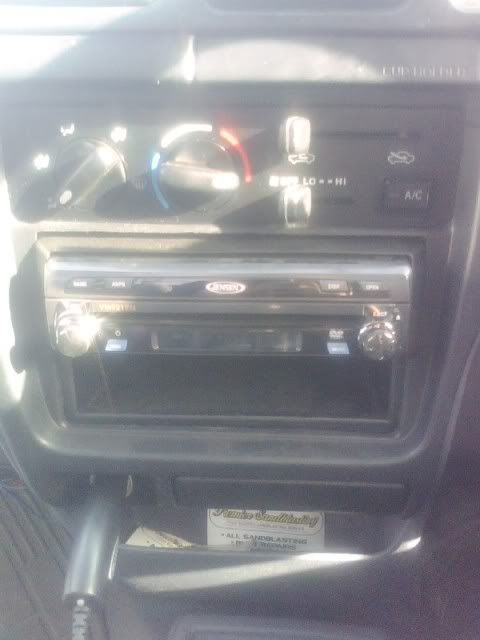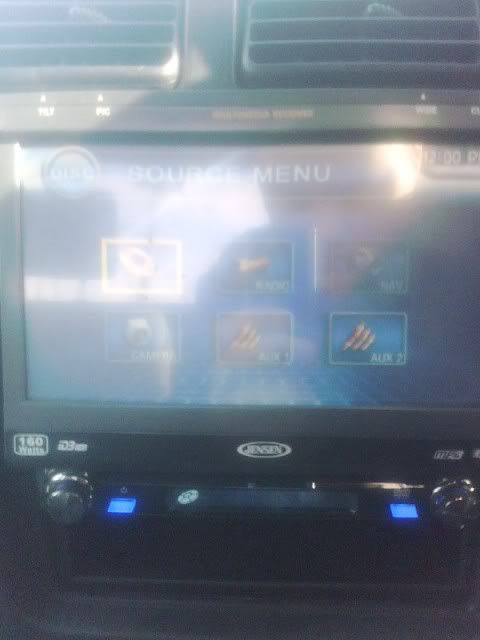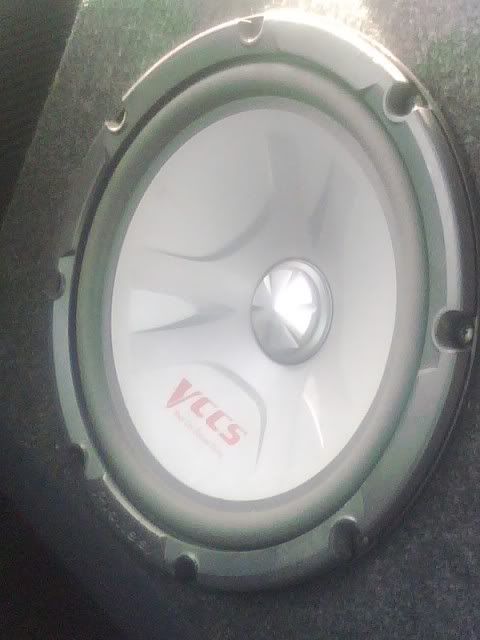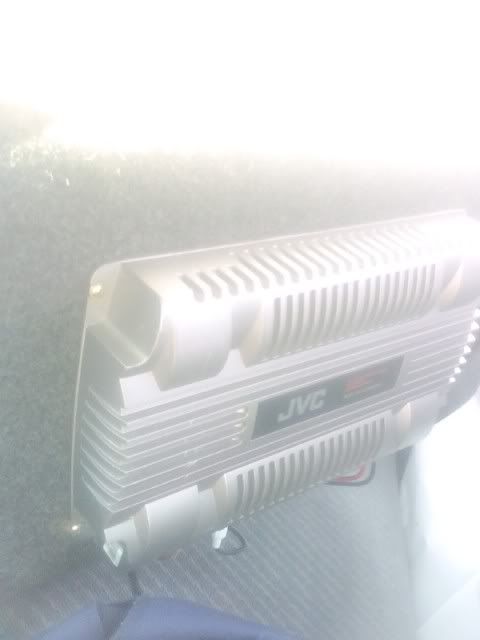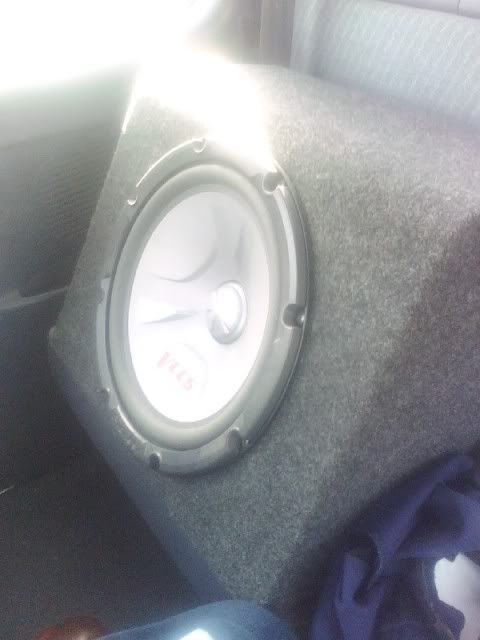 Just make an offer Ill most likely accept it. Headunit is touch screen aswell.
_________________
How many bears could Bear Grylls grill if Bear Grylls could grill bears?