I bought an EL Hybrid motor/k frame on the weekend that came with a few freebies.
The following items have been pulled from the engine:
Herrod Extractors (correct me if im wrong but I think they were re-branded di filippo's)
$150
T5 Gearbox and Bellhousing. Condition is unkown but I chucked a magnet in the drain plug this arvo and pulled out a fair bit of swarf.
$80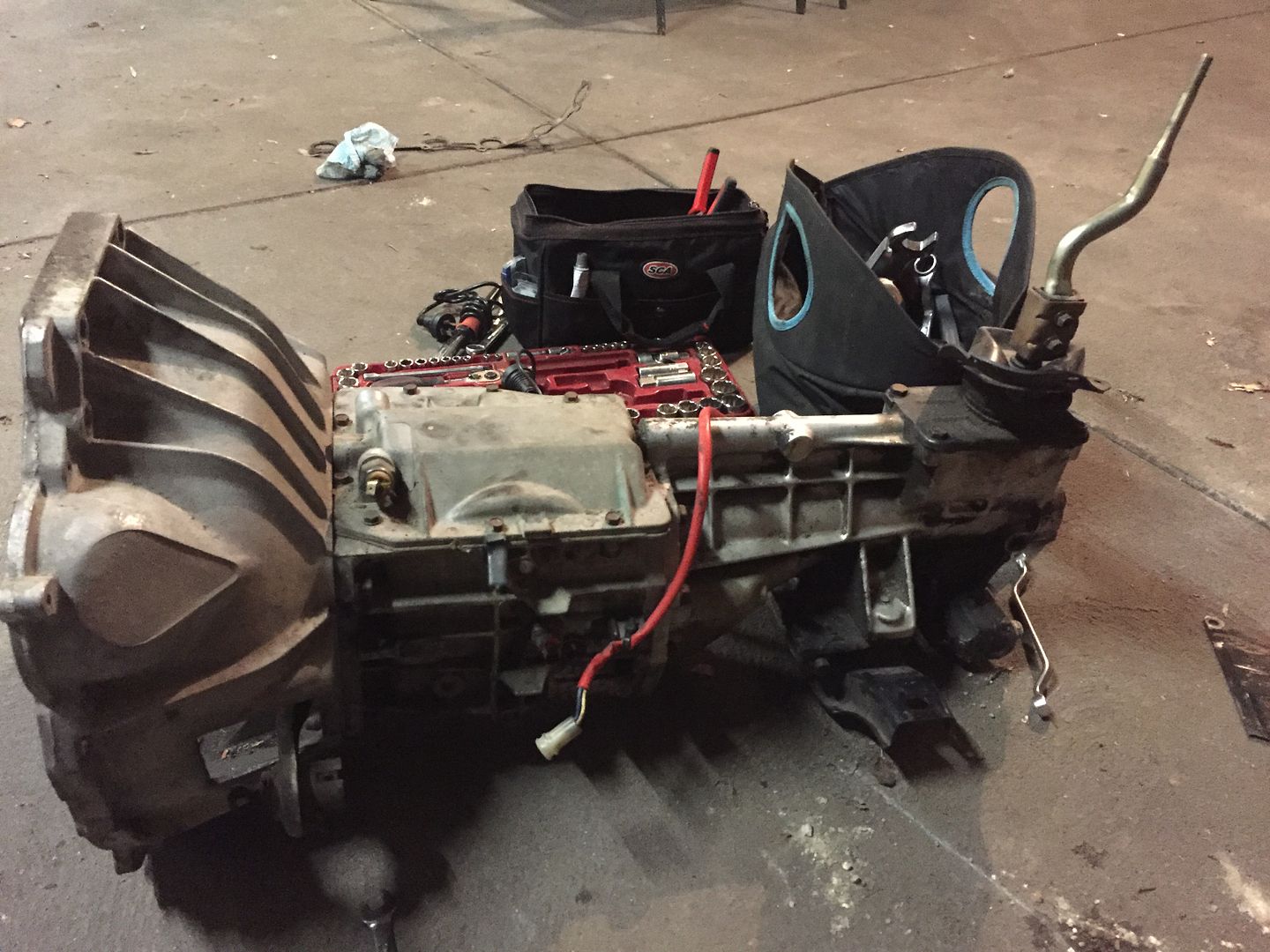 Herrod SL Rear Springs
$50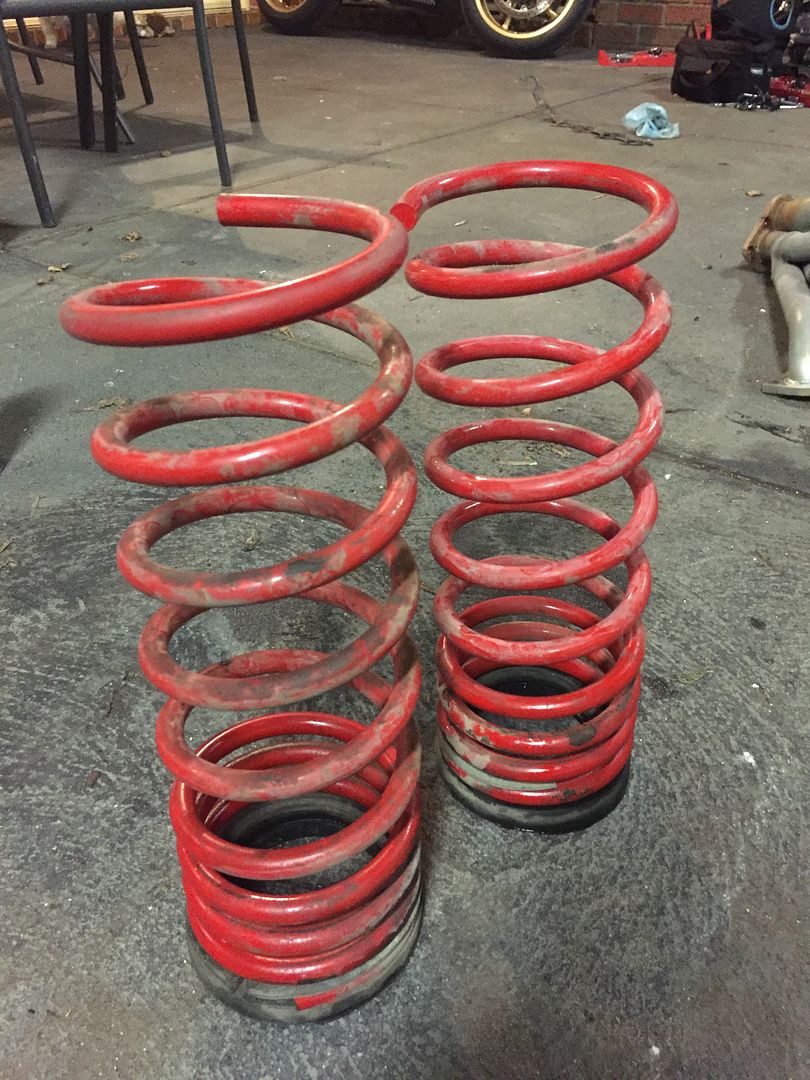 I also have a high flow Cat sitting in the shed. Came off an EL with PH4499's.
$50
Inspections are welcome. Pickup is from Cranbourne North.
_________________
ED 4.0L auto... pacemaker PH4480, Aus Pac Catback exhaust, wade 1636 with j3 tune =130rwkw