Gday, I have to sell up all my car stuff so I can afford a bond on a house so here goes.....
These prices don't include postage. Postage costs will be worked out with anyone that is interested in an item. Open to offers........
EL Trip computer / clock – second hand – tested and working - grey with grey buttons - $70
EL XR8 original side indicators with bulbs – second hand - $30 a pair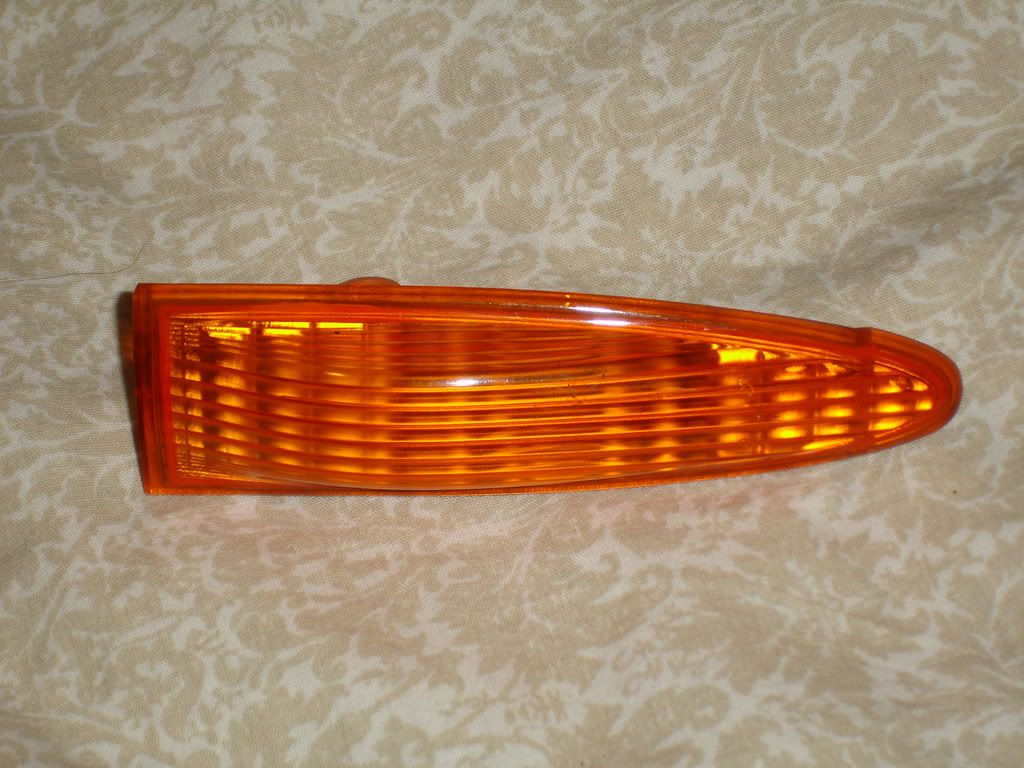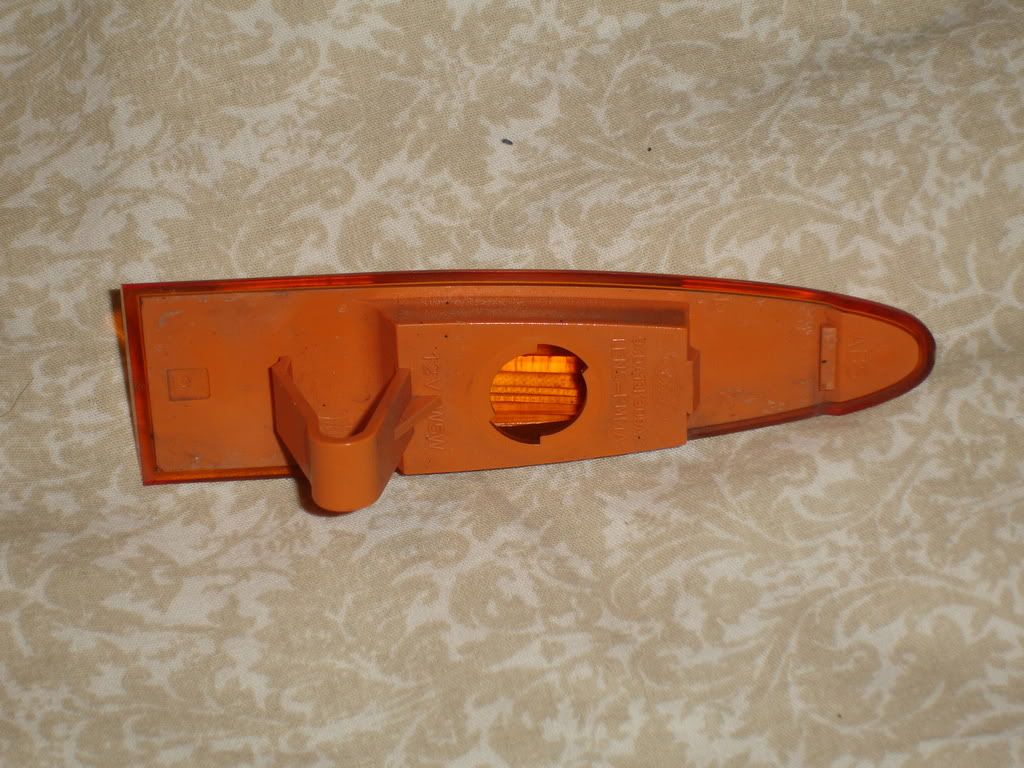 Eseries or AU V8 75mm MAF housing - brand new - $150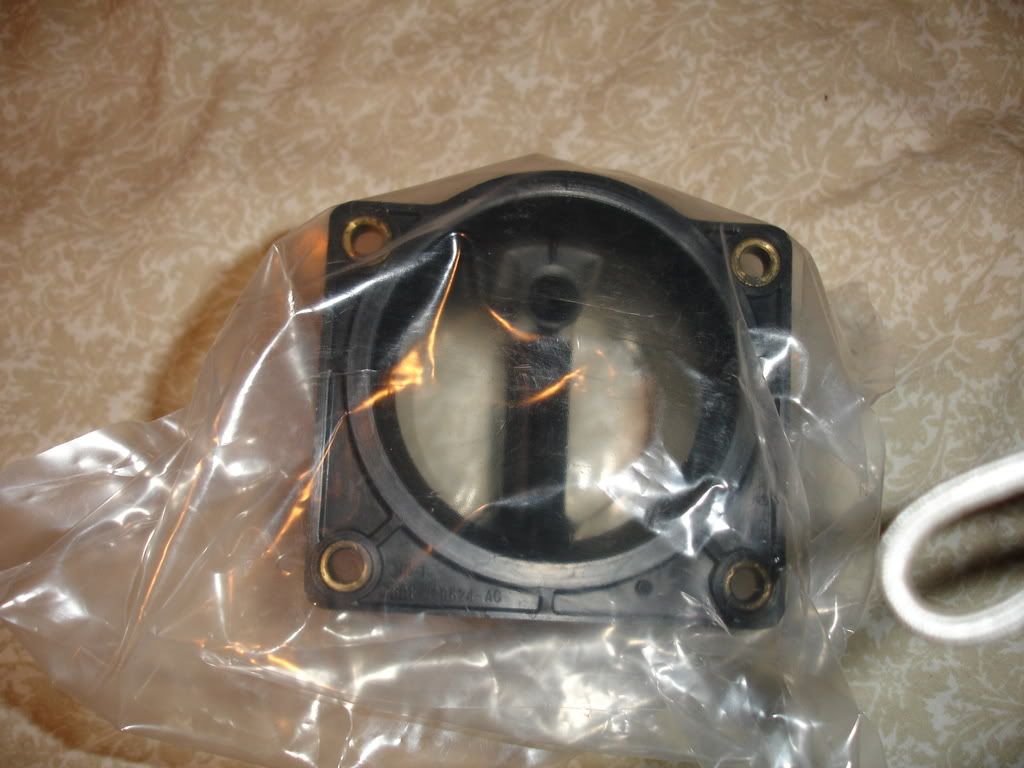 EL XR headlight protectors - brand new in packet with instructions - $100
EL XR8 Series 2 NGK Iridium Spark plugs X 8 - brand new - $100
EF / EL Double DIN - Grey with ashtray - brand new - $80
EB to EL Superlow King Springs front and rear brand new in boxes - I bought these for my xr but ended up using Whiteline springs instead - KFFL-52SL and KFRL-27SL - these springs in the picture aren't the ones for sale but you get the idea - $250
That's it for now ...................
_________________


F6 Rspec #139 - Stock Car Racing
Last edited by phatal on Wed Apr 28, 2010 9:26 pm, edited 3 times in total.