hey guys due to having to many projects and a new car on the way i am selling all my turbo gear.
its a snort turbo kit Stage 4
1 x full custom s/steel tuned length turbo manifold
1 x 50mm external wastegate
1 x Garrett GT 35/40r turbocharger (rated over 700hp)
1 x 50mm billet b.o.v
1 x boost referenced fuel regulator
1 x front mount intercooler (core size 600x300x75mm)
3 inch s/steel dump pipe with o2 sensor bung
2 inch s/steel screamer pipe (from wastegate)
Teflon braided oil feed lines, vclamps, oil sender t
Teflon oil drain lines gaskets and fittings
4 inch pod filter
also have a Bosch 023 fuel pump and a couple bits of 3" straight stainless pipe.
all the stuff is BRAND NEW never fitted still in the glad wrap !!
snort kit is worth 5k and pump ~ $300
would like $4000 ono
thanx heaps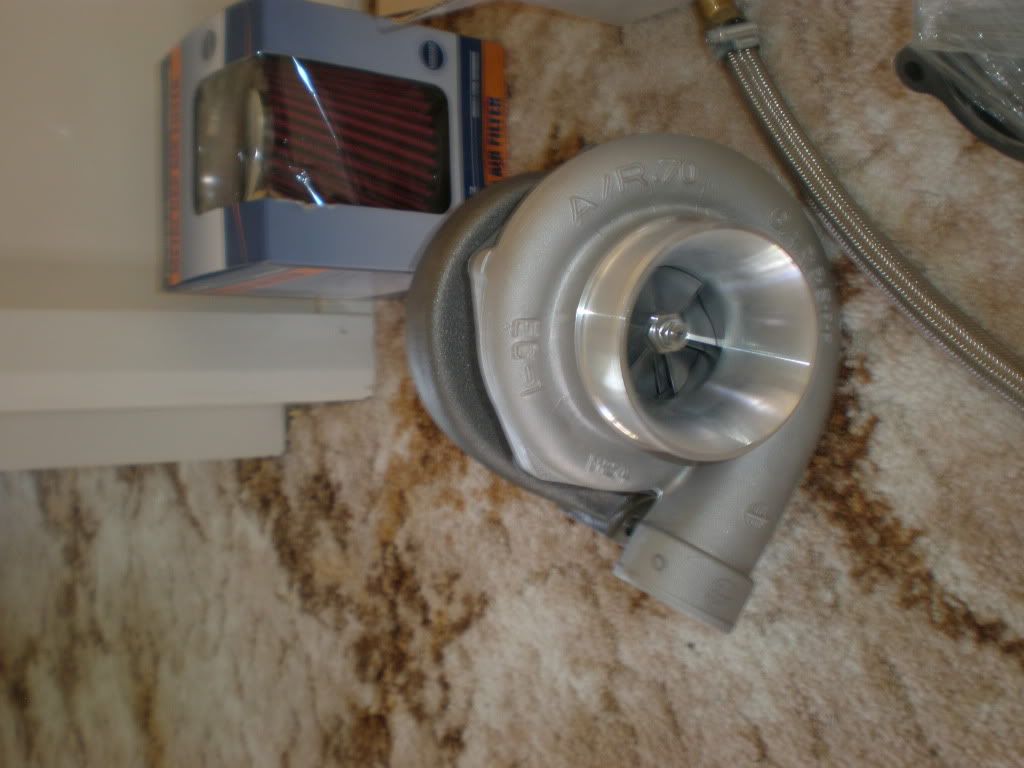 _________________
EF 2 Futura 5spd
Lukey 2.5" cat back, King Spring Super lows, 16" FTR's, Factory LSD.