The wagon is again on the market! Due to my ever changing family life, I have found myself jugling too many cars to suit the family's requirements. Circumstances have changed, and we have purchased a smaller car for our eldest to learn in, which the wife will share till the dreaded P's come along!
The wag's is still pretty much the same condition as purchased from Banarcus some 6+ months ago, except I have tidied up some of the wiring harness from the EF/EL conversion, replaced the front Camber/Castor's and installed an EF/EL XR Leather wheel purchased from EVL098 a few months back.
Here is the listing from Banarcus back when he sold it.......saves me doing it all again
post1157895.html#p1157895
Car has not run on LPG since I have owned it.....only Premium Vortex for this baby, which basically means that the LPG issue Mark mentioned in his add probably still remains........everything is still there if you want to tune it and run on LPG again!
Choice of wheels between the Volts currently on it (one centre cap is missing/damaged - The dog ate it miss!
, still trying to locate one) or the Prowlers which currently reside on the Lane!
Rego currently due to expire on the 17th April, but will be putting rego on for another 12 months unless someone wants to save me the hassle....which leads me to price:-
$2,800 firm as is, obviously if I add 12 months rego, price will be more like $3,500 ono......your choice!
Recent Pic's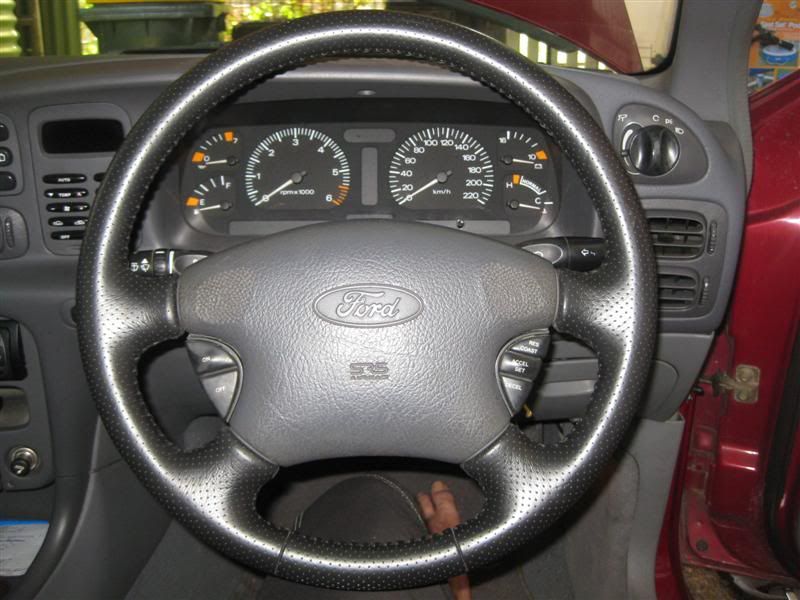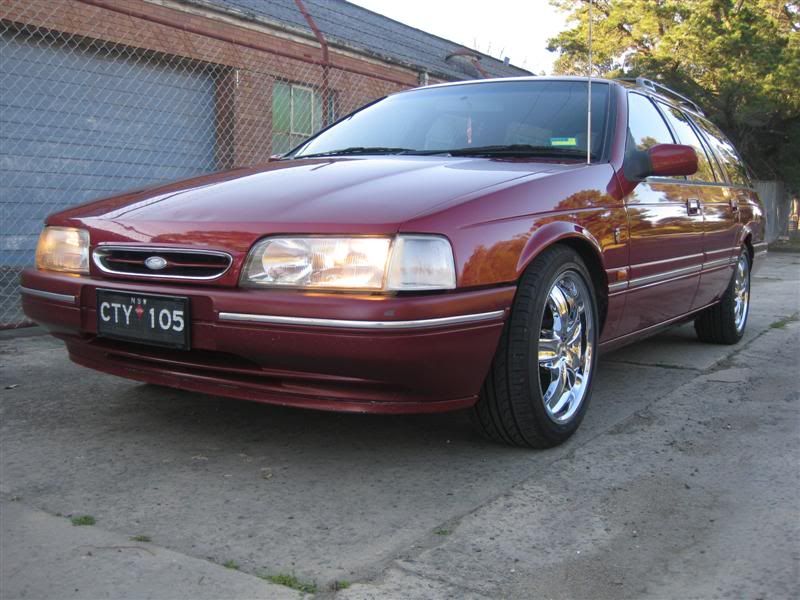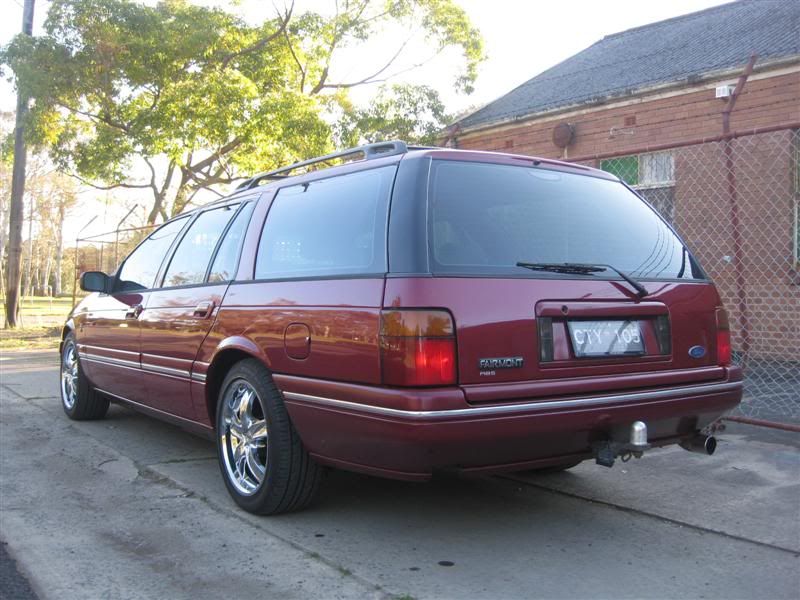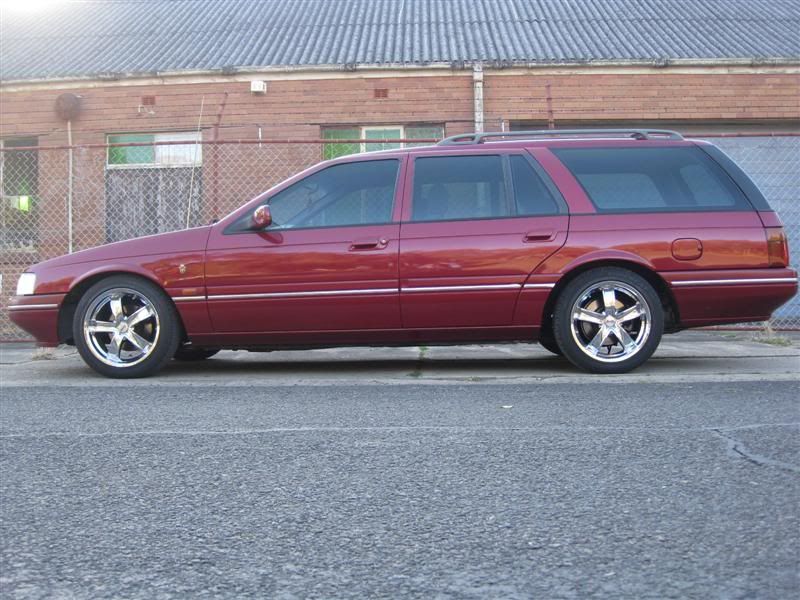 Cheers,
Mick
_________________


E-Series Fairlane/LTD? forums/post746329.html#746329
Mick's Garage forums/viewtopic.php?t=65504


Last bumped by NCIILANE on Sun Apr 17, 2011 10:08 pm.