SOLD
My wagon for the last 7 years is up for sale.
$3800
This price is negotiable of course.
The basics:
-The EF odometer in it has 373XXX km on it but in reality, the car has something closer to 300XXX km.
- Has a EF/EL Fairmont - Fairmont Ghia interior
- Sprint gas LPG conversion with a 80L usable tank in the back. Over 500km per tank of LPG. LPG does need a tune as it's running rich and stalls at idle and low throttle.
- Warm 5.0L. Ported/polished E7 heads, Crane 2040 cam, AU "Explorer" inlet manifold, Pacemaker extractors, new Magnaflow high flow cats, new 3" single exhaust. EL thermo fan conversion with original clutch fan and shroud thrown in as a fail safe spare if needed. Also has underdrive pulley too.
- Brakes are about 2000km old. New pads and rotors all round. Car has been lowered about 2 inches from stock.
- Just replaced the harmonic balancer and starter motor. Also replaced the factory tweeters with Jaycar tweeters.
-CSA Prowlers with 60% rubber. Gutter rash on one wheel. 17x8.5
The car has been mine since late 2003. The paint condition is very good apart from the stone chips on bonnet from the 3 years I spent travelling NSW highways. Car has been used mainly as my work transport and the odd trip to bunnings and the tip. Great for towing
ISSUES: LPG needs to be tuned. Aircon needs to be regassed. ABS doesn't function all the time due to what I suspect to be later model front rotors and their inconpatibility with ED sensors. It worked before I replaced the brakes. Usual oil leaks. I have spare gaskets to put back in.
Car is being sold because of my lower back and I bought a 4x4 for ease of getting in and out.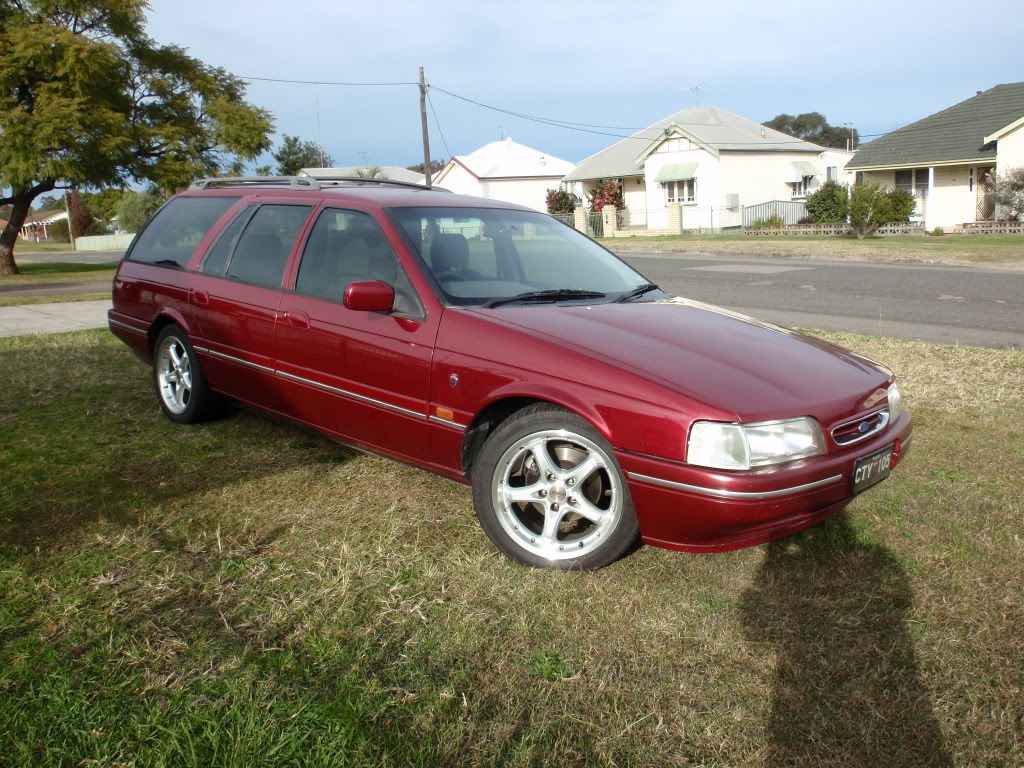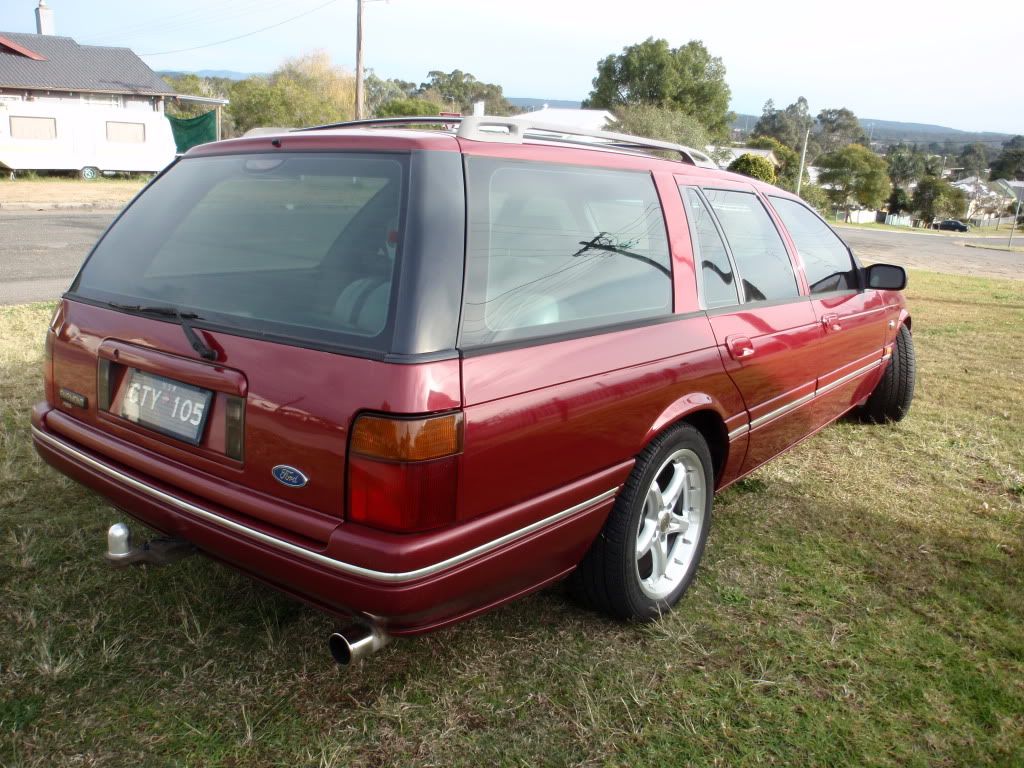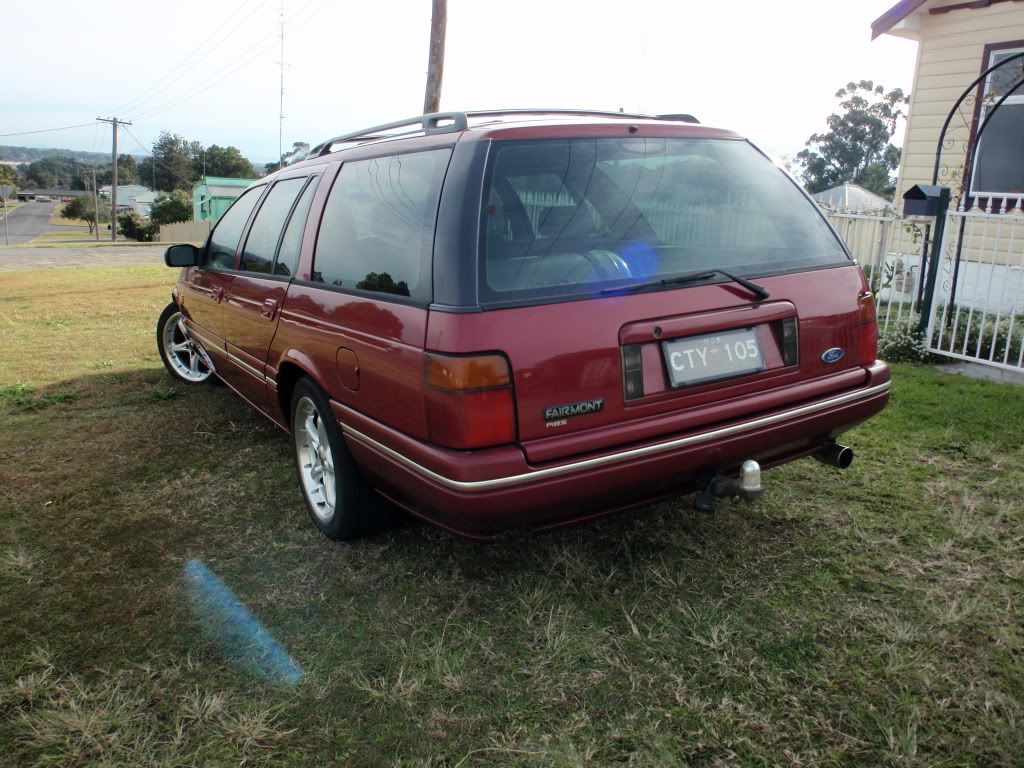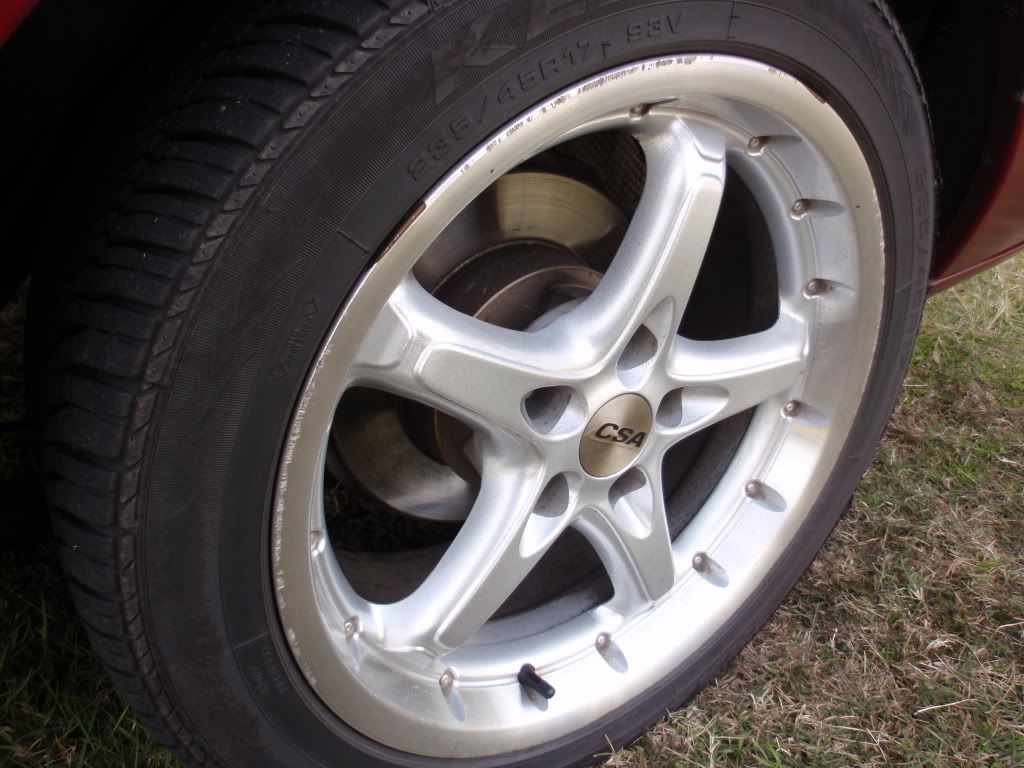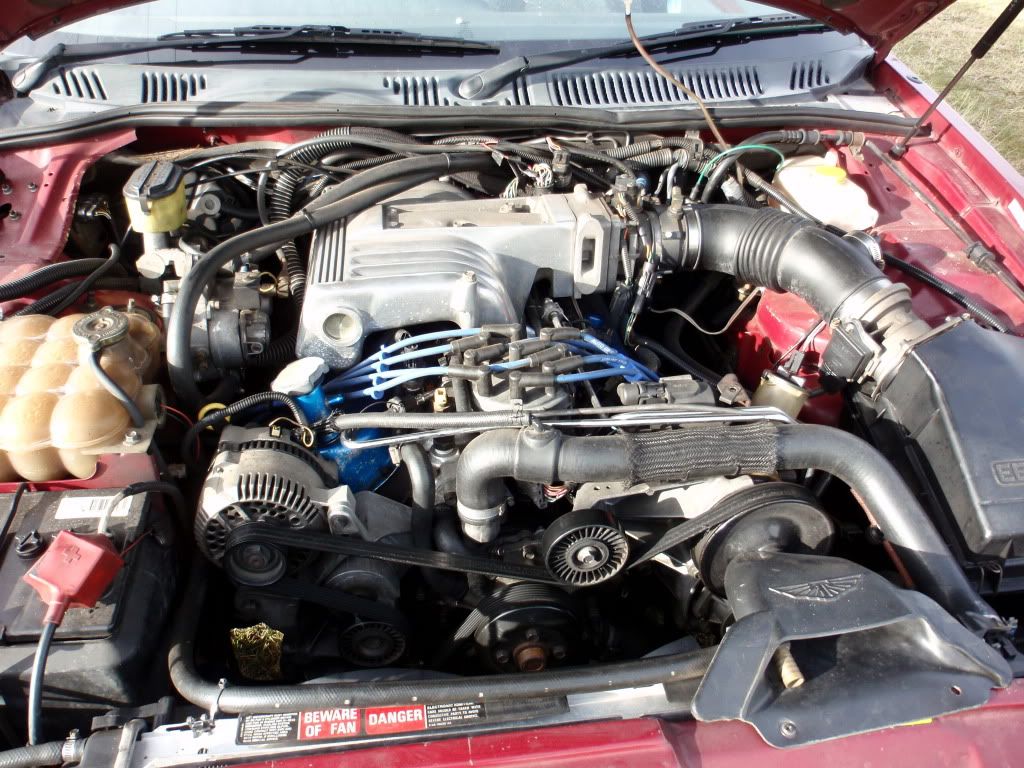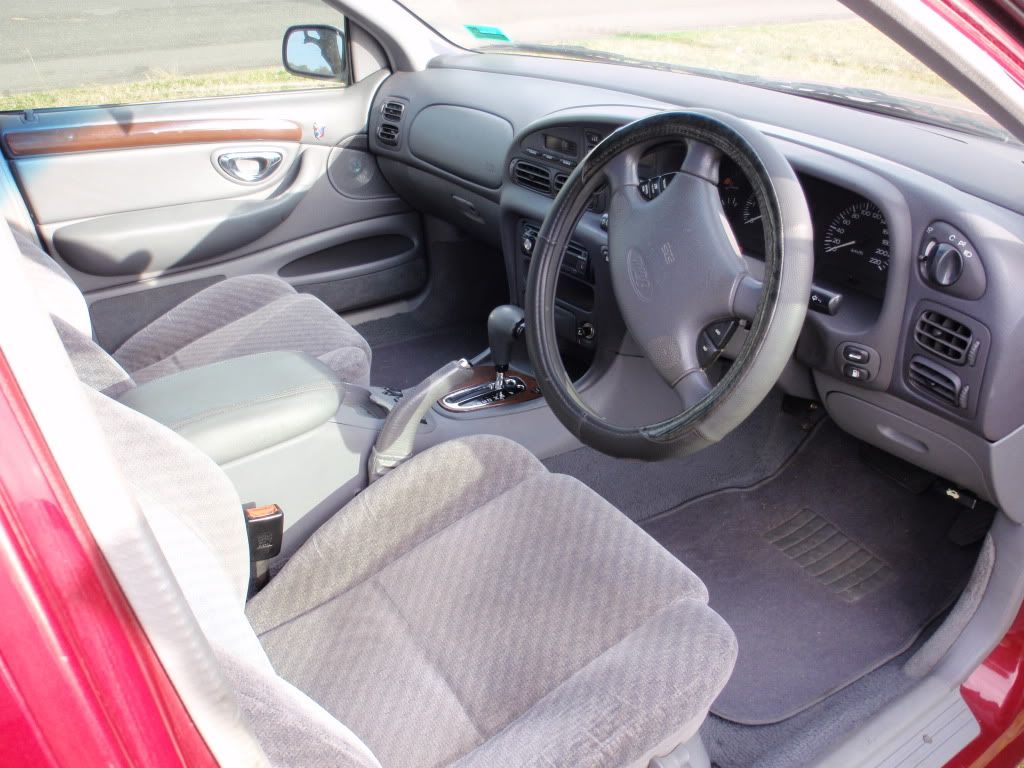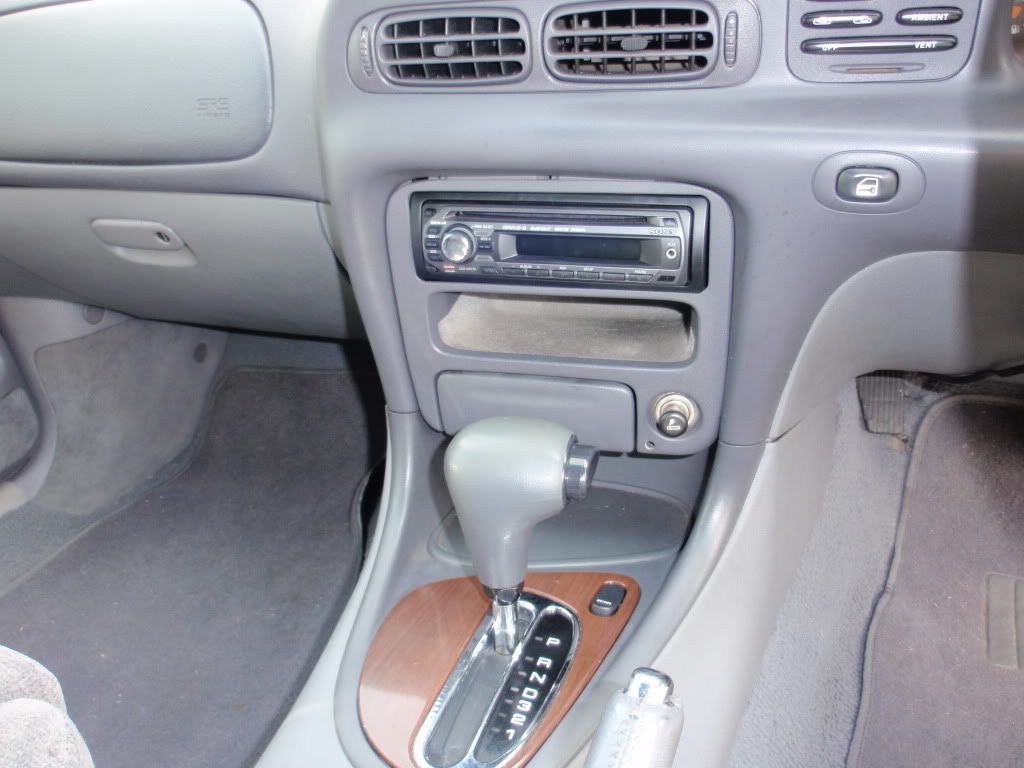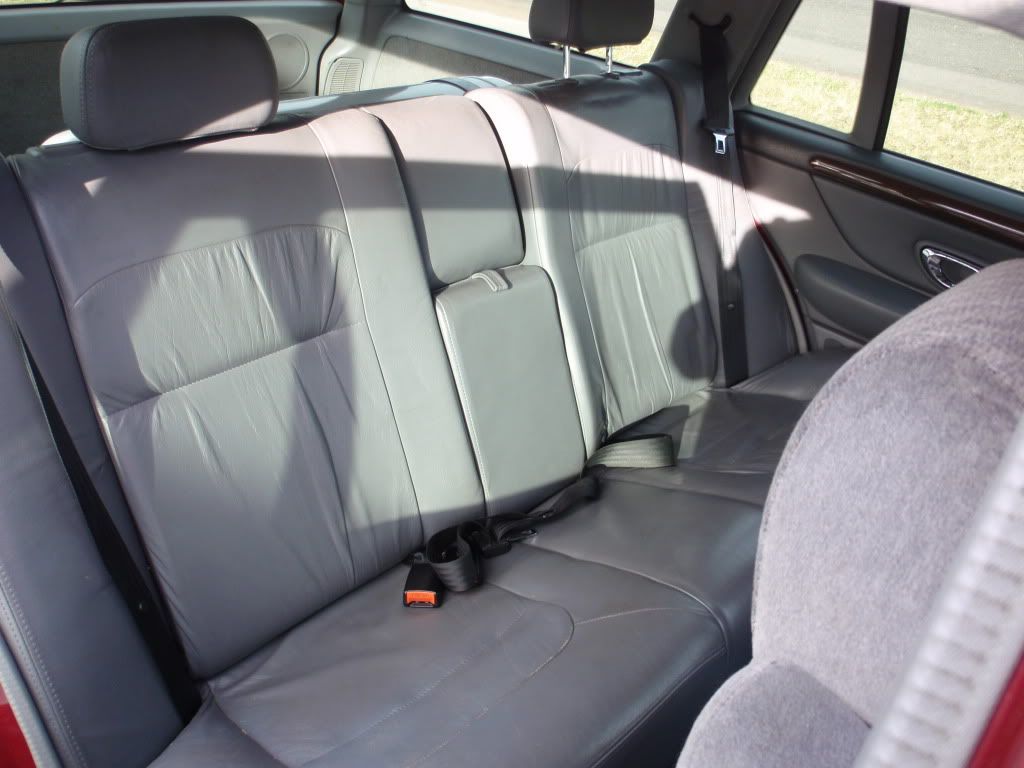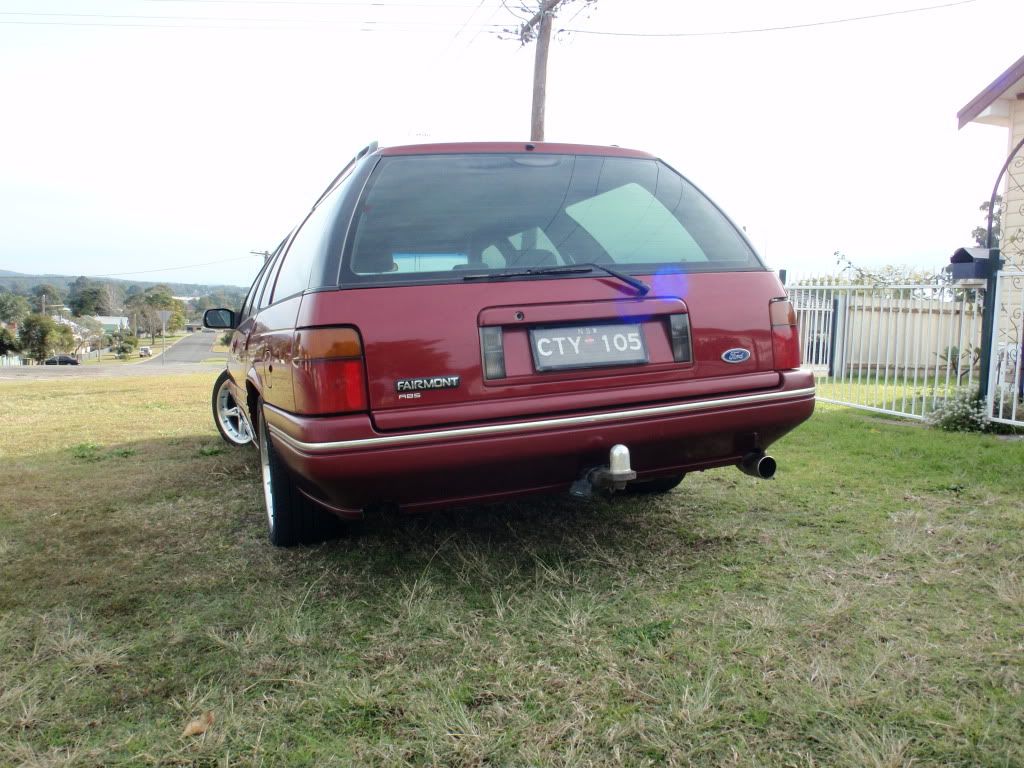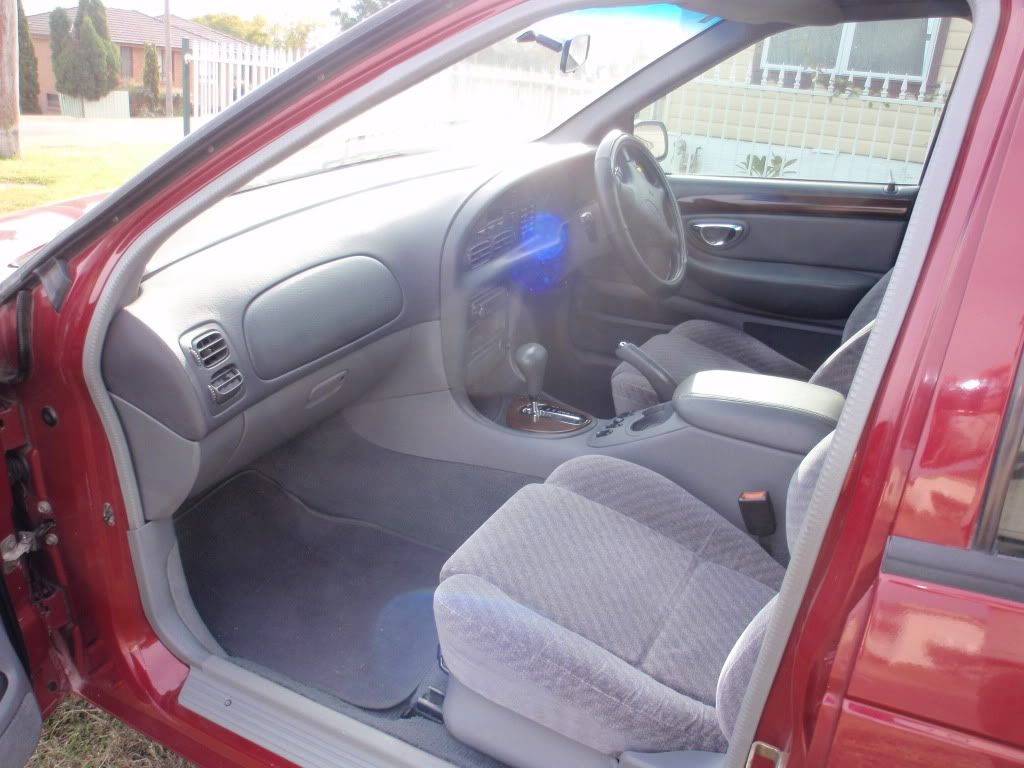 Last bumped by banarcus on Fri Jul 23, 2010 12:17 pm.