XR6/8 ED Lip spoiler, one of the threads has come out, shown in pics. $50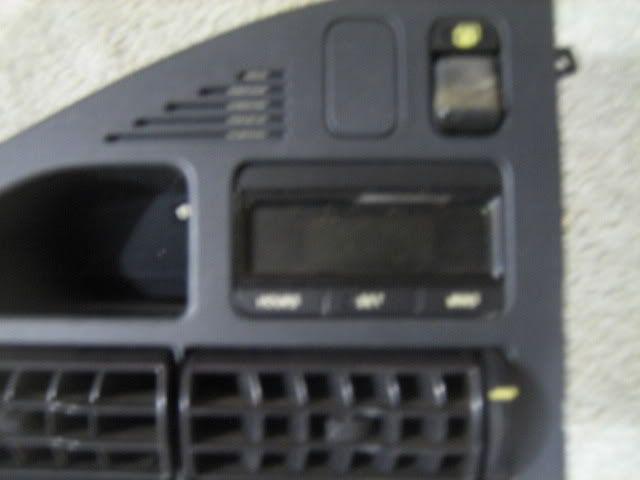 Tickford clock, great condition. $20. Also have a good condition trip computer for $15.
BBM manifold conversion, has everything besides TPS sensor I believe. $50
XR6/V8 dual diaphragm brake booster. Great Falcon/Fairmont upgrade. $40
MOMO Sports wheel with boss kit, unsure if it's genuine MOMO never seen one like this. $90NEG

XR6/Fairmont Sports cluster, Plastic screen is immaculate with no cracks. $50. Pics upon request
.
Located in Berwick (S.E suburbs). Will post smaller items. Local pickup for bigger items.
Last edited by ILLaViTaR on Thu Mar 18, 2010 6:50 pm, edited 8 times in total.