Got a few things to get rid of,
ef/el electric antenna, works fine but the rope will need replacing - $20
ef non speed sensitive steering rack, seemed fine but i got it all replaced as i did a complete frontend overhaul - $25
power steering pump which came off my ef, does have a slight leak from the bottom but you can replace the seal in them - $20
el fairmont ghia grill in very good condition apart from a small scratch from storage! - $50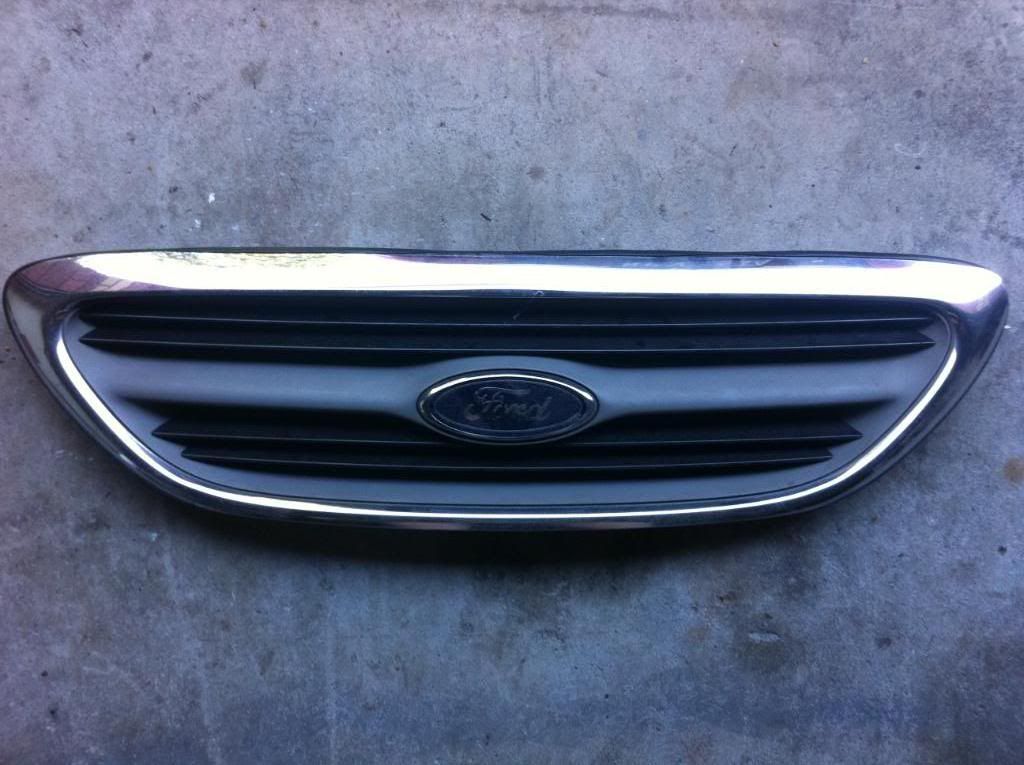 Eagle 8mm ultra series leads in blue to suit EF. No s**t used to start the car after ti was rebuilt was replaced with 10mm leads they ordered the wrong size. I cbf taking them back but they are basically brand new and look mint in the engine bay - $25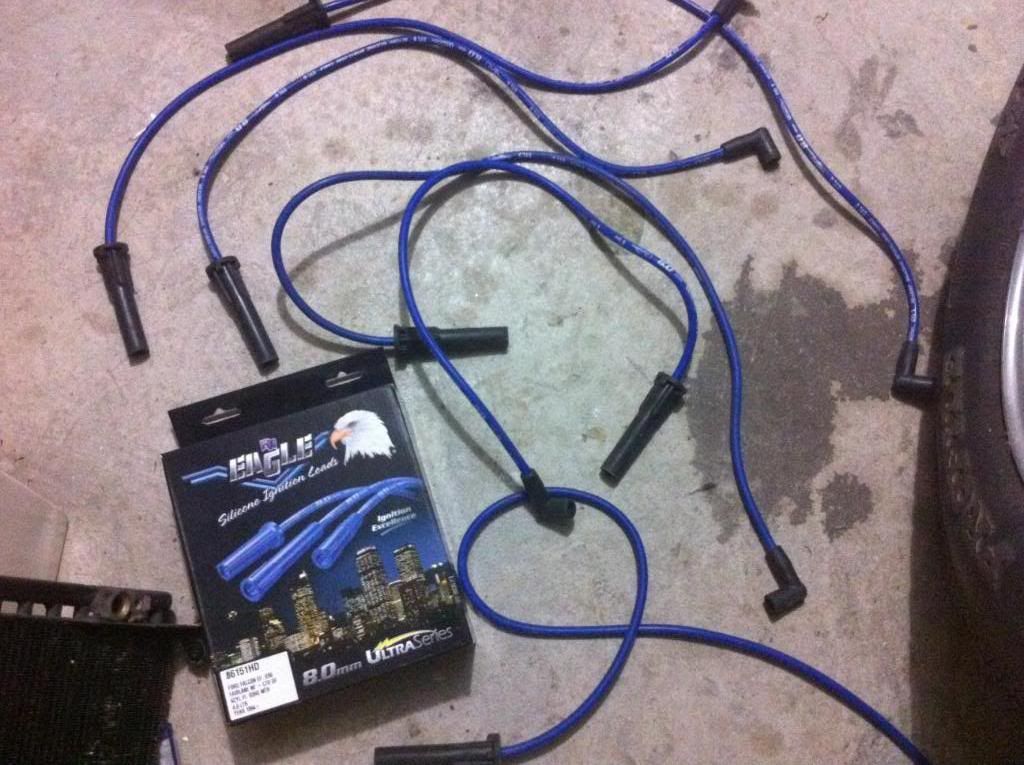 ef/el boot spear in good nick, comes with a free bootlid paint code B8 - $20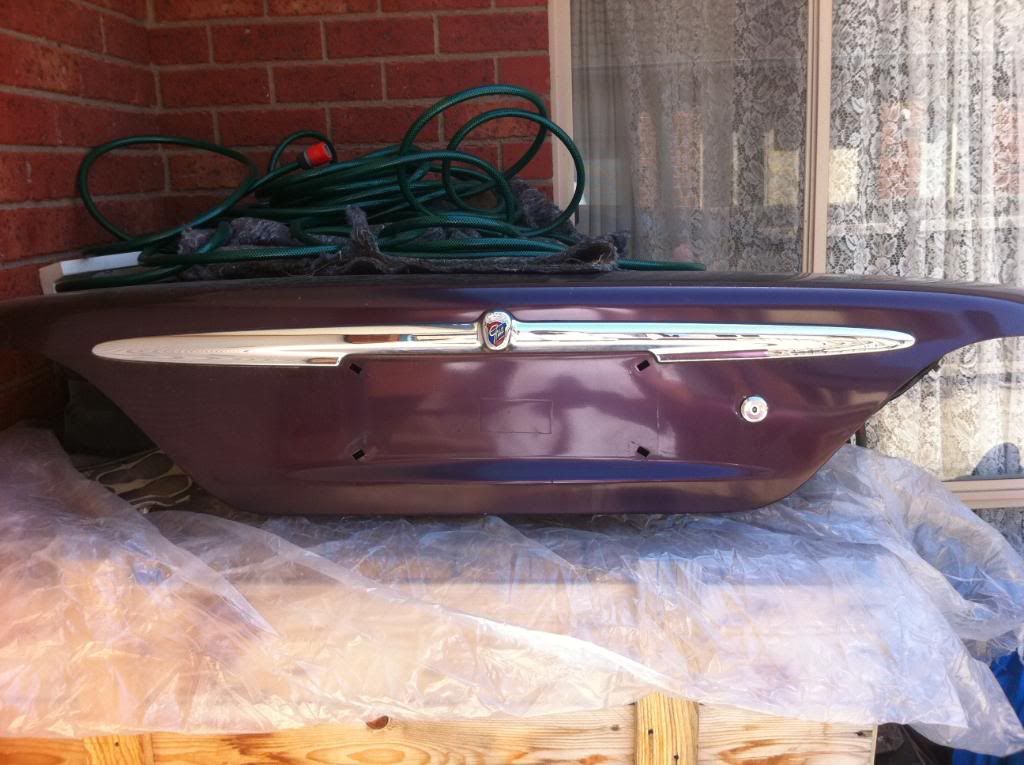 ef/el high series bonnet, straight with no rust paint code B8 (does not come with grill) comes with bonnet latch too - $40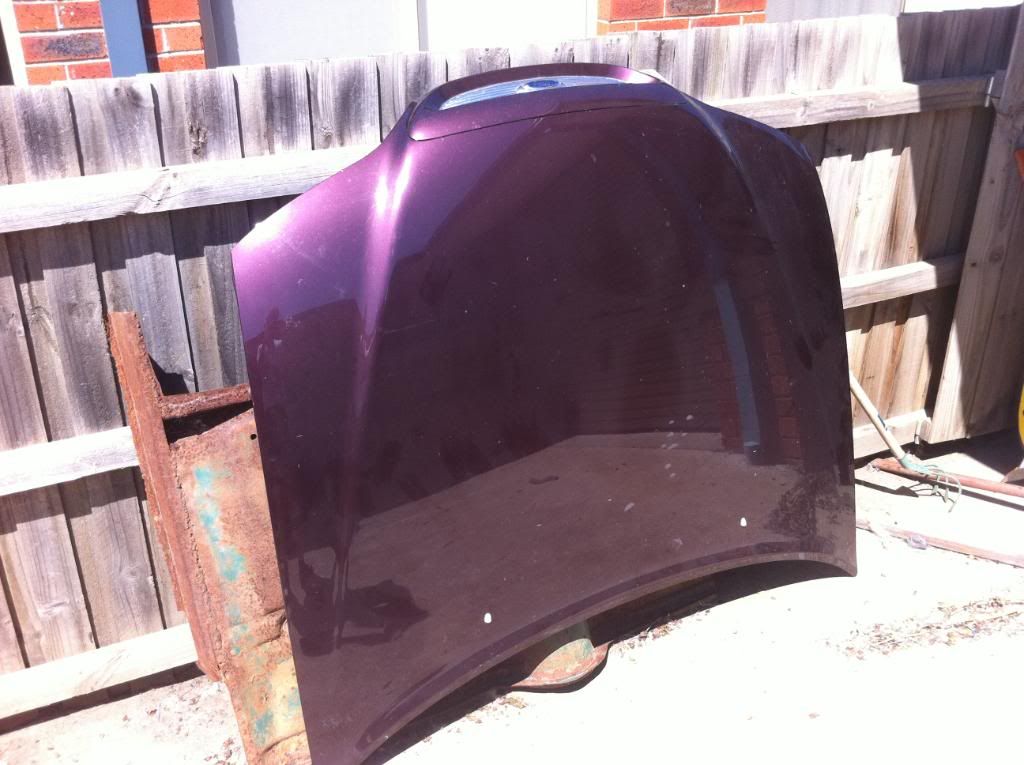 ef/el high series front bumper, has scratches and has no ducts as i had NL turning lamps but is straight paint code B8 - $40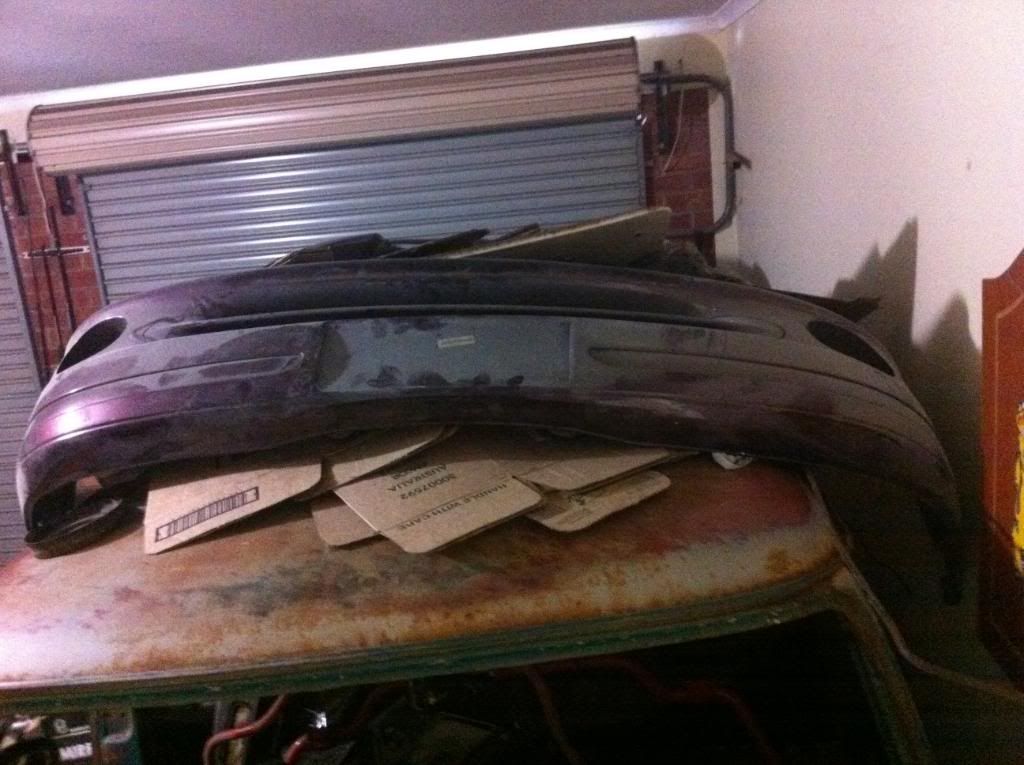 ef high series grill, has a chrome centre which is genuine ford. no idea what its worth as ive never seen them for sale or on another fairmont - $60
ef standard swaybar with links, bushes will most likely need replacing - $10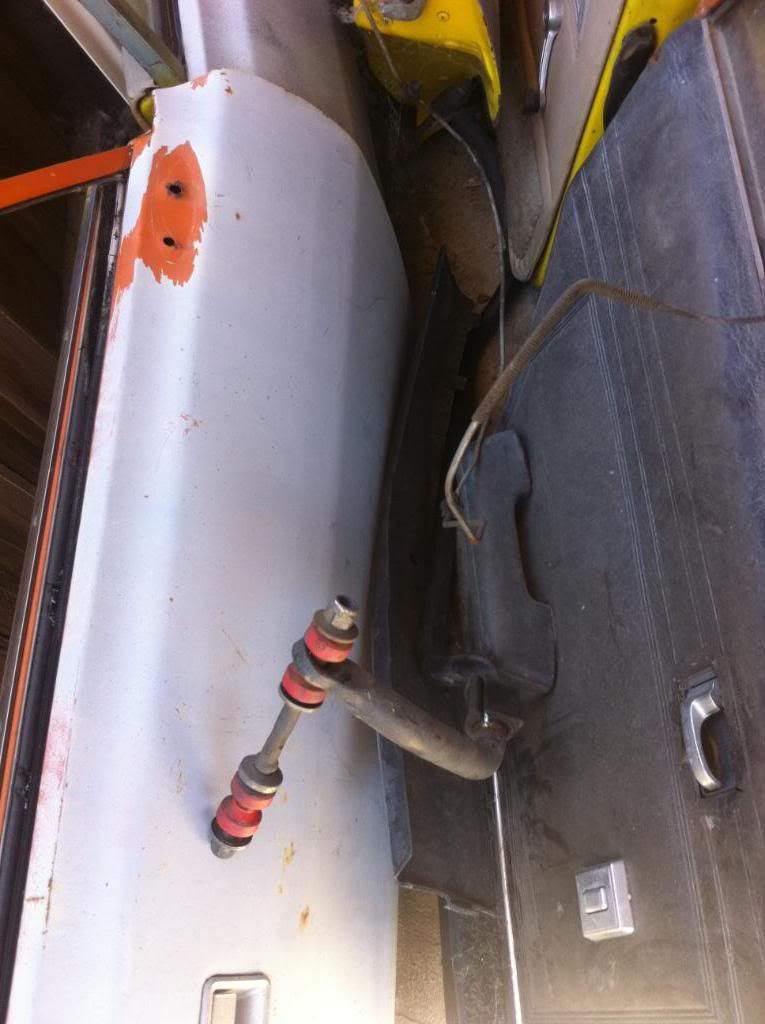 el ghia moulds in good nick in arctic blue?, was going to get them sprayed to suit my car but stuck with the ef ghia moulds - $60
ef/el radiator, has no leaks and was fine but replaced it as the engine was rebuilt and everything was replaced - $20
JEBO fishtank, come with light, heater and for an extra 20 bucks ill throw in the fake tree, big cave and a massive rock. spare rocks for the bottom and filters. I used this for tropical fish and easily had around 10-15 inside - $170 + $20 for accessories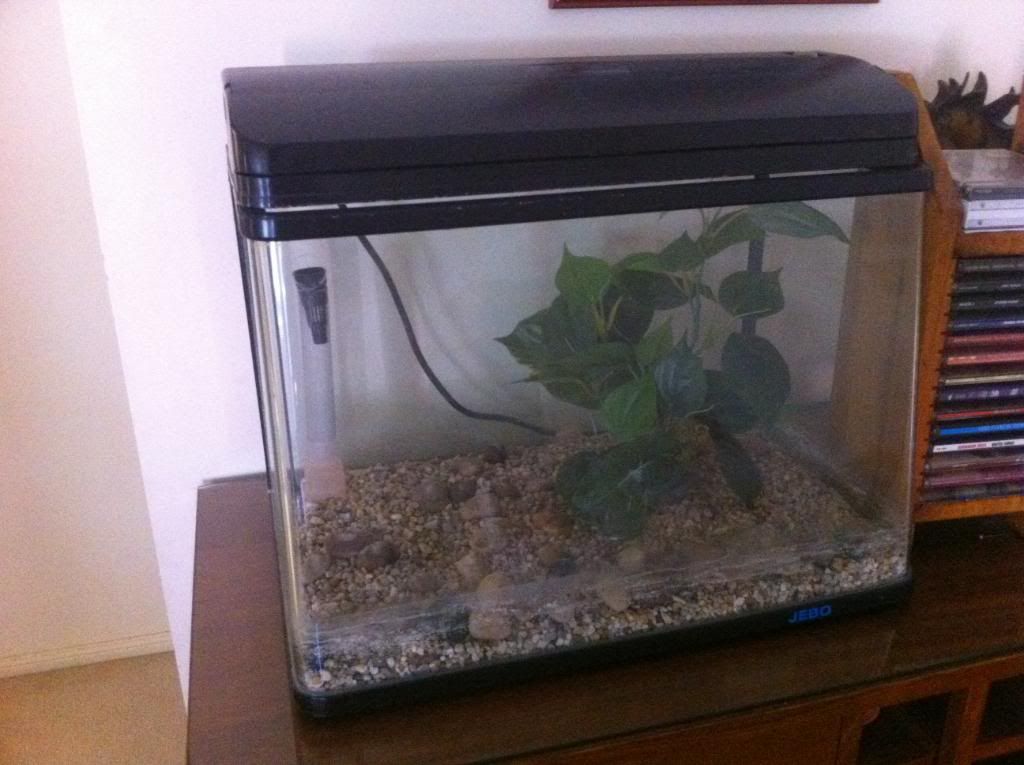 U2 edition 30gb black ipod video, works fine, has scratches on the rear from using it. but the bare ipod you can get earphone from ebay for like 2 bucks as well as the computer cord - $70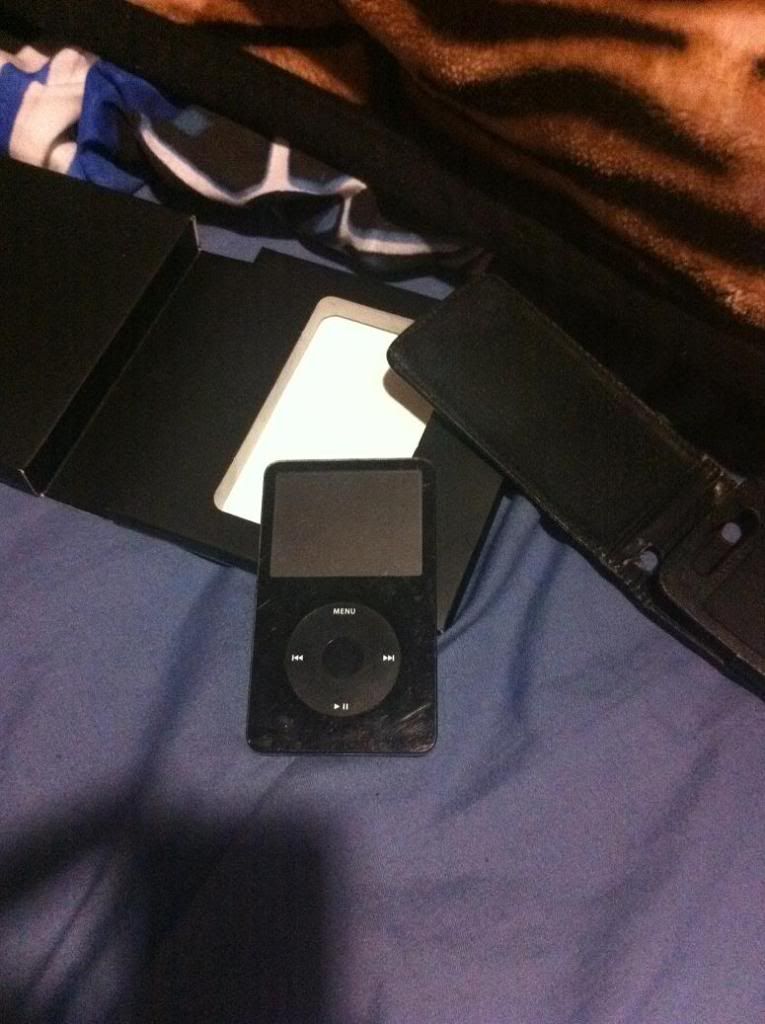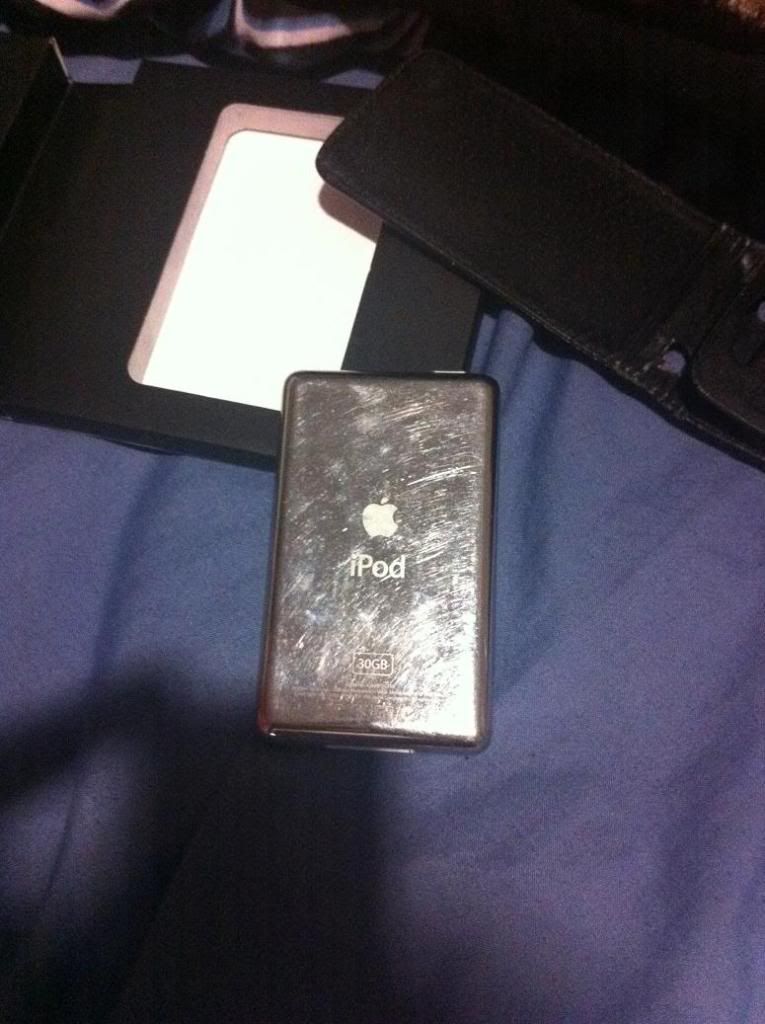 BenQ 19 inch lcd computer monitor works well - $60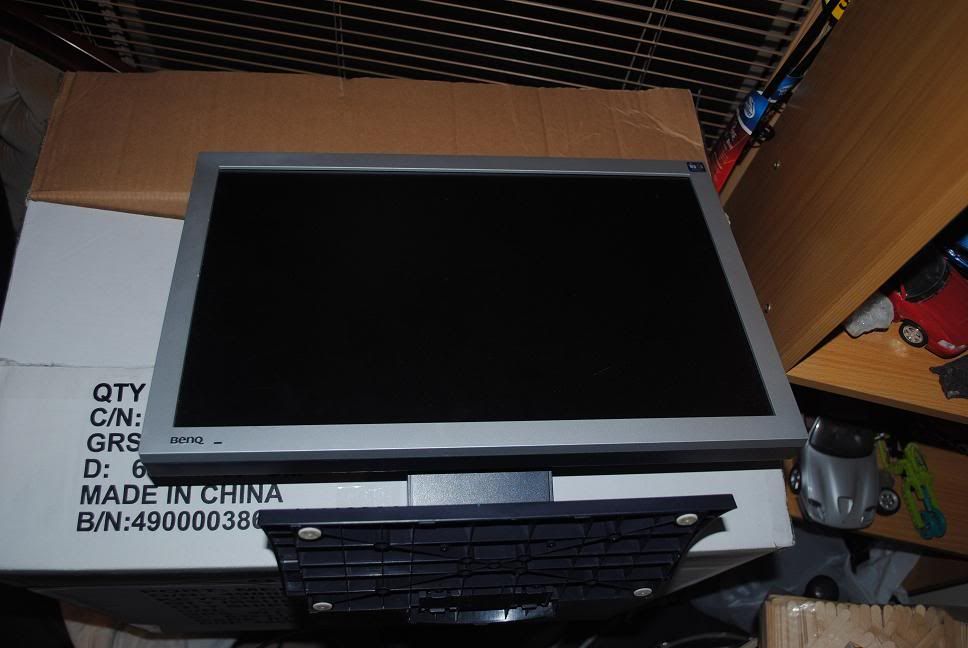 Pickup is from northern suburbs of Victoria, Roxburgh Park. willing to meet up somewhere close if necessary
PM with any questions


Last bumped by wolfblass on Tue Nov 01, 2011 4:45 pm.