Item:
EF Fairmont Accessories
Price:
$5
Type:
Part
Condition:
Used
Description:
I have a few things from my EF Fairmont and a few things from an NF Fairlane Ghia.
EF Fairmont Door Trims $20 I have taken off the arm rests and inserts because i plan to clean them up and make them brand new and put them on my new trims as my new ones are a bit rooted. There are in immaculate condition accept for the Passenger front (read bellow) You will need to source new badges for the door trims as i took them off to put on my new door trims. You can have the ones from my new trims if you like, they are Ghia badges.
You would need to use your own screws and covers etc.
Drivers Front
Drivers Rear
Passenger Front (has a crack in it but can only be seen from this angle. when they where in the car you could not tell it was cracked)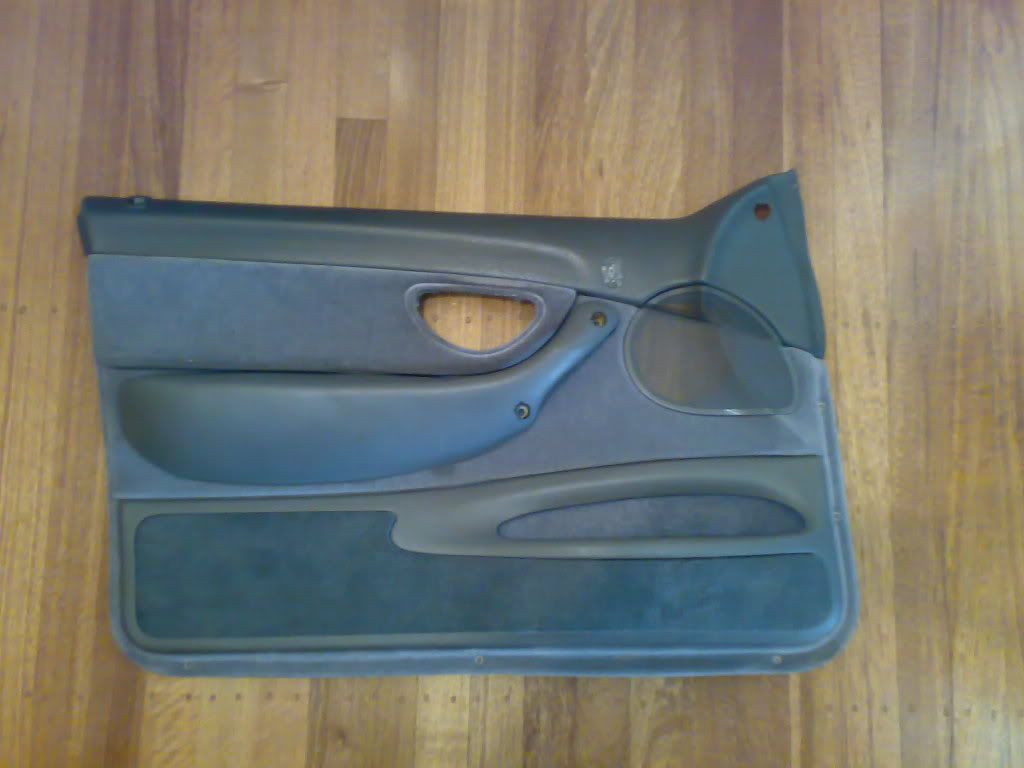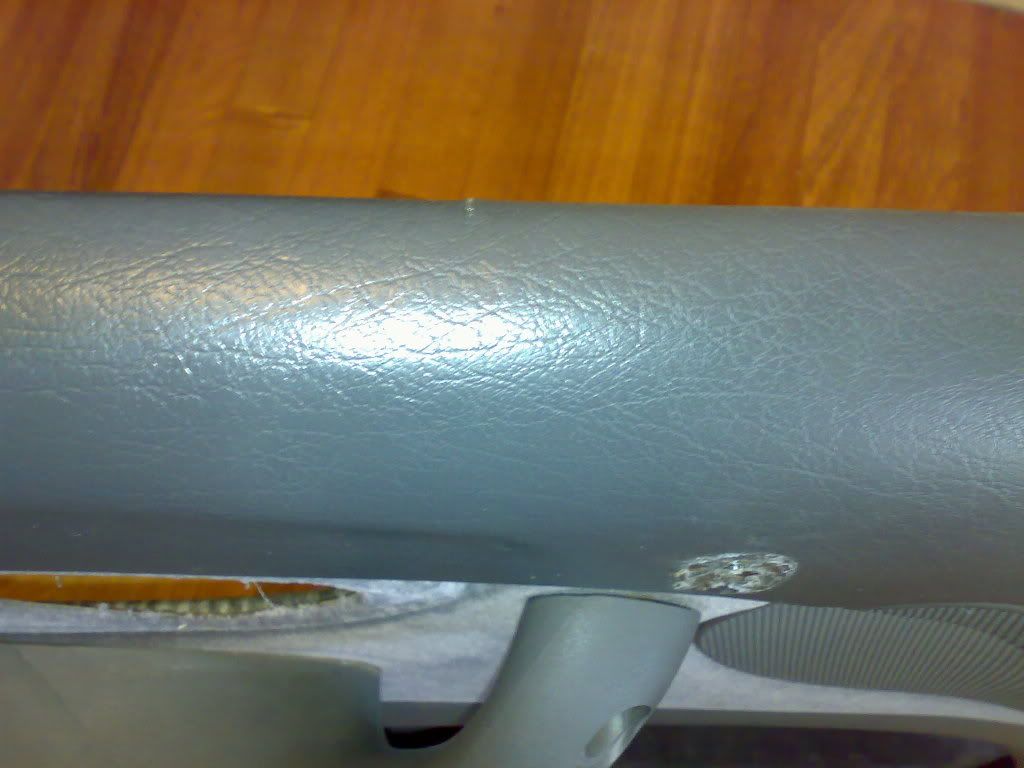 Passenger Rear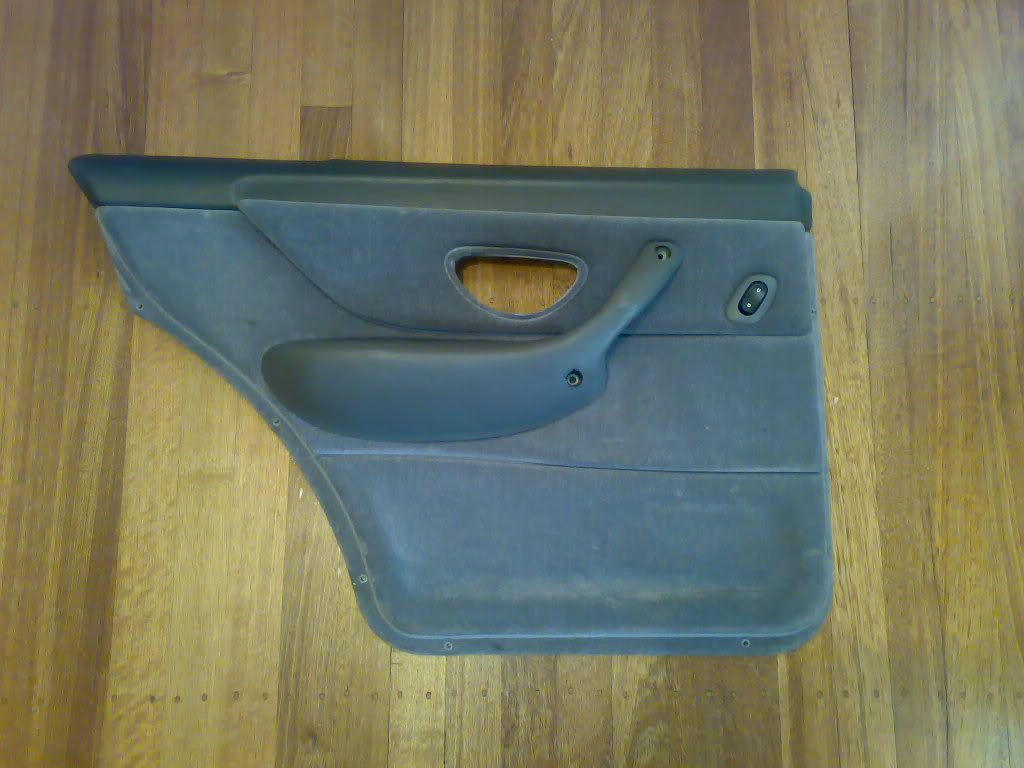 Gear Shifter Surround $10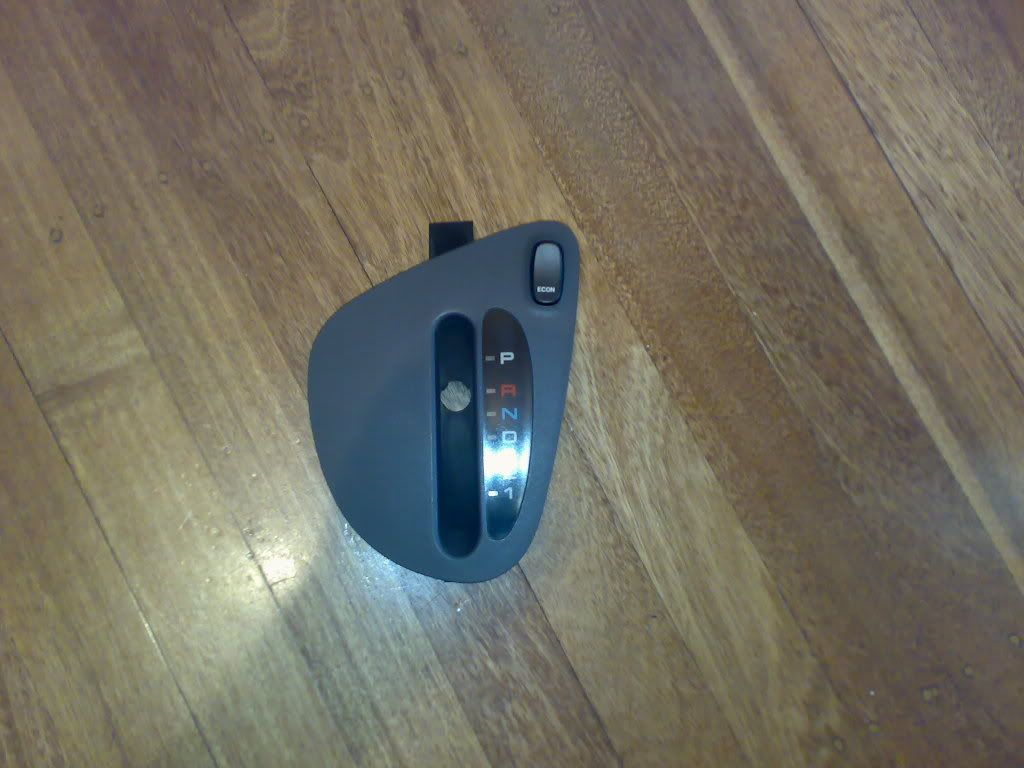 NF Fairlane Ghia Sun Visors $30 In good condition just need a clean
Courtesy Lights X4 $5ea
Pick up only from Tullamarine!
Cheers
Last edited by EFFII on Wed Apr 08, 2009 6:41 pm, edited 1 time in total.