selling on behalf of a mate
EF Falcon with 2 months rego - $200
here's the catch........
the head gasket went as usually happends so we decided to do it ourselves to save some cash, everything was going right & we were only 20 minutes away from starting the engine up when another friend came up & offered his help & his "help" broke the timing chain guide!!!!!
other things wrong with it is the previous owner had a nose to tail & broke the front bumper but didnt set off the airbag, also because of that 'D' is now between 'D' & '3'
the good:
4 tyres + the spare are all basically new, 80% front & rear (approx)
brand new water pump installed
body is rust free
all electrics work
2 months rego (& will pass rego again if you can get it running)
so if your handy with a spanner this is your lucky day!
BTW i will not strip anything from the car i simply CBF!!
$200 - Muswellbrook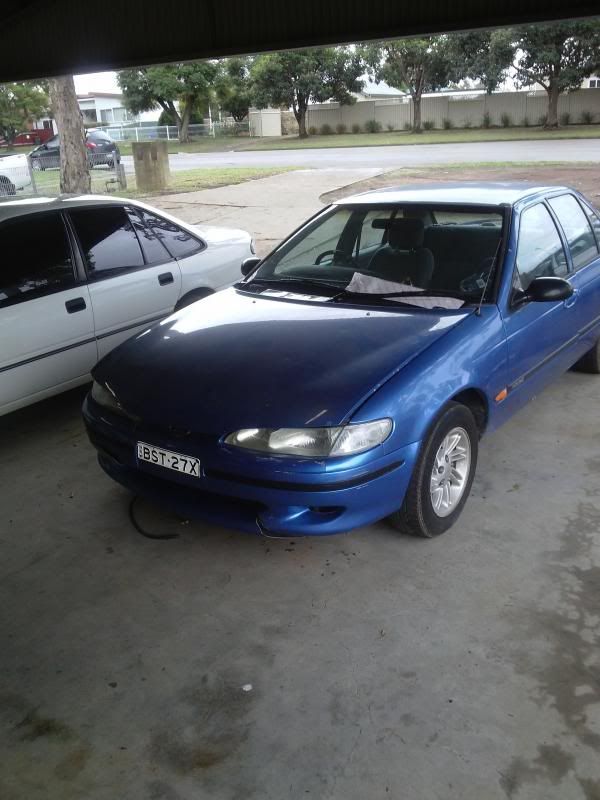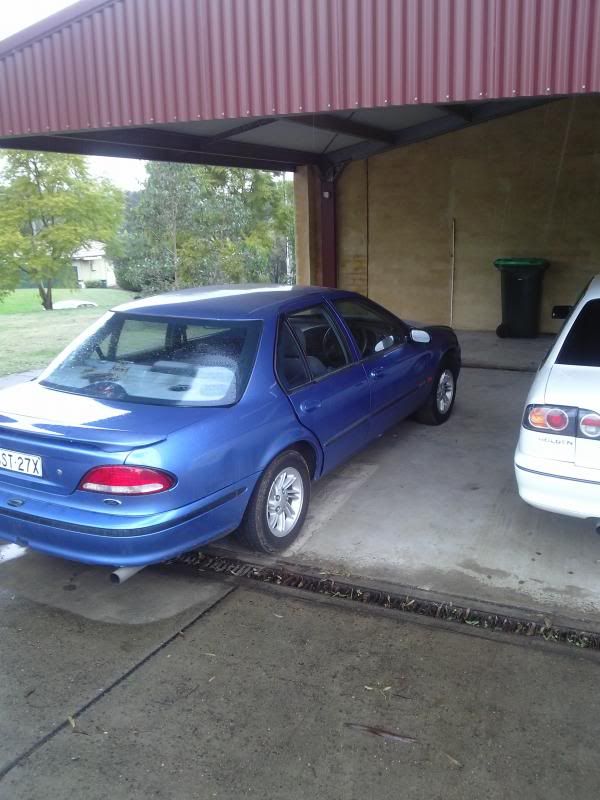 _________________
why are women like clouds? eventually they f**k off and its a really nice day.

telling the truth is just lack of imagination