Front End Removed From A 95 EF XR8
Excellent Condition
Not Damaged Or Cracked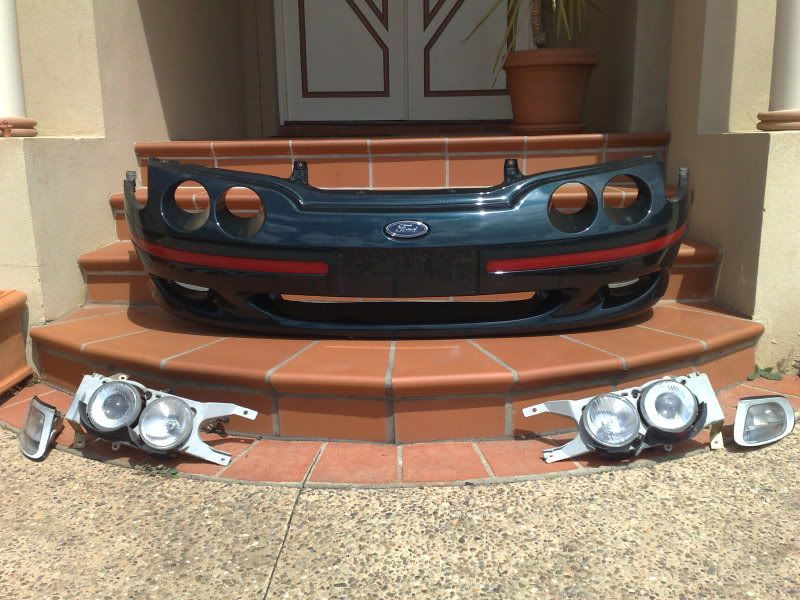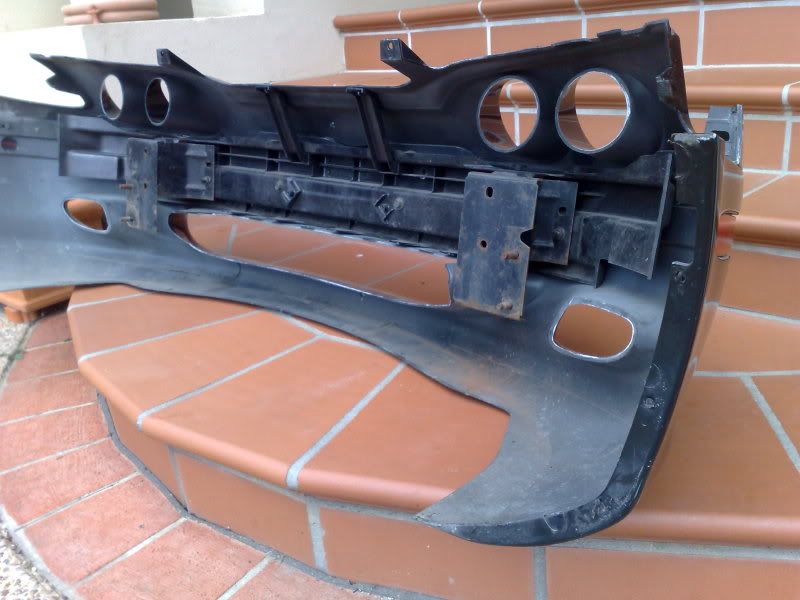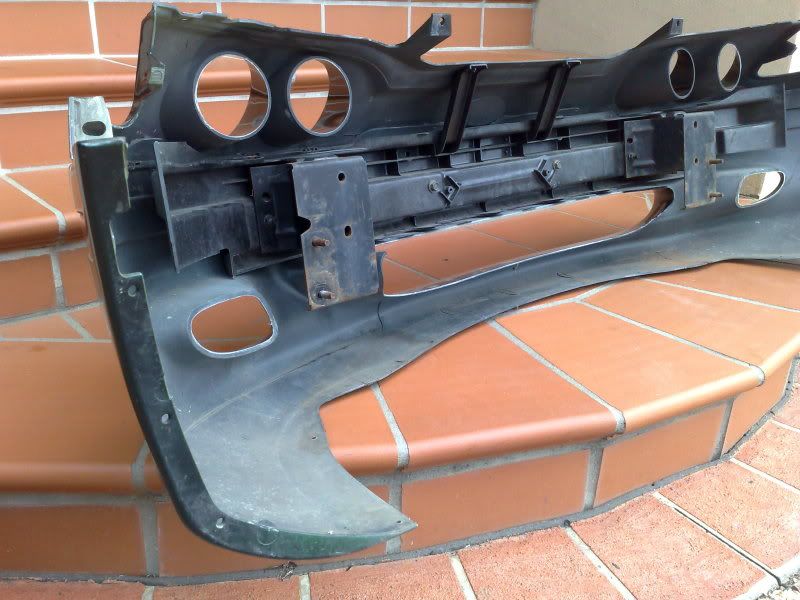 Painted In Heritage Green
Front Bar Is In Excellent Condition With Only A Few Small Stones Chips
Was Re-Sprayed About 2 Years Ago To Fix Up All Of The Little Stone Chips
Red Stripes Were Replaced At The Time And Are Still Cherry Red
Underneath Has A Few Scratches From Driveways/Carparks.
Majority Have Been Touched-Up And Are Not Noticeable When The Bar Is On The Car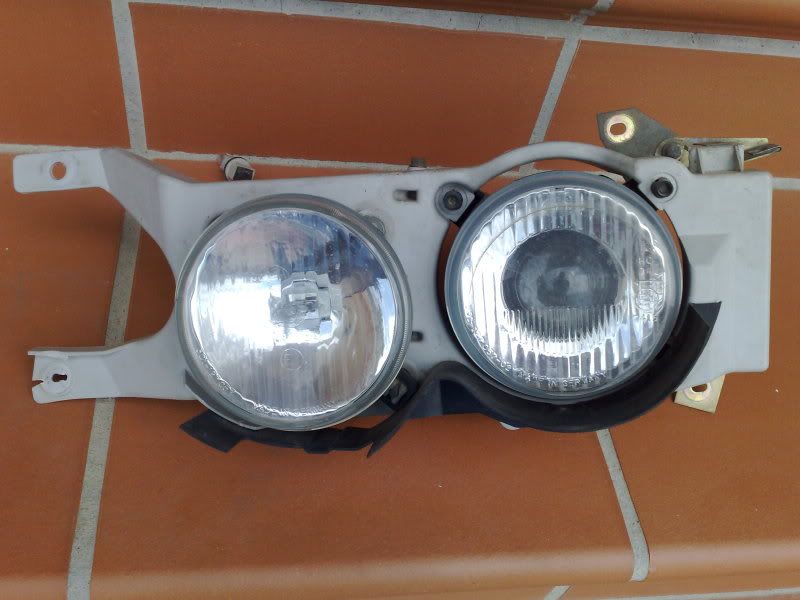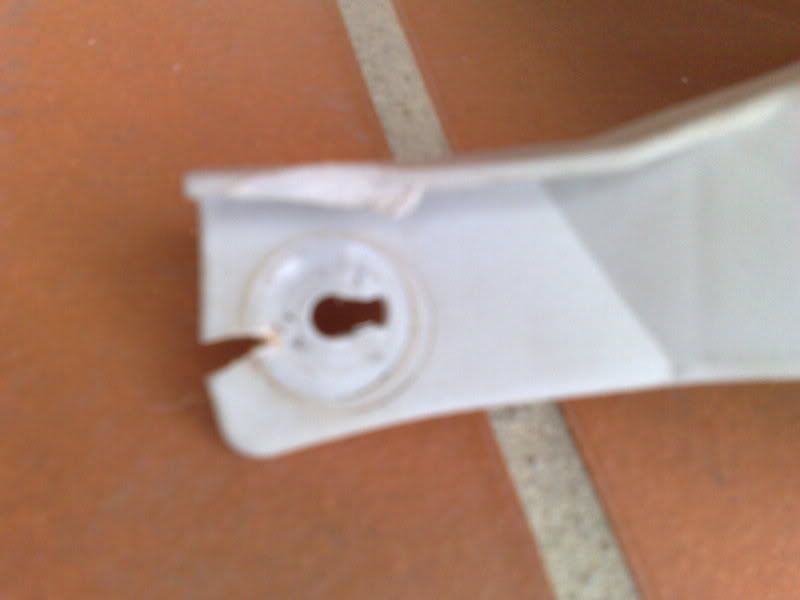 This Is On The Passenger Side Headlight (No Biggie, Just Thought I Would Be Good To Show You All)
Headlights Are Not Cracked Or Broken
LHF Indicator Is In Excellent Condition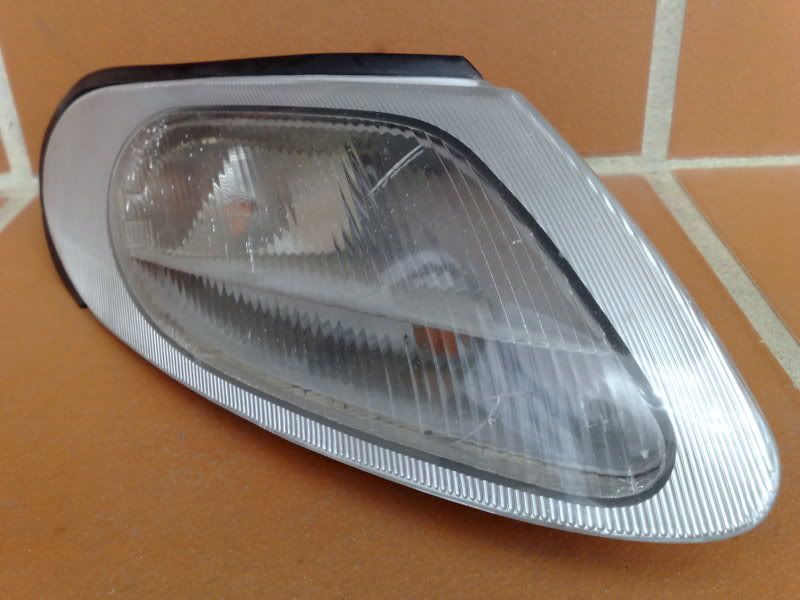 RHF Indicator Is In Good Condition. It Does Have Some Small Cracks (Not Holes)
Pick-Up Greensborough
Cheers
_________________
Last edited by nannas_ed on Sun Oct 25, 2009 11:43 am, edited 1 time in total.