Im wrecking my old ghia. It has 17in alloys with 95% tread, au motor with modded sump (low k's), 12 month old gas kit, Pacemaker extractors, 2+1/2 inch no name zorst, all cappa leather interior + the usual other bits n pieces.
Prices are very very negotiable i need this thing stripped + gone shortly so make serious offers pls
I can strip anything for post except the seats/motor + gaskit.
Ok some prices more will be added as i think of em. (everything is negotiable dont b afraid 2 ask)
Engine 550
Wheels + tyres 550 (will clean up fine just dirty, usual scuff marks on rims but nothing too major)
Seats f+r 350
Extractors 150
2+1/2 zorst 90
auto shifter 100
Shifter surround 80
Door handles with white led's 100 (dont have to use the led's if u dont want u cant see em unless they are hooked up n the doors r open look really nice tho)
Bf standard taillights 70
Will post more prices later as i work them out. Feel free to offer what u think is fair for stuff in the meantime.
Grille + front bar = damaged for all those that have asked tho i do have an ef fairy/ghia grille laying around, diff is lsd if anyone is wondering standard ratio,
Pics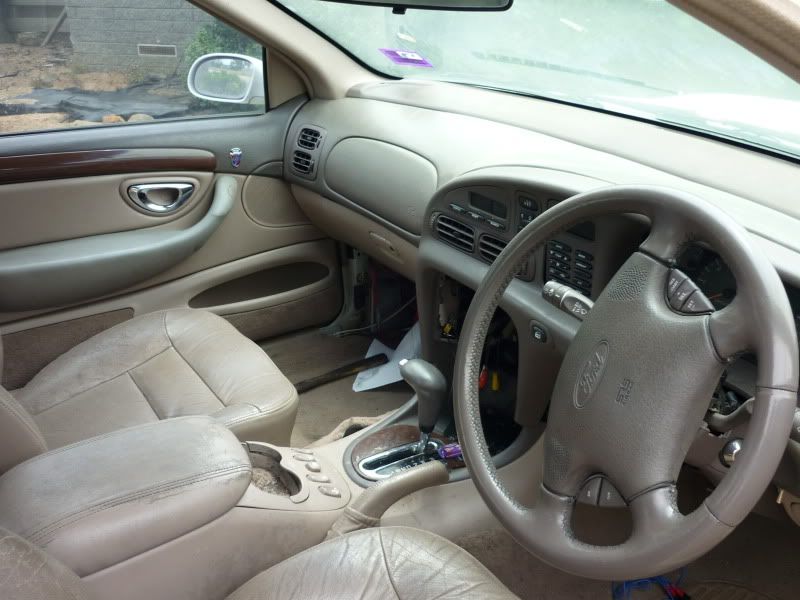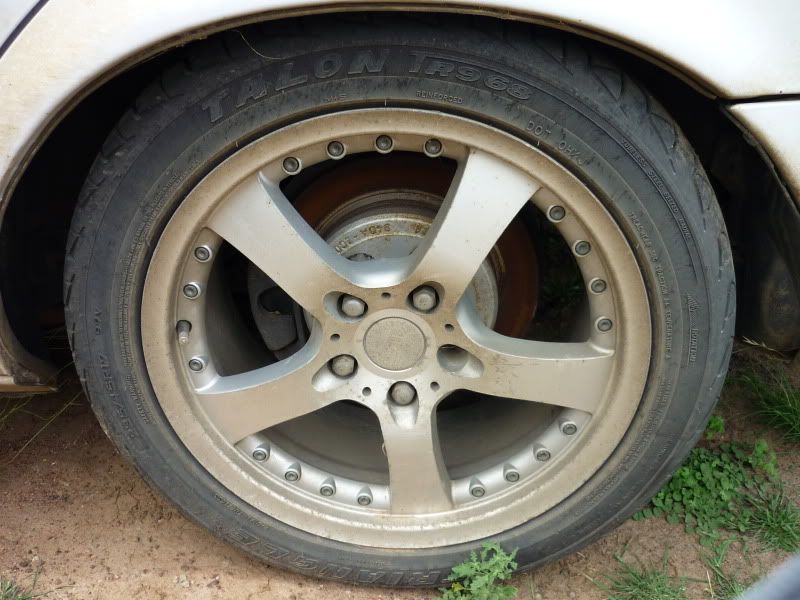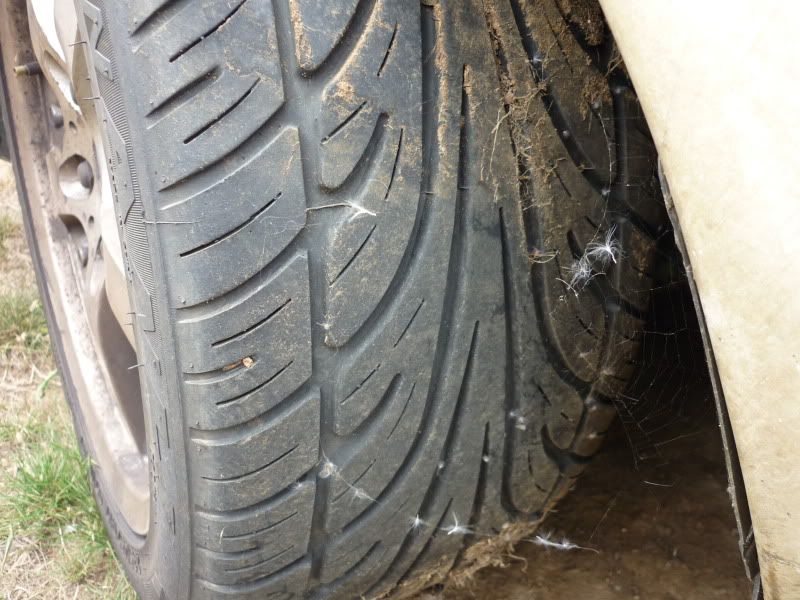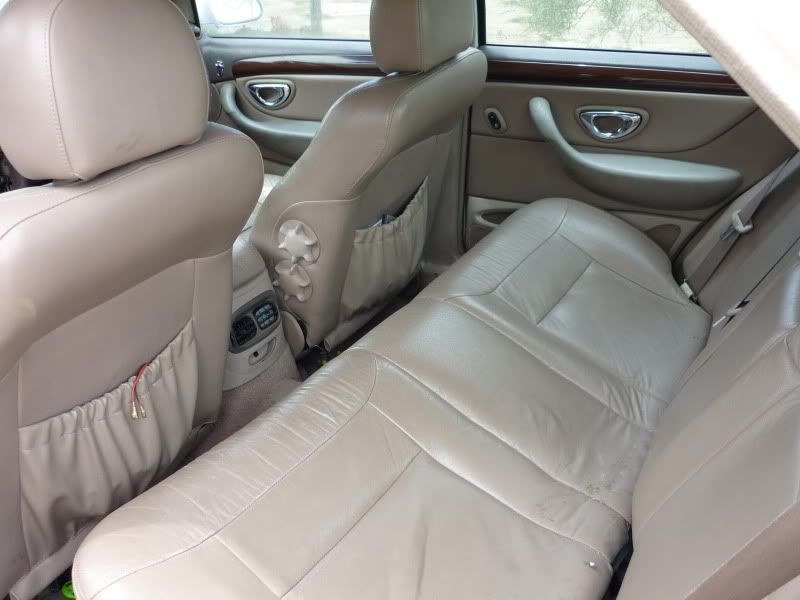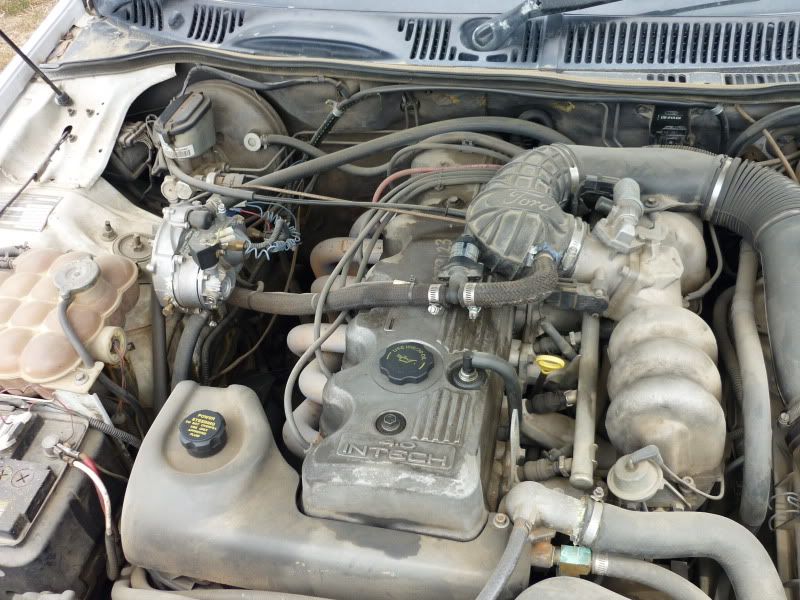 Last edited by gryph on Tue Jan 19, 2010 12:33 pm, edited 2 times in total.