ef xr sequential scoop NOTE THIS IS A CHEAP COPY OFF EBAY.
got it of ebay but it doesnt fit the way i like it and have since now got one of the good ones that fit properly. could be made to fit nice a few people on here have made them do so. cost me $55 i think. i would like $40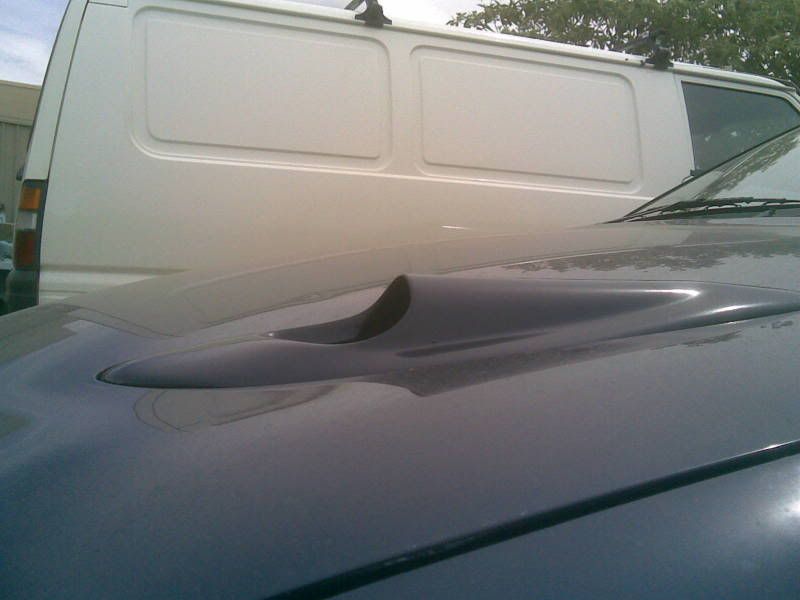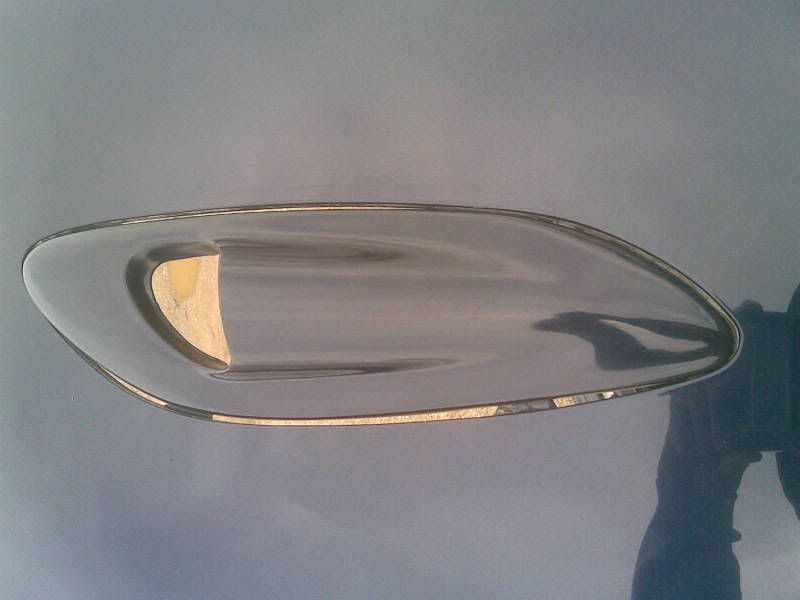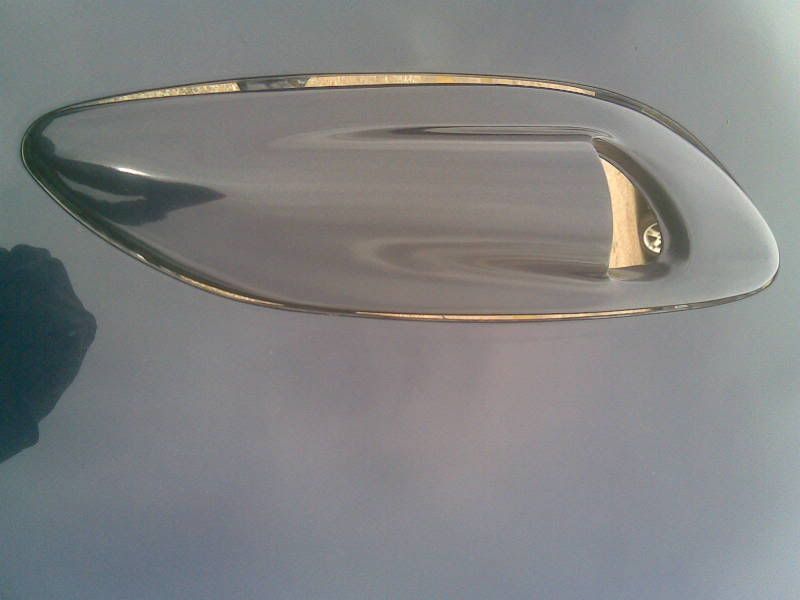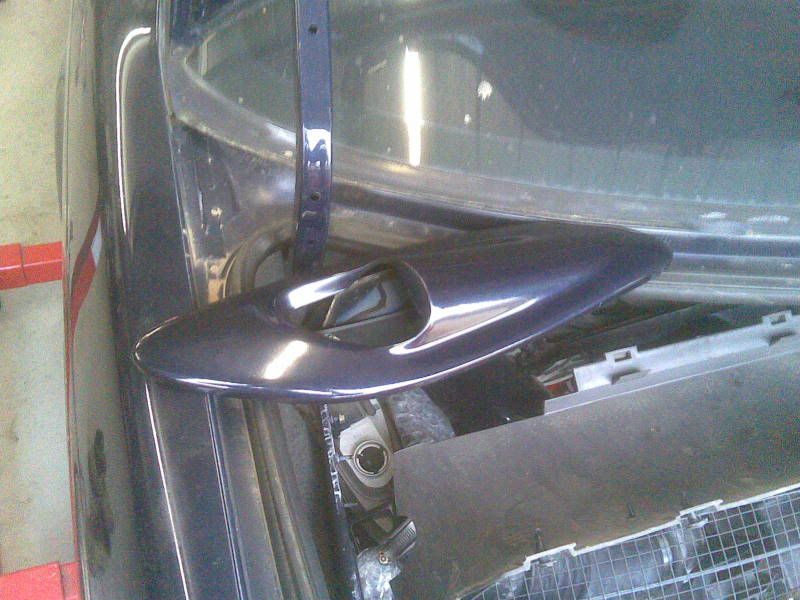 Last edited by shoey50 on Sun Mar 21, 2010 5:39 pm, edited 2 times in total.