Hi all
Just putting it out there that I am wrecking the EL XR8 I just picked up as I am going to use the motor in our XH ute.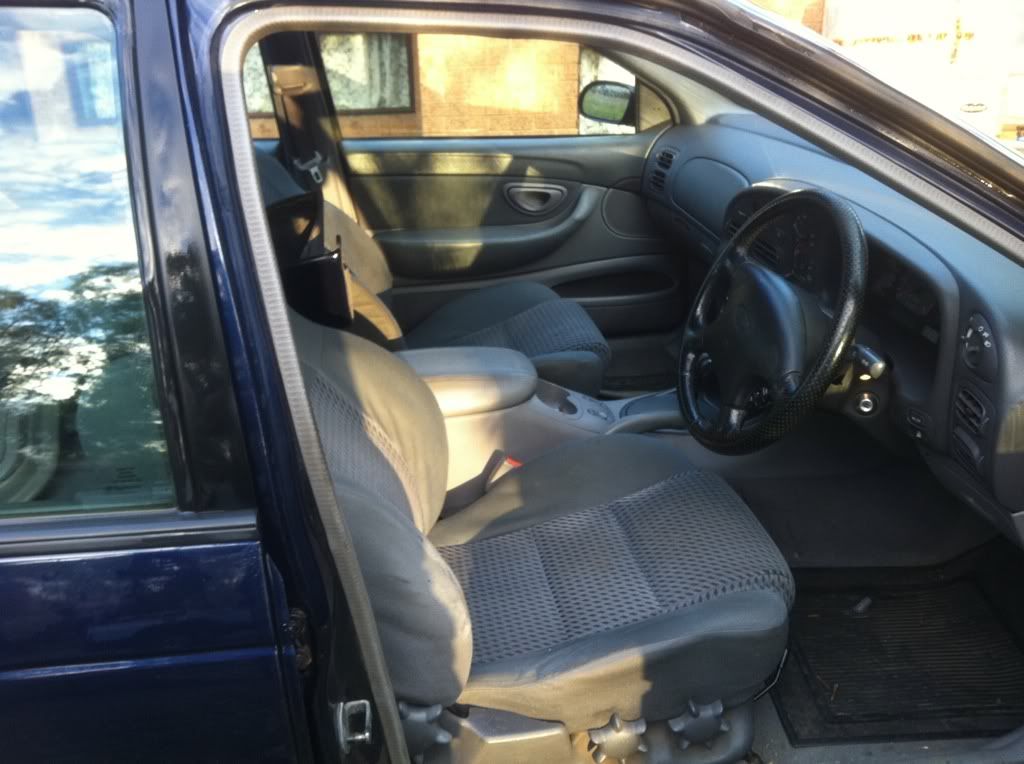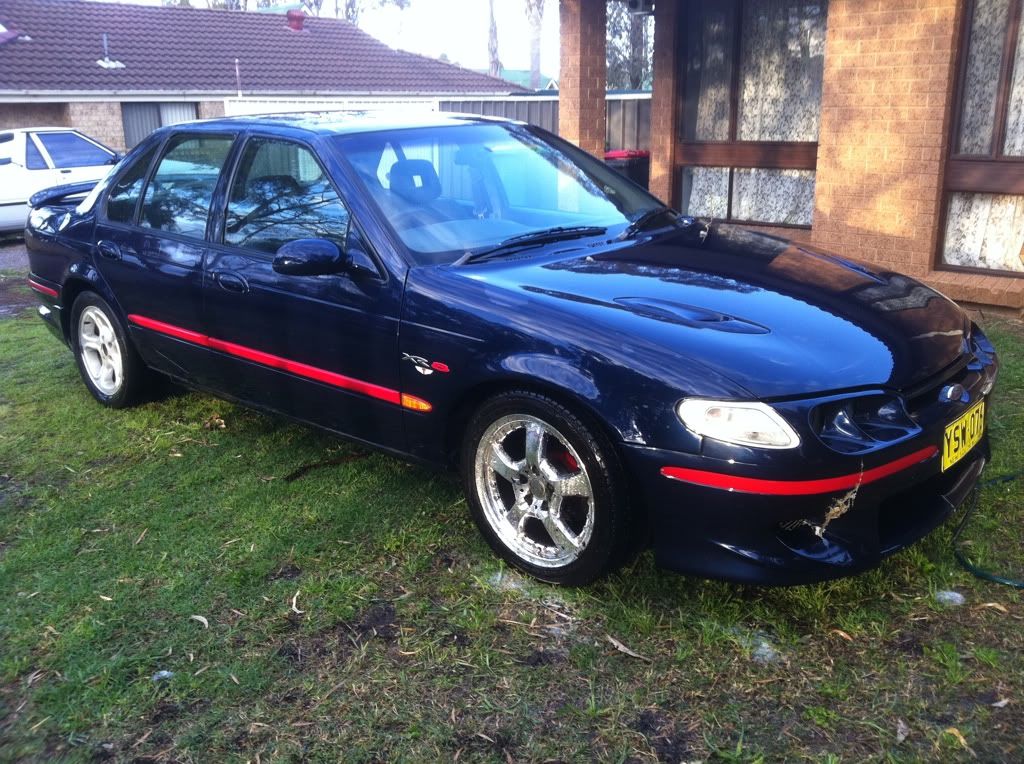 The car will not be immobilised until early to mid November but I am happy to see parts off it providing I can still move the car around my yard until I completely pull it down. If you want something off it that will stop it being able to be driven you will either have to wait or supply me a standard part in return to keep it mobile.
XR8 Interior complete. Minor right hand collapsed bolster on drivers seat like normal. Looks like it will clean up real well and doesnt have any burns or marks from memory. Both front and rear seats and door trims complete $300 ono DOOR TRIMS SOLD PENDING PAYMENT
XR left and right blinkers. These ones are not in the best condition. Couple of cracks and a rubber missing off the left one (standard trim rubber will glue straight on) $200 a pair.
XR headlights. High beam has a stone chip from memory and one low beam has a couple of broken clips as per the norm. $320 the pair.
XR genuine rubber/plastic EL body kit. Includes the shark tooth rear spoiler. In really good condition , no splits or breaks etc. Includes the door sail panels. Rear lip is the factory towbar type. $580 for front and rear lips , side skirts , door pods and bootspoiler. SOLD PENDING PAYMENT
XR dash cluster showing only 182000kms. Good condition. $150
XR steering wheel. Leather is warn at the top. $80+ a standard steering wheel to keep it mobile. Dont care how flogged out it is.
3.45 LSD diff. Works well and seemed pretty tight on a quick trip around the block. $300 + a standard diff to keep it mobile.
EL XR bonnet. $300 including vents.
EF XR bonnet. $250 including vents.
There is sure to be more stuff I will remember to list up but if you want anything or anything else PM me. I will leave it on here for a couple of days and if I dont have any solid bites it will all go to ebay. I dont have time to be stuffed around with any of this.
Cheers Matt
I am also happy to swap parts for 5.0 5 speed manual bits. I am after a flywheel and clutch setup , fork and sandwich plate. I am also after a bellhousing to use a 6 cylinder box behind the 5.0. Would also be happy to swap stuff for a 5.0 manual conversion.
_________________
xr6turnip wrote:
More people paid for a ride in a VT commodore then an AU Falcon so the VT is superior.
Based on that fact my Mum is the best around!


Last bumped by Matt_jew on Sun Oct 16, 2011 11:42 pm.